Overview
The ONLY ORGANIC Seven Nut and Seed Butter on the planet! Watch the NuttZo story! The pure ingredient list from our 3 flavors: Peanuts, Cashews, Almonds, Hazelnuts, flax seeds, chia seeds, pumpkin seeds, Brazil Nuts, Sunflower Seeds, 70% dark Peruvian Chocolate, sea salt
---
Nut and Seed Butter
Bold Bites
Request Access to Edit
NuttZo, the women-owned brand known for their insanely addictive mixed nut and seed butter flavors and bars, will display their uber popular Keto Butter and unveil a new vertical packaging look for their refrigerated bars at the 2019 Natural Products Expo East show, Booth #8800.
NuttZo, the mom-made brand delivering the original multi-nut and seed butter, is giving consumers something to go nuts about with the launch of two new vegan Bold BiteZ flavors in July.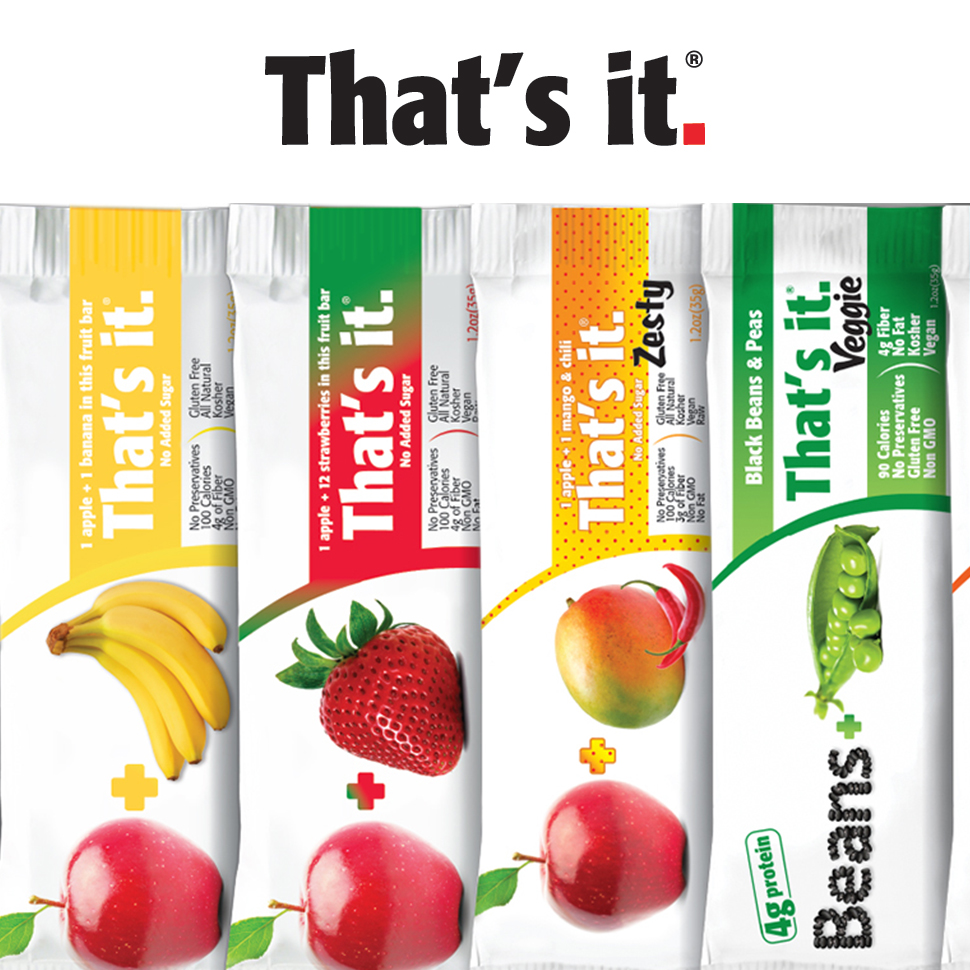 Front-of-pack "clean labels" have become one of the most important ways for brands to demonstrate their whole food characteristics. But it's also becoming a source of legal tension.
Submit News
No retailers or e-commerce options have been specified for this brand