Overview
Bottling up delicious fruits and vegetables, with a heaping handful of yum http://www.nakedjuice.com Welcome to our Facebook Page. We're really glad you're here. This is your Page as much as it's ours. Feel free to share opinions, ask questions, and spark conversations with us and others. While we encourage fruitful conversations, you should always treat others on this Page with respect. We have the best fans in the world and know that you wouldn't post offensive or inappropriate materials. Let us remind you that we reserve the right to hide or remove any content that is - Abusive, defamatory, or obscene - Fraudulent, deceptive, or misleading - In violation of any intellectual property rights - In violation of Facebook guidelines and policies - In violation of any law or regulation - Advertising for personal business or other - Otherwise offensive (including spam, harassment, chain letters, videos, photos, links) Fans who submit content to this page agree to the following terms and conditions: 1. You are submitting content voluntarily and on your own behalf. 2. The content you post reflects your own original thoughts or work. 3. Naked is allowed to use your content in any digital capacity, without compensation to you. Please note that any content posted by Fans of Naked does not necessarily reflect our organization's views or opinions. Thank you for joining us. We can't wait to hear from you and hope you enjoy our Page. Now that that's out of the way, let's have some fun.
---
Fruit, Nut & Veggie Bar
Request Access to Edit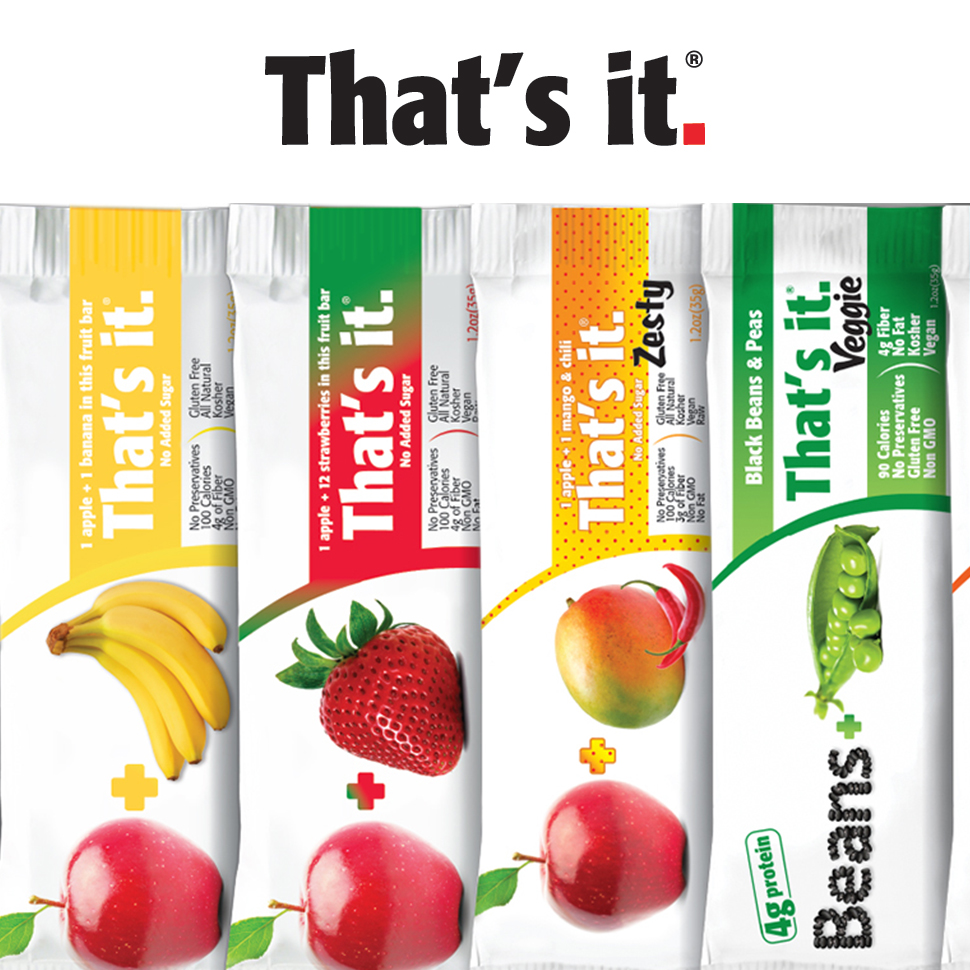 Front-of-pack "clean labels" have become one of the most important ways for brands to demonstrate their whole food characteristics. But it's also becoming a source of legal tension.
Submit News
No retailers or e-commerce options have been specified for this brand