Overview
Our mission is to make delicious, grain free foods, enabling people to live their fullest lives.
Product Lineup
No products have been entered for this brand.
Request Access to Edit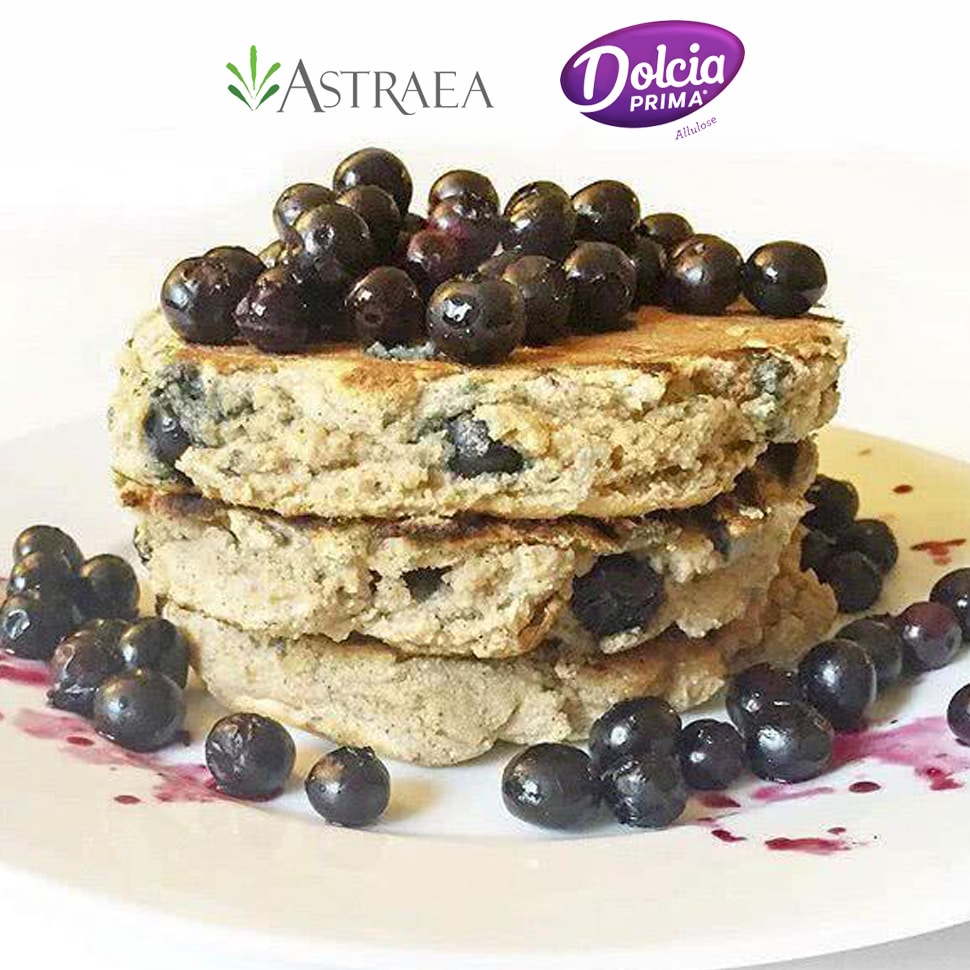 The FDA issued new draft guidance last week for allulose, stating it intends to allow manufacturers to exclude the low-calorie sweetener from total and added sugars on Nutrition Facts labels, marking the first time a sweetener will be exempt from the total or added sugars list.
Submit News
No retailers or e-commerce options have been specified for this brand