Overview
Hi, we're KIND Snacks (you may be familiar with our KIND bars)! Our focus is on making the world a little kinder, one snack and one act at a time. We believe if you can't pronounce an ingredient, it shouldn't go into your body. Actually, it shouldn't even go into your pantry. That's why KIND® Snacks are made from whole nuts, fruits and whole grains. Just a delicious way of getting your body essential nutrients like fiber, protein and antioxidants (to name a few).
---
KIND Kids Granola Bars
Request Access to Edit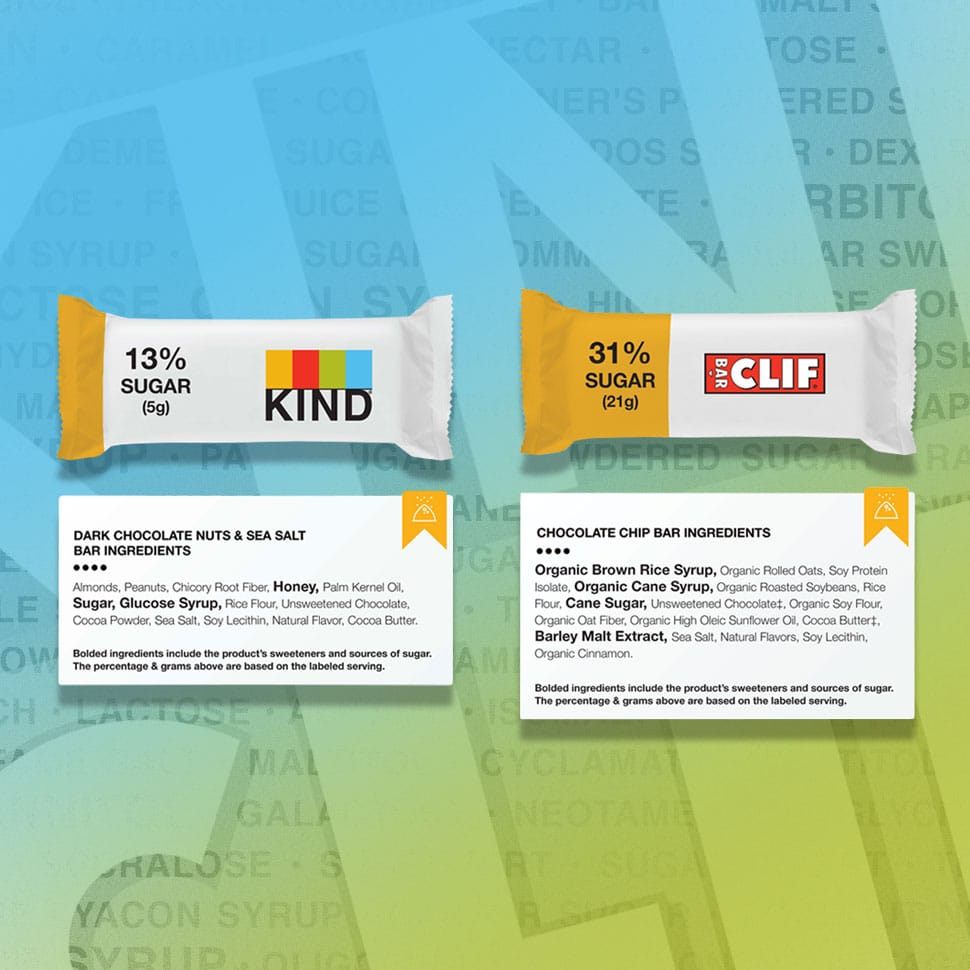 KIND Snacks is calling out the snack industry's — and a choice rival's — sweet tooth by taking aim at products' sugar content with its new Sweeteners Uncovered initiative. The goal, the brand claims, is to provide more transparency to the types and amounts of sweeteners and sugar sources used in popular snacks, such as Clif Bar, its recent Twitter sparring partner.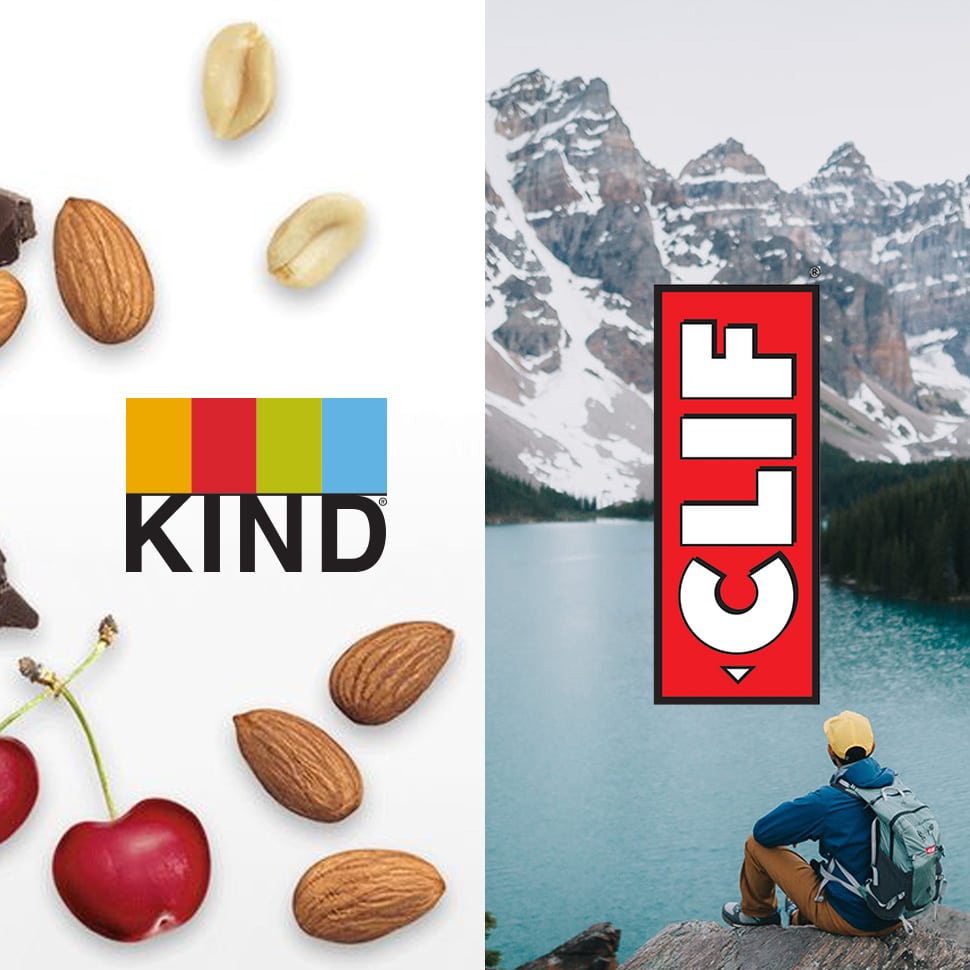 Talk about a bar brawl. What constitutes a "healthy" product has long been contested in the snack industry, but a recent back-and-forth on the issue between KIND Snacks and Clif Bar has expanded the debate.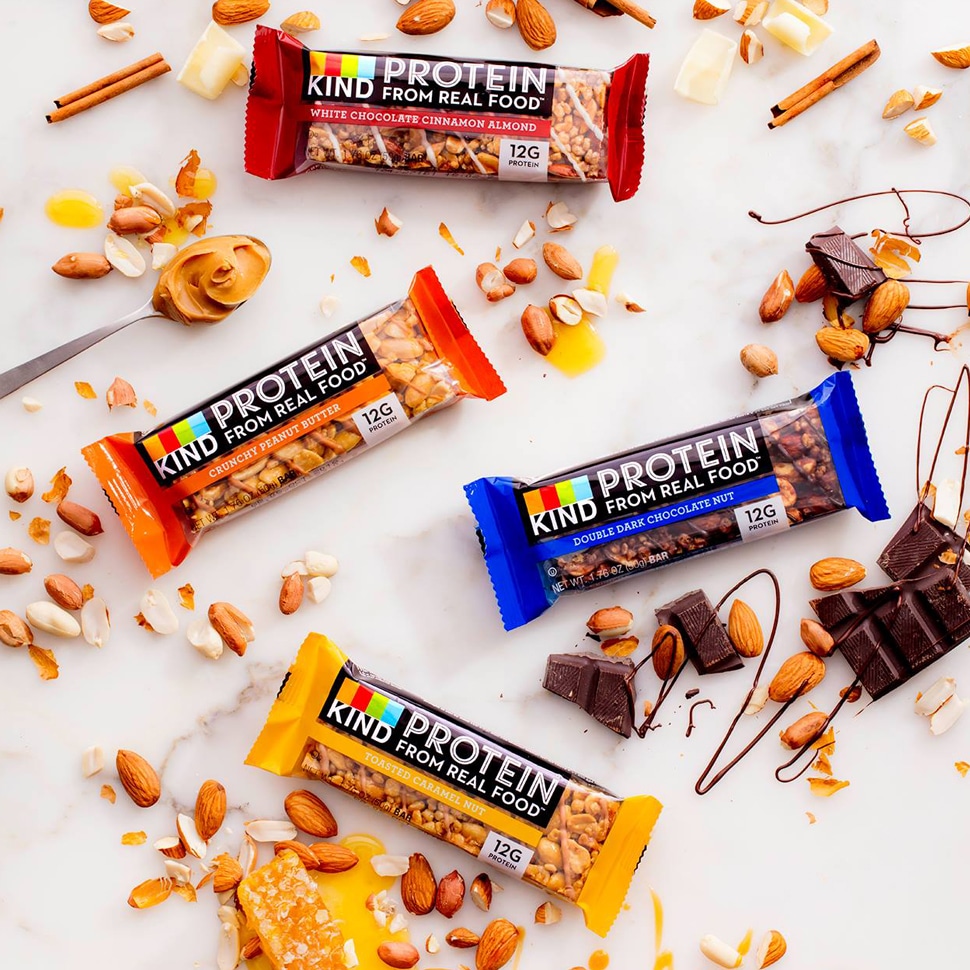 In recent people moves, private equity firm VMG announced this week that Angad Hira has transitioned from his previous role of vice president to that of CFO and snack brand KIND announced that president and COO John Leahy will retire from the company.
Submit News