Overview
We are the farm! Our co-founder and his family planted the first medjool date palm on their ranch nearly two decades ago in the Coachella Valley of Southern California. We proudly guarantee the entire journey of these organic hand-picked beauties from the time they leave our palms trees to your palms.
---
Organic Medjol Dates
Uncategorized
Request Access to Edit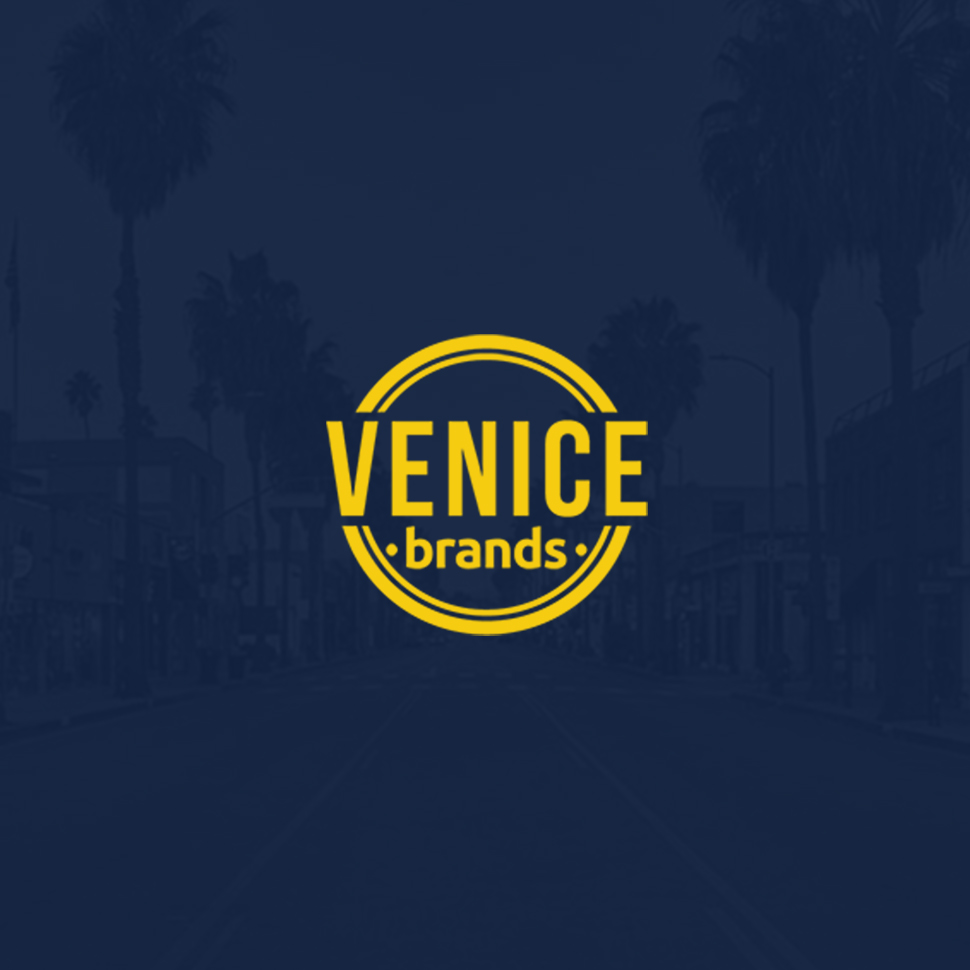 According to founder Greg Willsey, Los Angeles-based consumer brands holding company Venice Brands has always had a "unique business model," launching in 2017 with a plan to found and incubate its own brands while also investing in others. But the firm is narrowing its focus, with a plan to outright acquire majority stakes or build out its own companies, such as its latest venture, online CBD marketplace Arrive Market.
Joolies, grower of organic California medjool dates, is once again changing the date-ing game with its unique organic medjool date offerings, expanding its product lineup by releasing three new date syrup flavors to accompany its Original organic medjool date syrup.
Submit News
Retailers
Erewhon
Bristol Farms
Lassen's
Whole Foods - SoPAC
Whole Foods - Rocky Mountain
New Season's
Vons
Pavillion's
Albertson's - SoCal
Jimbo's
Haggen's
Shoprite
Lazy Acres
Online/E-Commerce
Online grocery deliveries