Overview
Our goal at Jackson's Honest is to bring chips back to their humble, simple roots by using the best artisanal ingredients and preparing them with care by hand. Always USA grown, non-gmo and kettle cooked in organic coconut oil. We season our chips with real salt to ensure that you are consuming a nutrient dense snack food that tastes delicious. Our mission: Goodness. Pass it on.
---
Potato Chips
Tortilla Chips
Grain Free Puffs
Request Access to Edit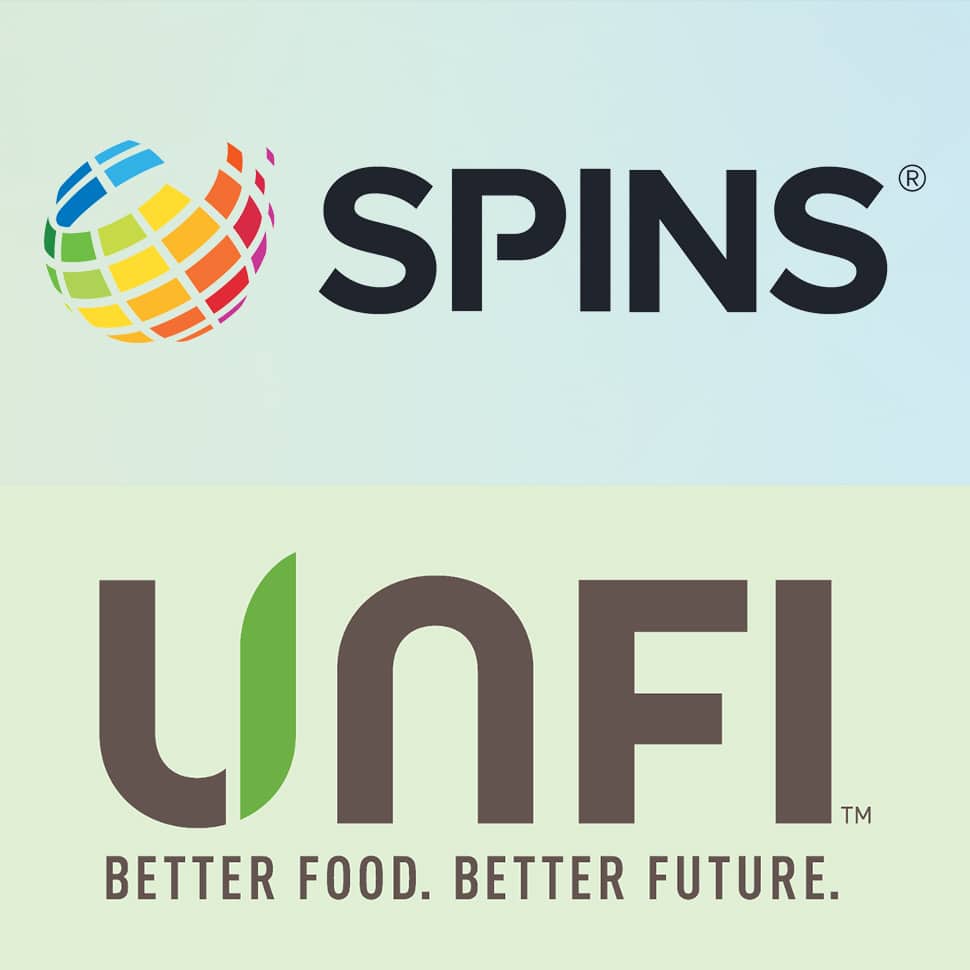 When it comes to snacks, consumers want meats, sweets and salt — preferably with a better-for-you label. In a presentation last week at the Sweets and Snacks Expo in Chicago, SPINS and UNFI reviewed trends driving natural and specialty candy and snacks, segments that comprise a 19% share of dollar volume and 42.8% share of dollar gains in the overall snacking industry.
After more than a year in development, Jackson's Honest is proud to introduce their most innovative snack yet: an entirely new line of grain free puff snacks made from cassava root, sweet potatoes, and yellow peas.
From a premium chip maker to a fig-filled cookie brand, here are some of the latest redesigns and rebrands in the natural snack set.
Submit News
No retailers or e-commerce options have been specified for this brand