Overview
Oatmeal doesn't have to be boring or full of sugar. It can be sweet and flavorful; yet also help to move you towards your daily nutrition goals. Ideal Oats® combines the superfood power of oats with muscle building protein and does not use added sugars or artificial ingredients; making it a perfect kickstart to your day! Ideal Oats® keep you full and energized for hours and taste delicious and satisfying when simply mixed with water. It is meant to be taken anywhere for a tasty and protein-packed meal or snack while you are on the go.
Current Product Lineup
Request Access to Edit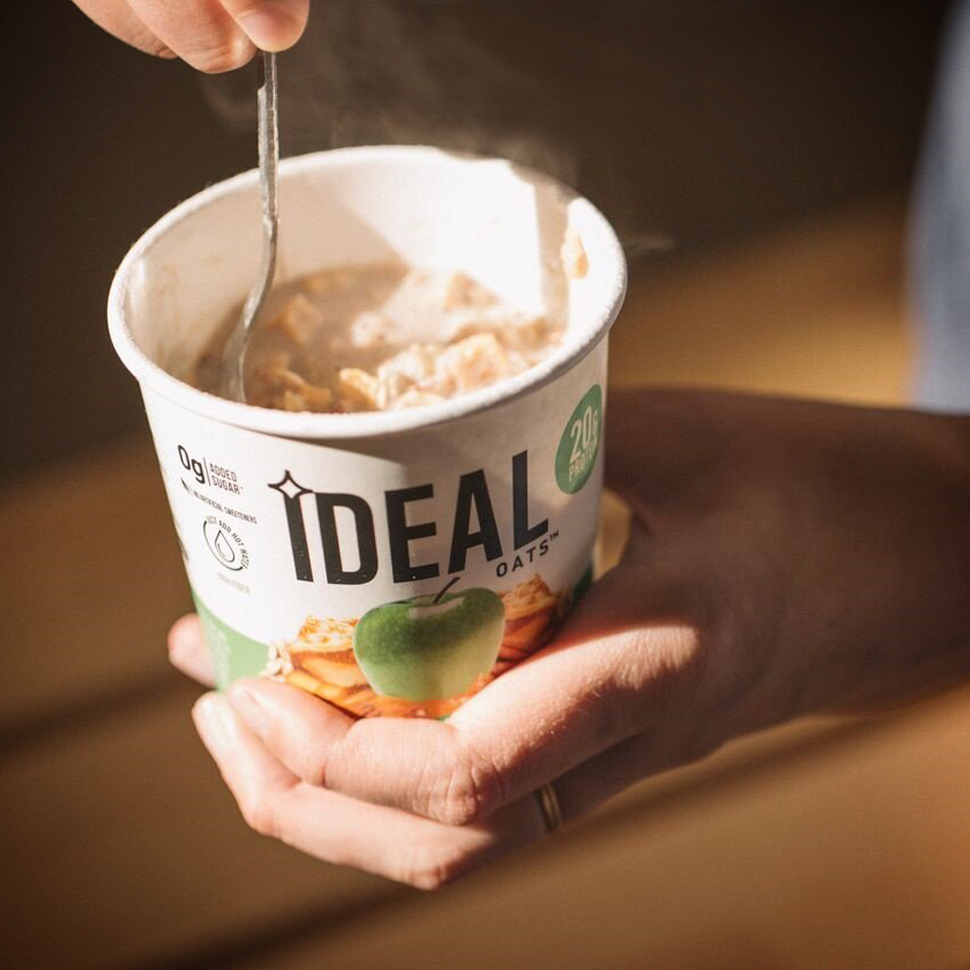 Halo Top, Quest, Kodiak Cakes. These are the CPG role models former Wild Oats category manager and Quest product developer Chris Chiarella looked to when creating Ideal Oats, a line of high-protein, low sugar oatmeal cups.
Submit News
No retailers or e-commerce options have been specified for this brand