Overview
Handsome Brook Farms is a pioneer in organic pasture-raised eggs. Organic eggs made by hens on our small family farms get plenty of room to roam—and you get great-tasting eggs.
Product Lineup
No products have been entered for this brand.
Request Access to Edit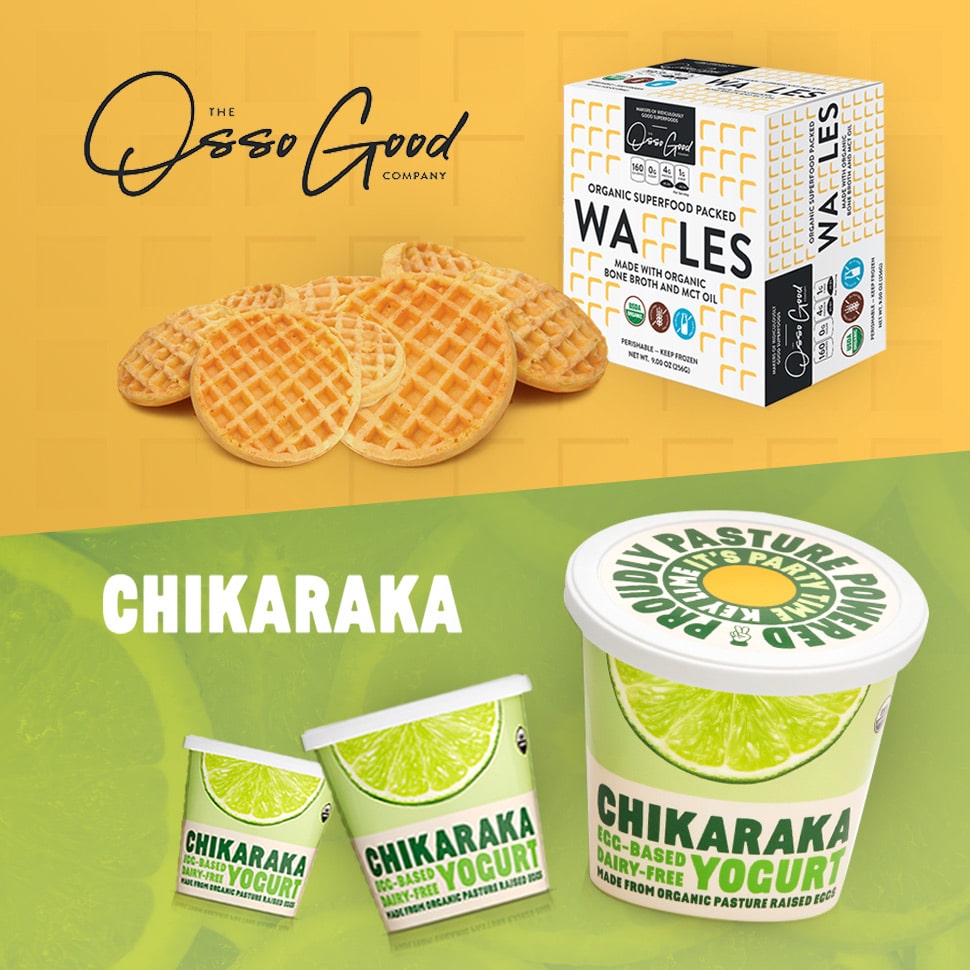 With consumers hungry for low-sugar, protein-rich options — a trend that has recently migrated into cold cereals, of all places — brands are bringing bright ideas to other breakfast staples. Pasture-raised egg brand Handsome Brook Farm is launching egg yogurt under a new brand, Chikaraka, while superfood brand The Osso Good Company is launching nutrient-packed waffles made with bone broth.
Submit News
No retailers or e-commerce options have been specified for this brand