Overview
Handsome Brook Farms is a pioneer in organic pasture-raised eggs. Organic eggs made by hens on our small family farms get plenty of room to roam—and you get great-tasting eggs.
Product Lineup
No products have been entered for this brand.
Request Access to Edit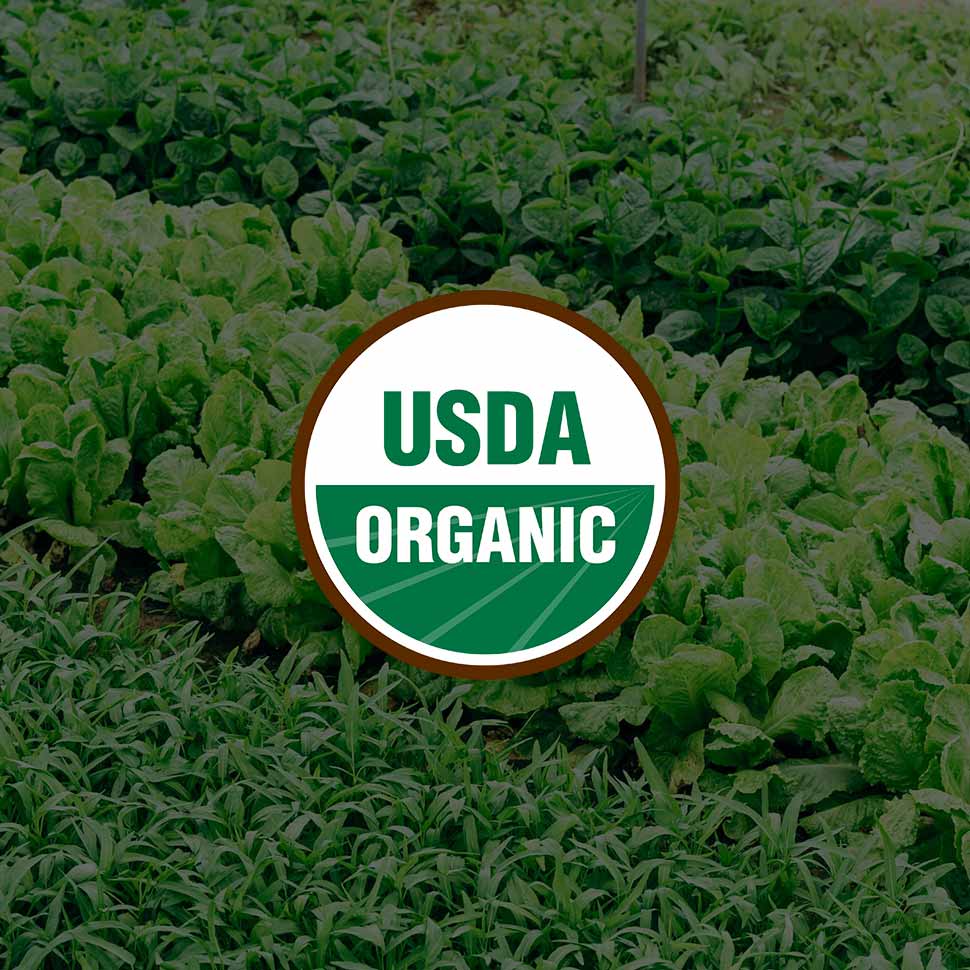 A proposed rule by USDA, 'Strengthening Organic Enforcement,' aims to curb organic fraud via more oversight of the organic marketplace, including production, handling and sales. If implemented, it would be the largest update to organic oversight in 20 years.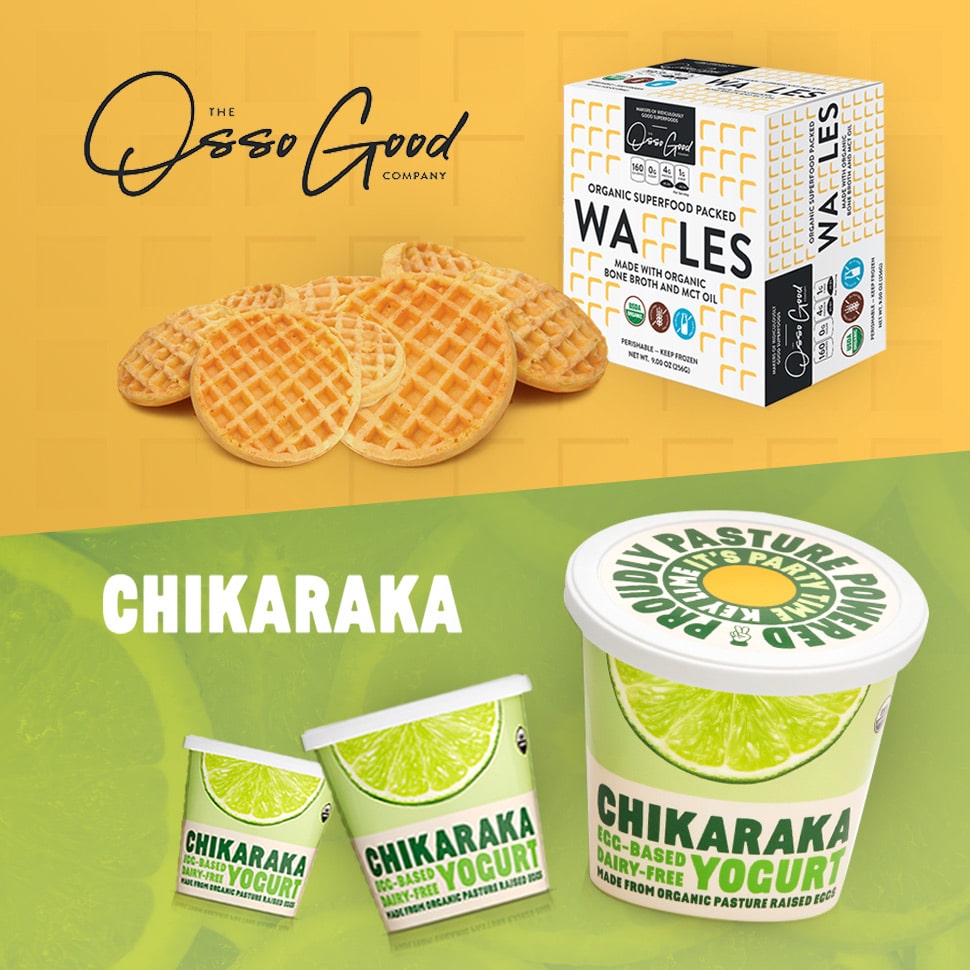 With consumers hungry for low-sugar, protein-rich options — a trend that has recently migrated into cold cereals, of all places — brands are bringing bright ideas to other breakfast staples. Pasture-raised egg brand Handsome Brook Farm is launching egg yogurt under a new brand, Chikaraka, while superfood brand The Osso Good Company is launching nutrient-packed waffles made with bone broth.
Submit News
No retailers or e-commerce options have been specified for this brand