Overview
When you grow up in a Greek family, yogurt is just a way of life. In fact, when we're not making it at work, we're making it at home in small handmade batches. Ellenos is the yummy, fresh and pure outcome of a really yogurt-obsessed family. It's our delicious family tradition and we thought it was time to share.
Product Lineup
No products have been entered for this brand.
Request Access to Edit
Ellenos, the Pacific Northwest-based beloved Greek yogurt brand, is delighted to bring a new spin on their fan favorite product to the yogurt aisle with the launch of Ellenos® Milk + Fruit, available exclusively at Whole Foods Market locations across the Pacific Northwest until the end of the year.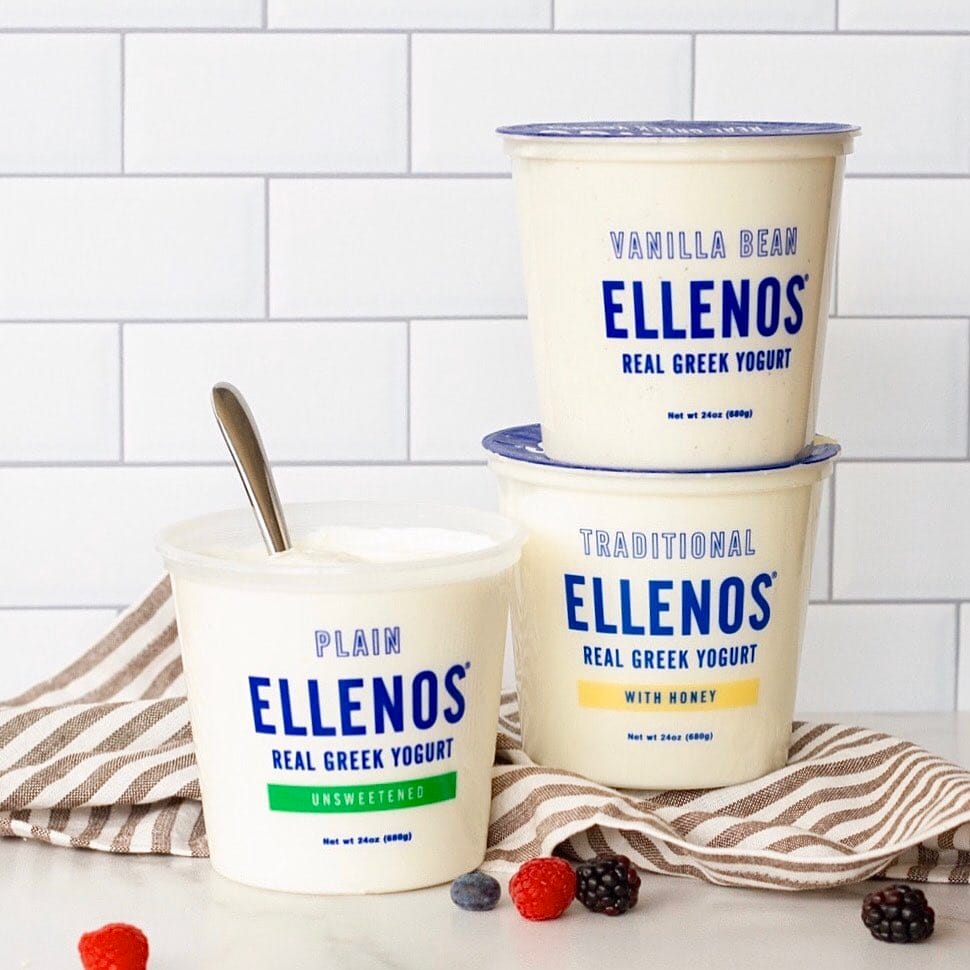 Ellenos, a fast-growing premium yogurt brand, announced today an $18 million investment by Equilibra Partners Management, the family office of KIND founder Daniel Lubetzky. The capital will be used to help the brand scale nationwide.
Submit News
No retailers or e-commerce options have been specified for this brand