Overview
When you grow up in a Greek family, yogurt is just a way of life. In fact, when we're not making it at work, we're making it at home in small handmade batches. Ellenos is the yummy, fresh and pure outcome of a really yogurt-obsessed family. It's our delicious family tradition and we thought it was time to share.
Product Lineup
No products have been entered for this brand.
Request Access to Edit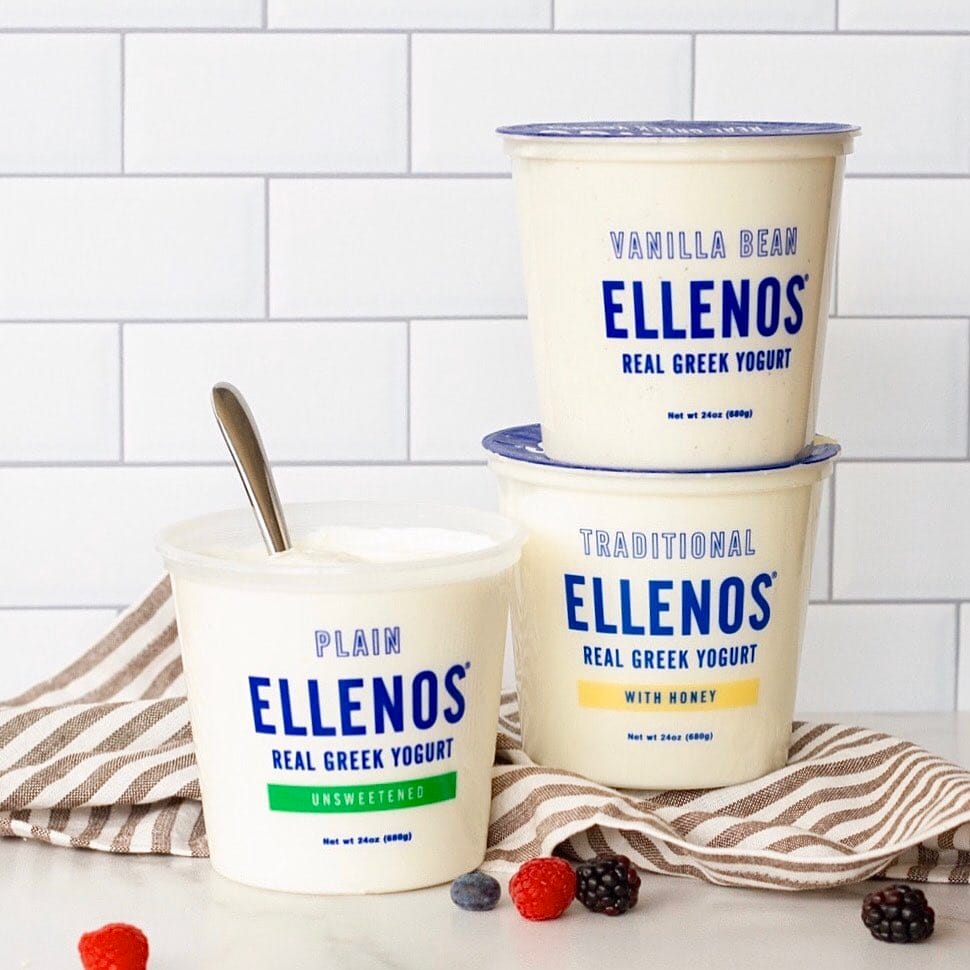 Ellenos, a fast-growing premium yogurt brand, announced today an $18 million investment by Equilibra Partners Management, the family office of KIND founder Daniel Lubetzky. The capital will be used to help the brand scale nationwide.
Submit News
No retailers or e-commerce options have been specified for this brand