Overview
Official Facebook page for the maker of Dave's Gourmet Pasta Sauces and Hot Sauces, including the World Famous 'Dave's Insanity Sauce'. Dave's Gourmet was born out of an accident. Dave went on a mission to create the hottest sauce in the Universe to drive drunk patrons from his first business, a restaurant. Well, his Insanity Sauce Hot Sauce did just the opposite. Customers came back for it. So Dave took Insanity Hot Sauce to the National Fiery Food show where it became the only product ever banned for being too hot at the show. Surprisingly, this was good for business and the rest is history. Along the way, Dave's Gourmet won awards: 18 sofi awards out of 43 awards in total. The business began with hot products in humorous or upbeat packaging and now produces items from Organic Pasta Sauces to Creamy Hot Sauces to Overnight Oats. We use fresh specialty ingredients and unique flavors and then add a slightly insane perspective. Why not?
---
Hot Sauce
Request Access to Edit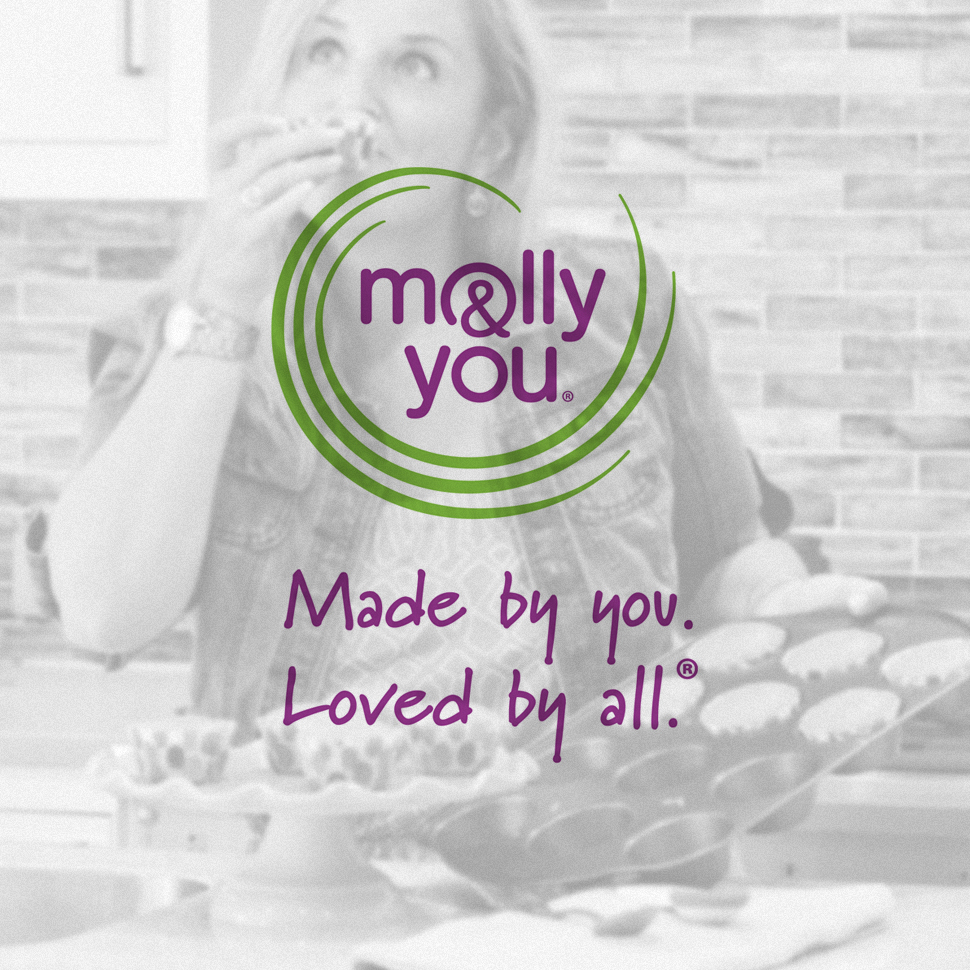 From microwavable mug cakes to seaweed-infused pasta, here is the latest in natural distribution news.
Submit News
No retailers or e-commerce options have been specified for this brand