This brand has been flagged as being no longer available.
Overview
Artfully crafted light ice cream on a mission to spread culture inside & out. We <3 Probiotics. We <3 the Arts.
Product Lineup
No products have been entered for this brand.
Request Access to Edit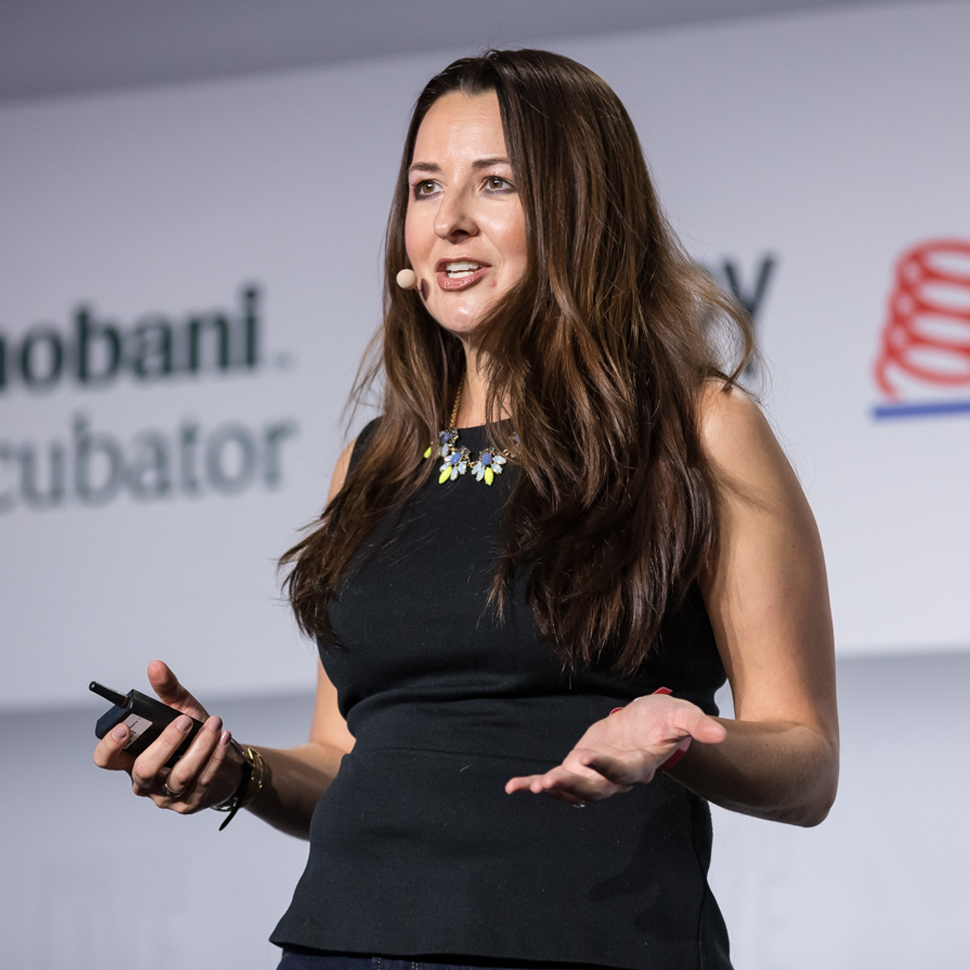 At NOSH Live Winter 2018, Leslie Miller, Unilever's Director of Ice Cream North America, shared how she approaches product development and category analysis for one of the top players in the ice cream set. At the heart, she said, must always be the consumer and regardless whether your company is big or small, it's that focus that will lead a brand to succeed.
Submit News
No retailers or e-commerce options have been specified for this brand