Overview
We deliver economic and environmental sustainability for workers, communities, and the environment in coffee-growing communities using a patented process to upcycle coffee cherry pulp, the 45 billion lbs. of byproduct created annually from the production of green coffee beans, into a functional product.
Product Lineup
No products have been entered for this brand.
Request Access to Edit
Sustainably-Minded Brand is Recognized for Ongoing Commitment to Progressive Business Practices and Environmental Stewardship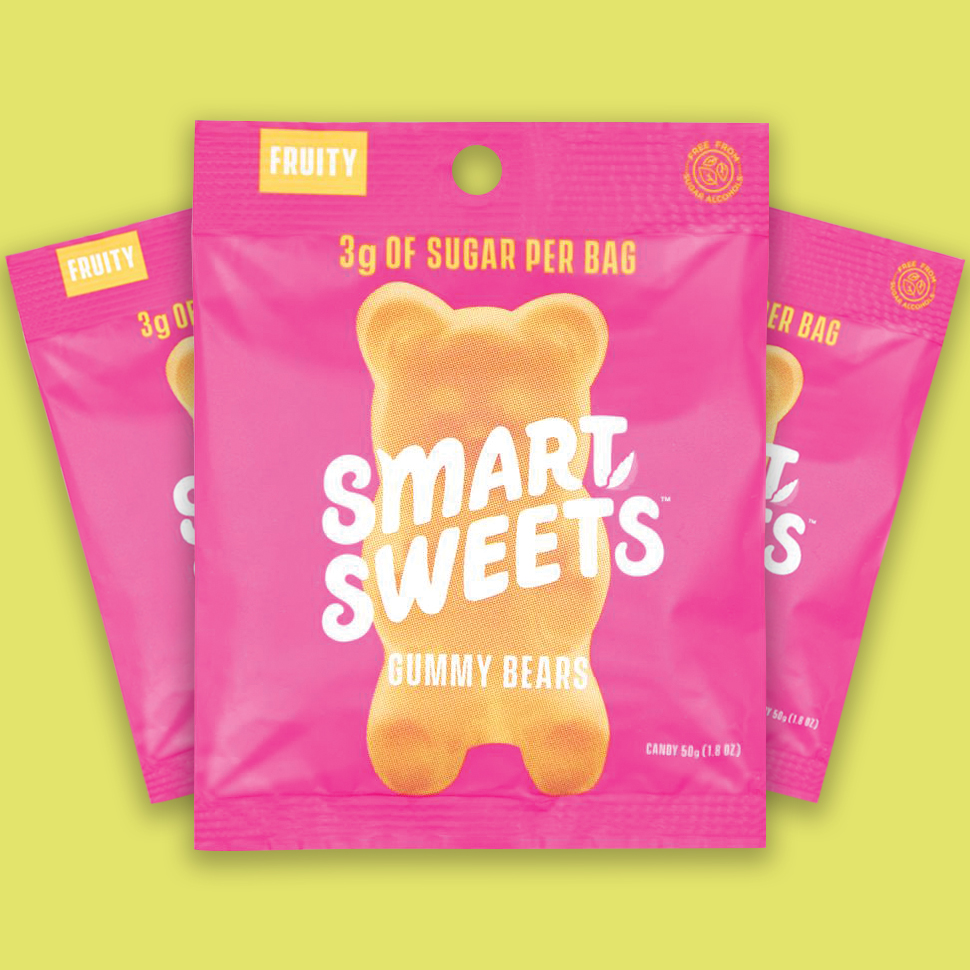 From changes within an upcycled ingredient company to sweet additions for a rising candy company, here is the latest hiring news within natural food.
Submit News
No retailers or e-commerce options have been specified for this brand