Overview
Hi. We're the type of people who eat yogurt with our hands. It's nice to meet you.
---
Greek Yogurt Bar
Request Access to Edit
Clio Snacks, the brand behind the first Greek yogurt bar wrapped in chocolate, is expanding its innovative product portfolio with Clio Greek Yogurt Minis, a bite-size version of the popular Clio Greek Yogurt Bars.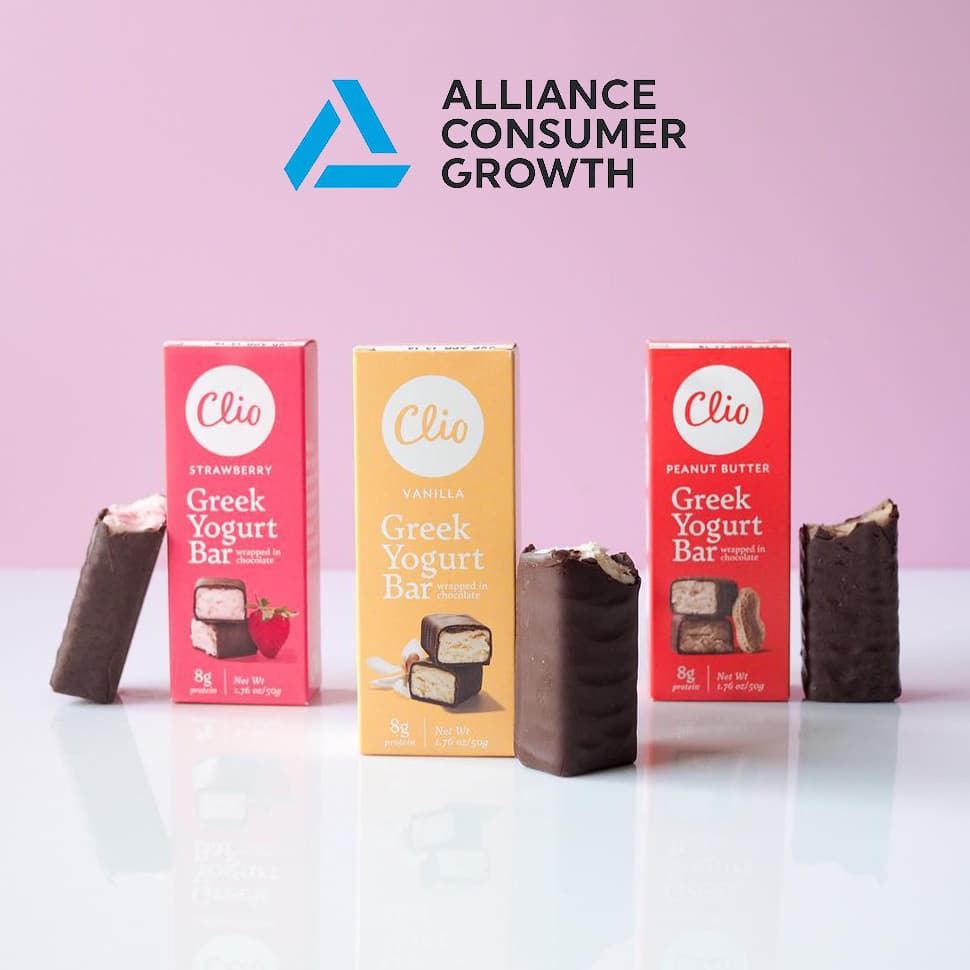 After a first course, investment firm ACG has found that it wants another bite of Clio Snacks. Earlier this month the group reinvested in the chilled yogurt bar brand. The investment will help the brand complete a new plant as well as launch new product lines.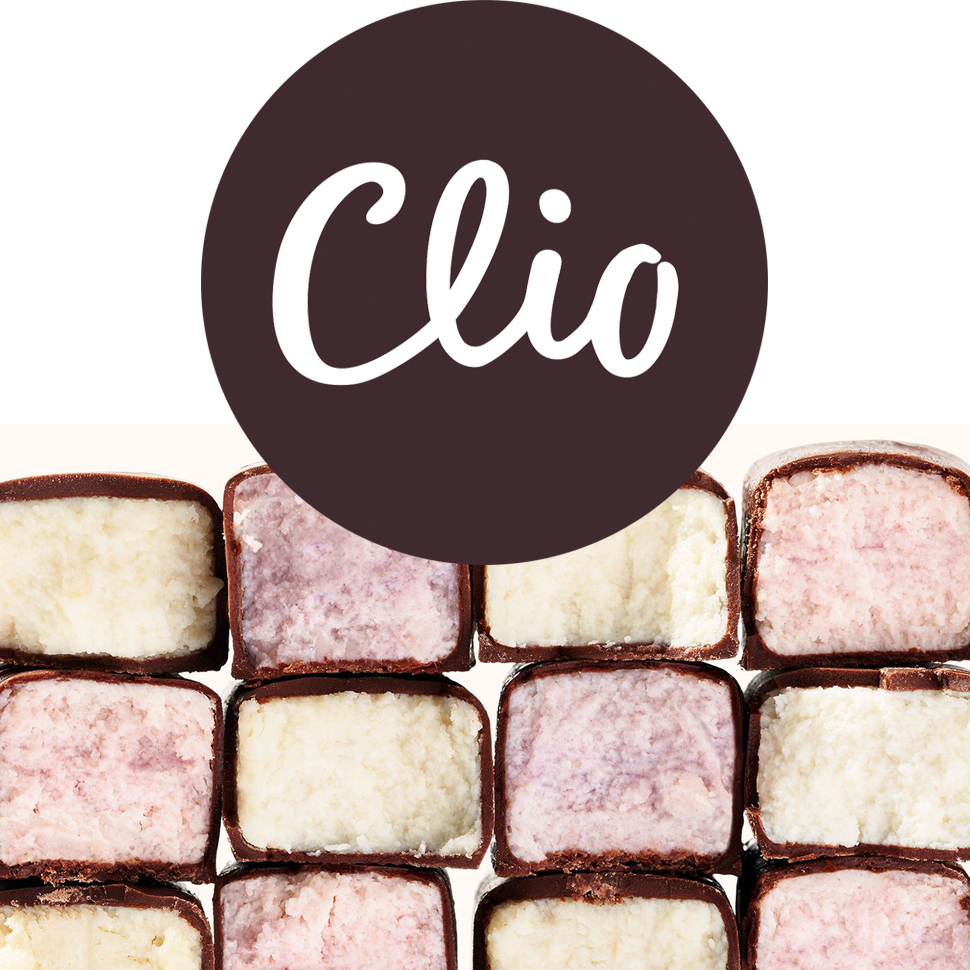 Today, private equity investor Alliance Consumers Growth (ACG), announced an investment in greek yogurt snacking brand Clio. Sold in over 2,000 doors, Clio produces a chocolate dipped greek yogurt bar.
Submit News
No retailers or e-commerce options have been specified for this brand