Overview
Hi. We're the type of people who eat yogurt with our hands. It's nice to meet you.
---
Greek Yogurt Bar
Request Access to Edit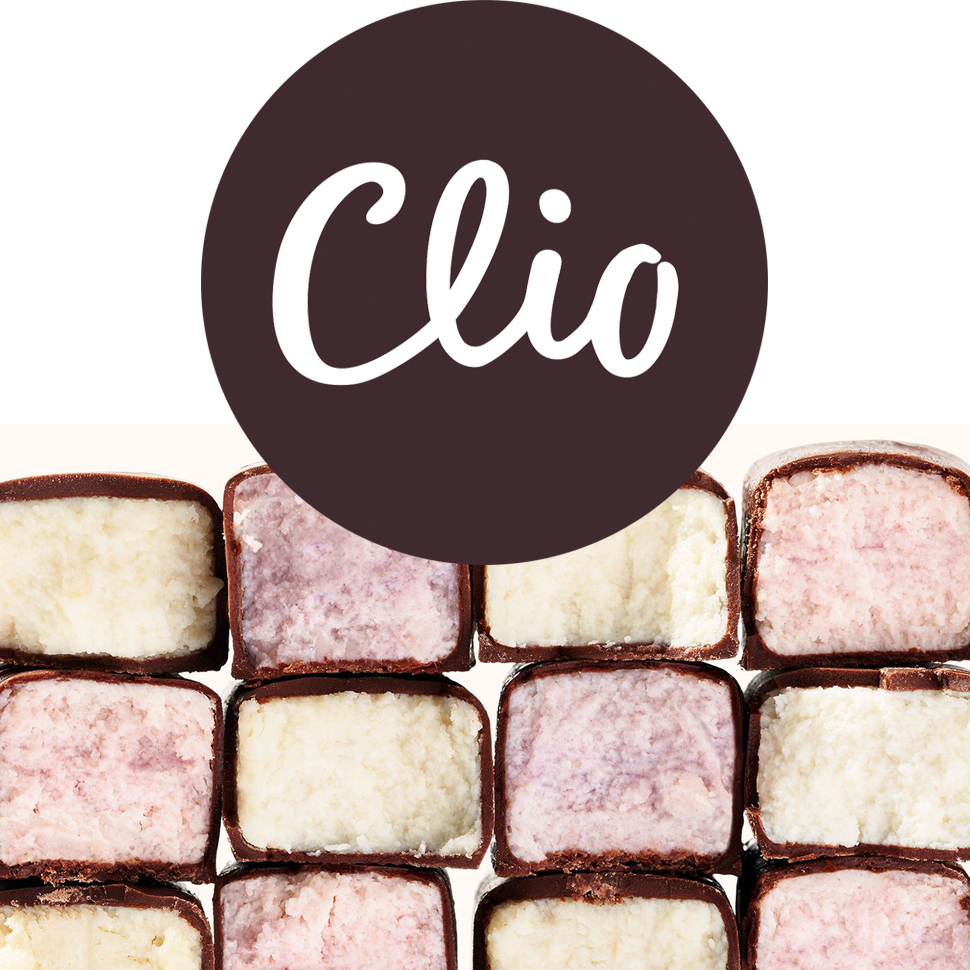 Today, private equity investor Alliance Consumers Growth (ACG), announced an investment in greek yogurt snacking brand Clio. Sold in over 2,000 doors, Clio produces a chocolate dipped greek yogurt bar.
Submit News