Overview
Chosen Foods is committed to bringing you superfoods, from all across the world, using sustainable farming practices. We oversee and guide each step of our products, from field to table. We are committed to transparency- from our farming, to our processing, to the nutrient claims on every label. We conduct extensive quality testing and show these tests to you. Our vision is to be a brand that sets the bar for quality and transparency in the health food space.
---
Mayo
Oil
Oil spray
Simmer Sauce
Dressing & Marinade
Request Access to Edit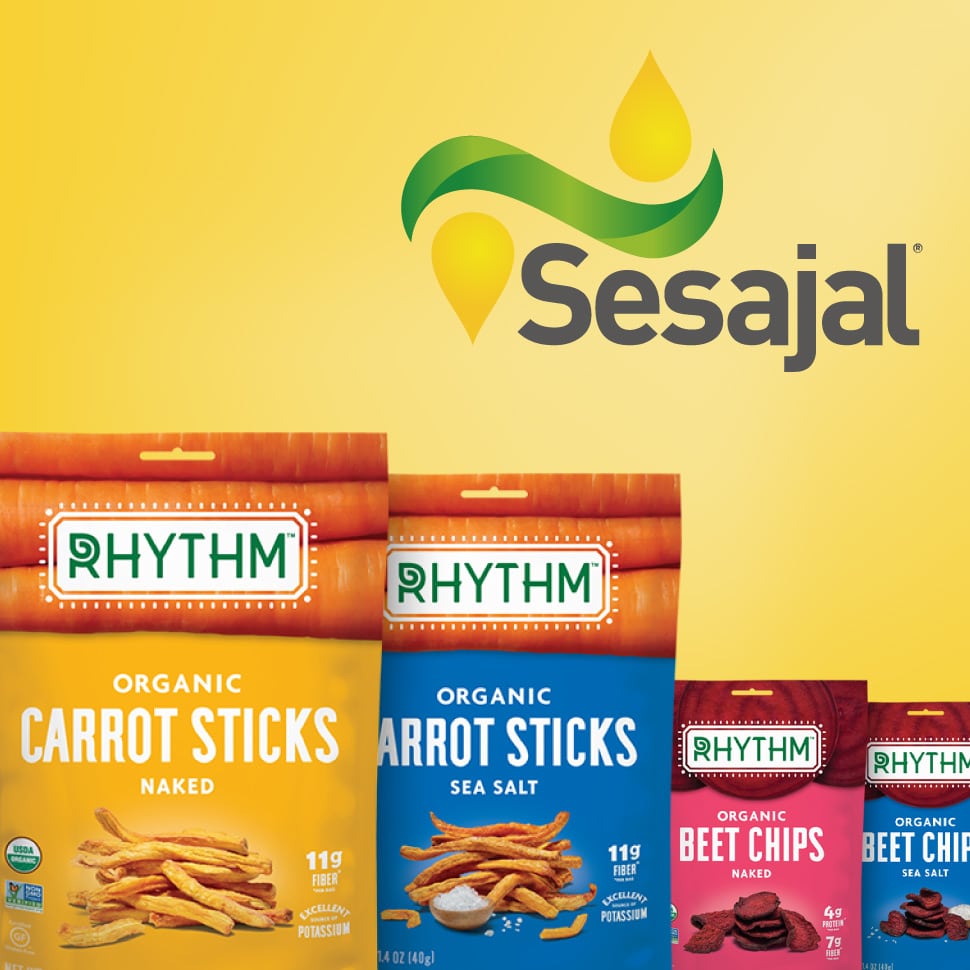 Americans are eating a lot of snacks, and Sesajal S.A. de C.V. wants a bite. The ingredient processor and owner of condiment brand Chosen Foods announced last week the closing of a minority investment in produce-focused snack brand Rhythm Superfoods.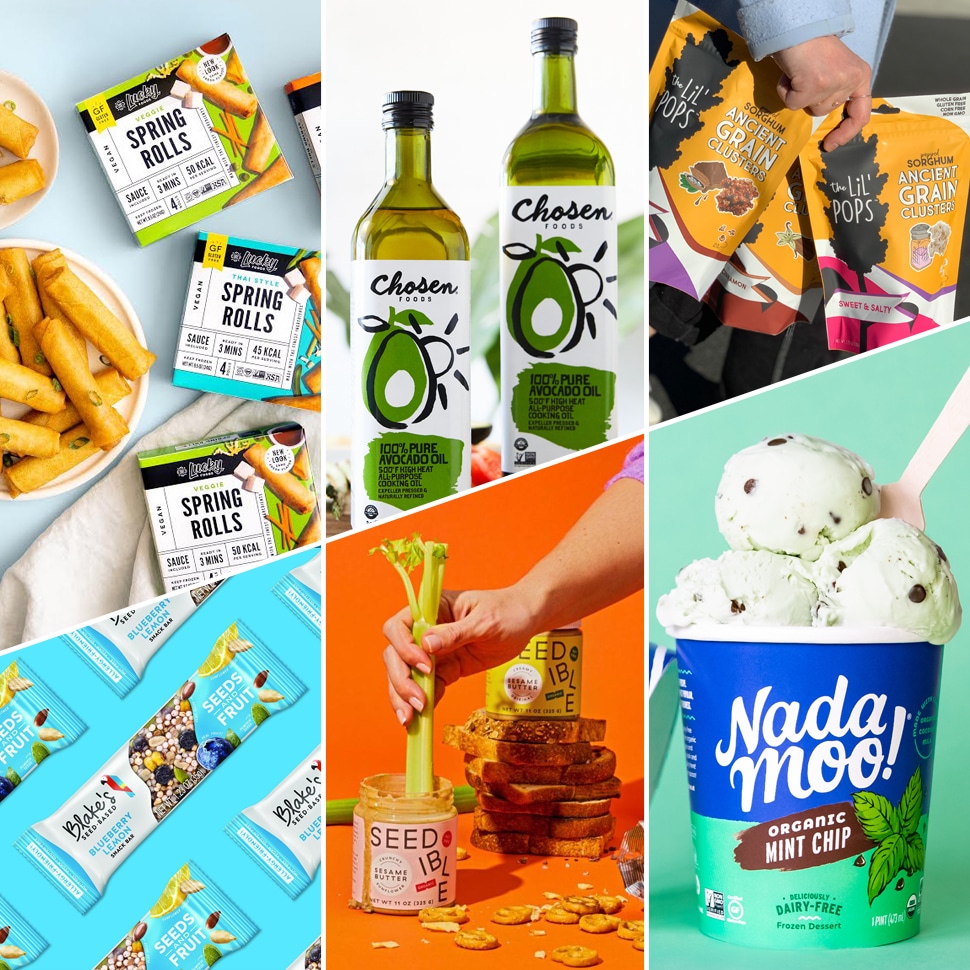 Expo West is known as the viewing ground for rebranding and refreshing existing products and product formats. NOSH will continue to provide a look at those brands who planned to use the show to reveal their new branding or an updated look and feel.
Submit News
No retailers or e-commerce options have been specified for this brand