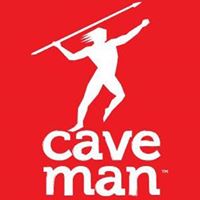 Company: Not specified
Social:
Overview
Paleo-inspired, all natural, nutritious snacks for the modern caveman. Gluten free, peanut free, and Non GMO.
---
nutrition bar
primal bar
jerky
bites
Request Access to Edit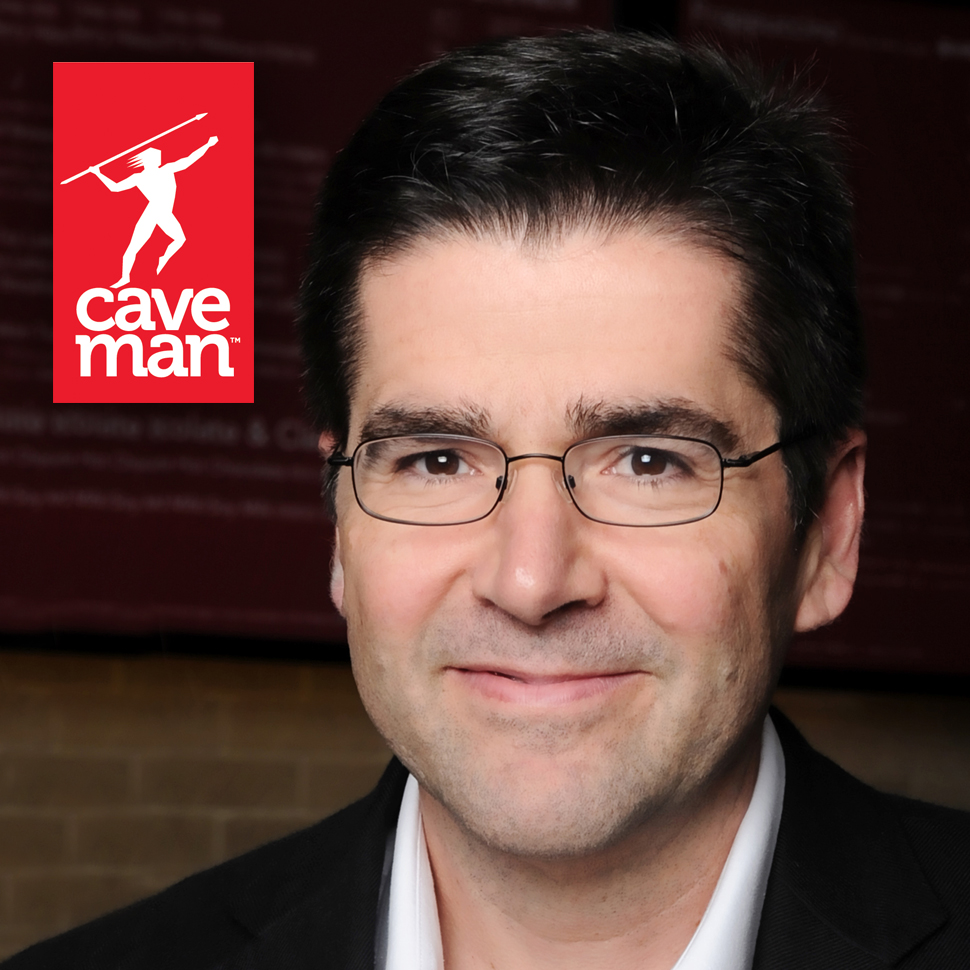 Caveman Foods, a producer of paleo-inspired snacks, announced today that former Starbucks Coffee executive Jeff Hansberry has joined the company as president and CEO.
Submit News