Caveman Foods Announces Launch of Collagen Bars, Grain-Free Granola Bars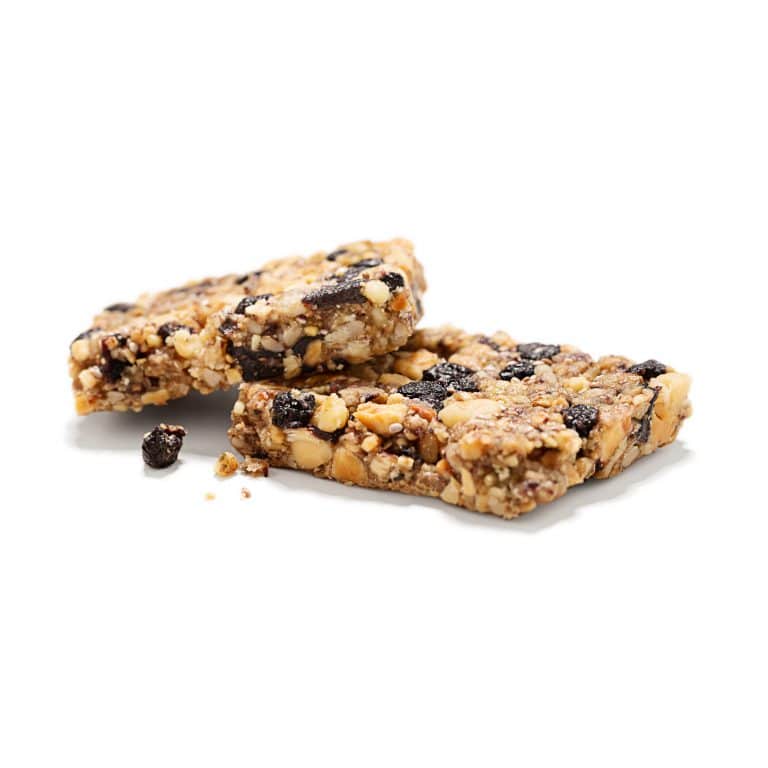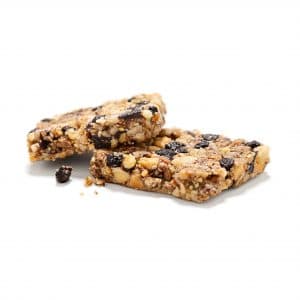 WALNUT CREEK, Calif.— Caveman Foods, maker of delicious paleo snacks, is launching two new lines this spring: Collagen Bars and Grain Free Granola Bars.
"We are committed to making healthy eating easier," said CEO Jeff Hansberry, "It's a real problem, we all love great tasting food. Often times healthy foods don't taste great, so we sometimes make bad choices, especially when it comes to snacking. We are committed to making clean and healthy Paleo snacks that are craveably delicious – to make healthier eating easier. Our new Collagen Bars and Grain Free Granola Bars deliver on that promise."
Collagen Bars: Collagen Bars Never Tasted So Good
"Made with simple, real foods like nuts, egg white protein and grass-fed beef collagen, and we never use sugar alcohols or artificial ingredients that leave an aftertaste," said Hansberry. Caveman Collagen bars have 11 grams of protein, including 5 grams of grass-fed beef collagen and are an excellent source of fiber at 5-6 grams per bar.
Caveman Collagen Protein Bars come in two delicious flavors:
Chocolate Chip – Almonds, chocolate chips and egg white protein tastes like eating chocolate chip cookie dough right out of the bowl.
Chocolate Walnut – Almonds, walnuts, cocoa and chocolate chips create a just baked decadent dark chocolate brownie flavor.
Grain-Free Granola Bars: All The Crunch with None of the Grains
Breakfast and morning snacking can be the most challenging meal to eat healthy and avoid grains, particularly with an on-the-go lifestyle. In fact, many granola bars are the nutritional equivalent of a candy bar. Caveman's Grain-Free Granola bars are a healthy, balanced alternative with 5 grams of protein, healthy fats and less carbs than a slice of toast. They come in three delicious flavors:
Coconut Cashew – Delectable coconut and protein-rich cashews, sweetened with a dash of maple syrup, make these bars a delicious and nutritious treat.
Cinnamon Raisin – A classic breakfast pairing of warm cinnamon paired with sweet raisins, wrapped in a delightfully crunchy package for a satisfying start to your day.
Blueberry Almond – Antioxidant-rich blueberries and heart-healthy almonds are here to bring joy to your snack moment. Perfectly balanced to satisfy and energize you.
At Caveman Foods, we are inspired by our early ancestors, who thrived on simple, nutrient dense foods. Today, busy schedules – and countless craveable unhealthy options – distract us from eating right. We believe that there can and should be more craveable healthy options. And that is why we make delicious paleo snacks that make healthier eating easier. We make our snacks from simple, nutritious ingredients; we never use dairy, grains, nor soy; and are always craveably delicious.
Like what you're reading?
Subscribe to BevNET+NOSH Today
Subscribe today and get access to the leading industry resources in the food &amp beverage industries. News, trends, industry data, expert analysis and much more.
Access all of these benefits:
Unlimited access to all content on BevNET.com and NOSH.com
Exclusive access to hundreds of educational videos
Watch subscriber-only live programs such as Office Hours