Overview
certified organic, guaranteed delicious.
Product Lineup
No products have been entered for this brand.
Request Access to Edit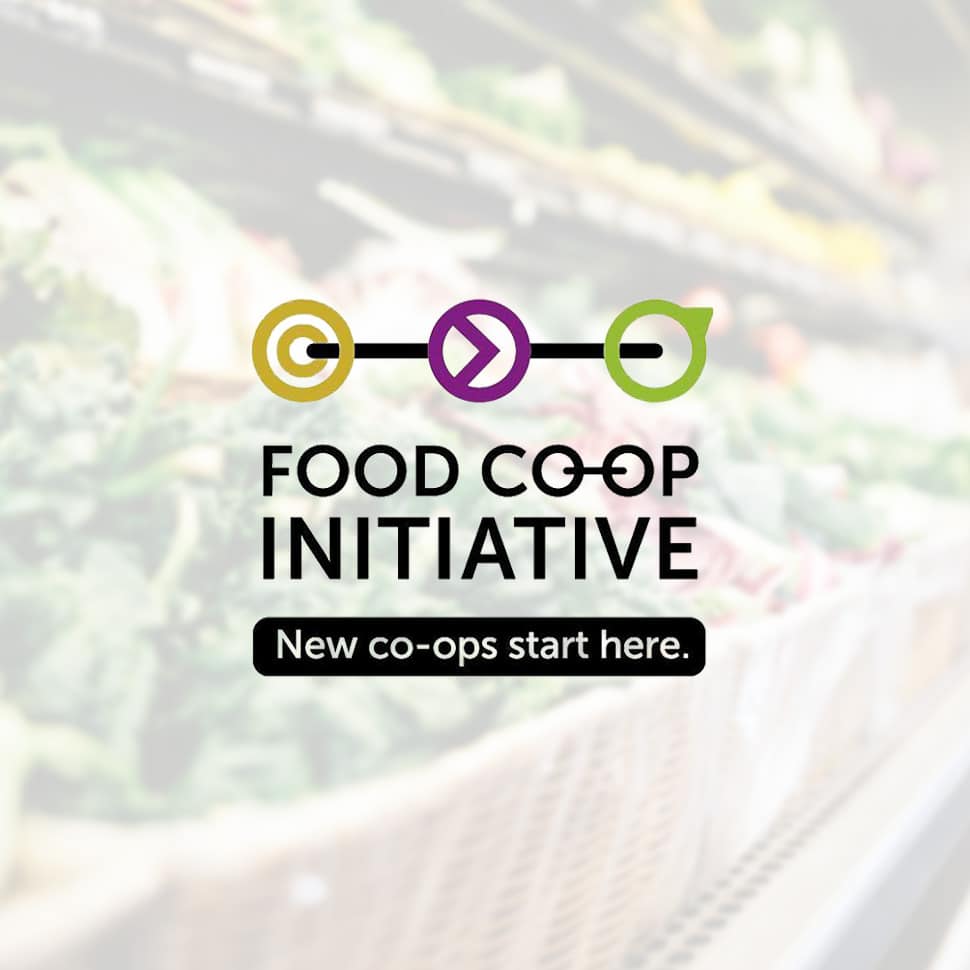 In a conversation with NOSH, Stuart Reid, executive director of nonprofit Food Co-op Initiative (FCI), explained how co-ops can help brands connect genuinely with a different — and often more dedicated — type of shopper as well as where the opportunity is for brands to grow within the channel.
Cascadian Farm, a pioneer in the organic food movement, is working to advance climate-beneficial foods with the launch of its small-batch, limited-edition Honey Toasted Kernza cereal.
Submit News
No retailers or e-commerce options have been specified for this brand