Overview
If you're on a restricted diet, you know that it's almost impossible to find indulgent snacks you can eat. At Bubba's Fine Foods, we create indulgent paleo snacks so you don't need to deprive yourself while living a healthy lifestyle.
---
Kettle Cooked NANA CHIPS
Grain Free UNGRANOLA
Grain Free SNACK MIX
Request Access to Edit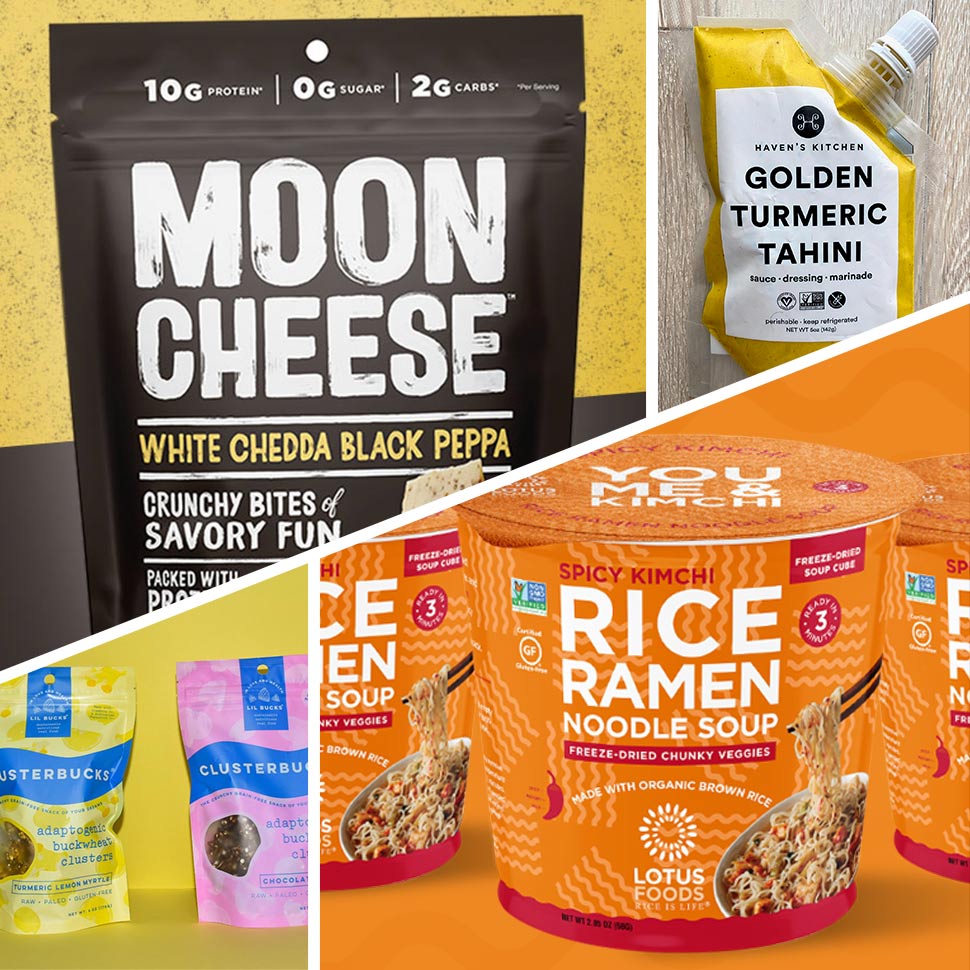 Expo West is known as the launch pad for new products, new strategies, new flavors, and new brands. Despite its postponement, NOSH will continue to report on those new items scheduled for release around the show that may soon be entering the industry arena.
On Thursday, March 7 from 4-6 p.m., pioneering paleo snack brand Bubba's Fine Foods will host the Rocky Mountain Snack Party at Expo West, an epic two hour event featuring an array of body boosting snacks from Colorado's finest.
From March 6-8, the paleo snack brand Bubba's Fine Foods will be raising a ruckus at Natural Products Expo West as they unveil a bold new look in line with their avant-garde recipes.
Submit News
No retailers or e-commerce options have been specified for this brand