Overview
Cold-pressed juice in whole form. We combine organic produce with nuts and superfoods, giving you all the juice and all the fiber with way less sugar.
---
Whole Food Bar
Clean Protein
Request Access to Edit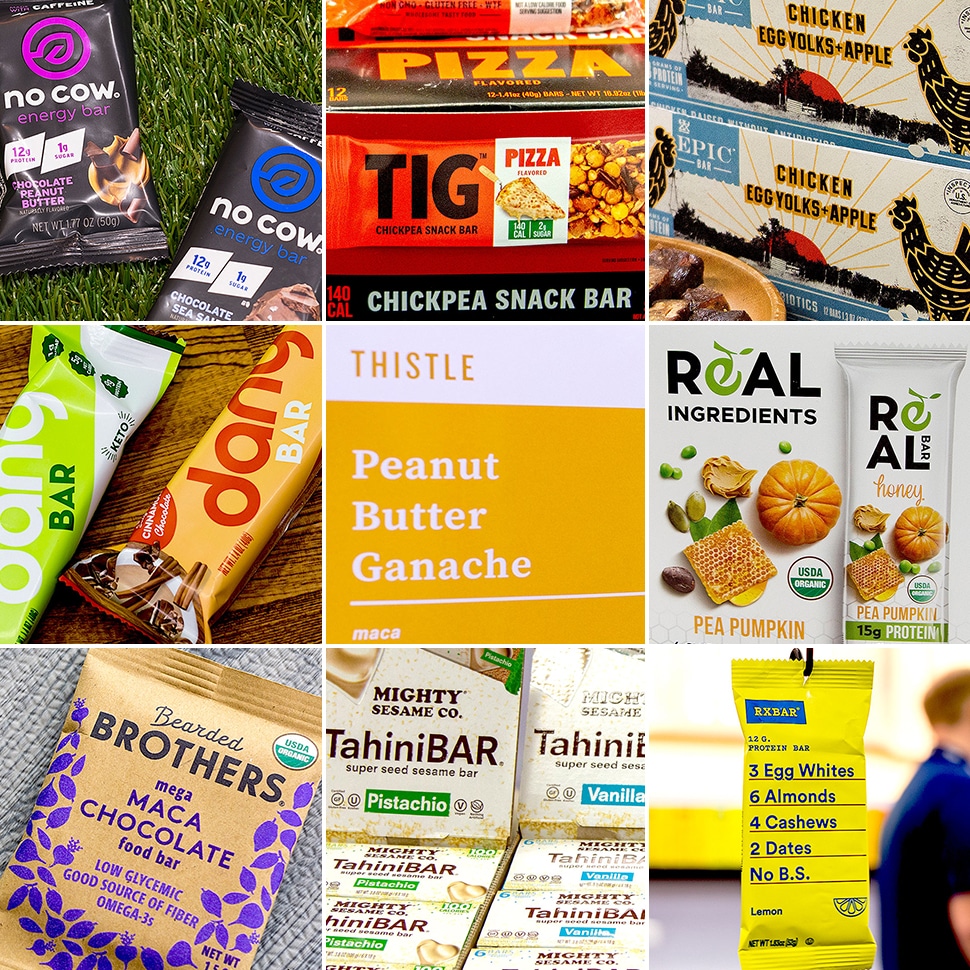 Despite the already wide array of choices in the set, the bar category continues to see new entrants thanks to growing sales. To learn more about some of the bar launches, redesigns and new flavors seen on the Expo West show floor, view the gallery below.
New Los Angeles-based health food company Bright Foods has announced the debut of its innovative, chilled whole food bars in select Whole Foods throughout Southern California.
Submit News
No retailers or e-commerce options have been specified for this brand