Overview
We cook up fresh, wholesome recipes to feed our bodies and better our world. From using organic ingredients to cooking from scratch, we make meals that make a difference.
---
Soup
Request Access to Edit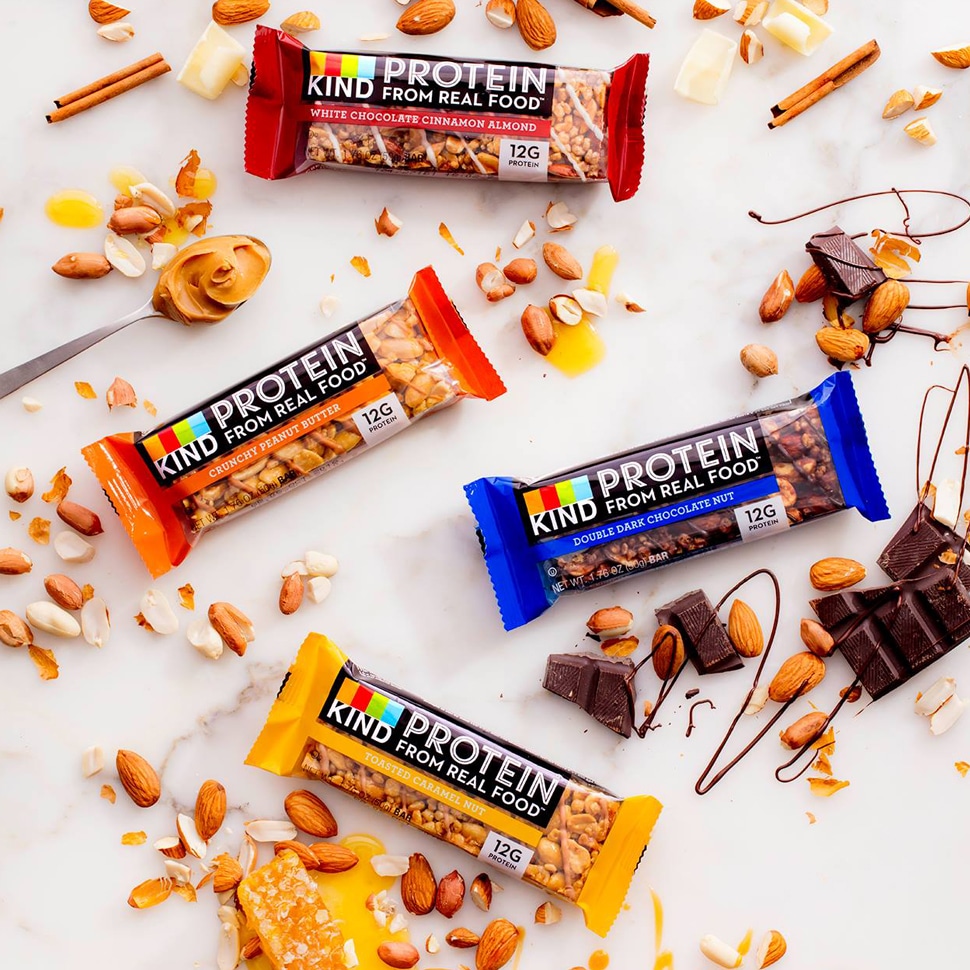 In recent people moves, private equity firm VMG announced this week that Angad Hira has transitioned from his previous role of vice president to that of CFO and snack brand KIND announced that president and COO John Leahy will retire from the company.
Submit News
No retailers or e-commerce options have been specified for this brand