Overview
Blake's Seed Based is a Chicago company that was founded in 2018. Our mission is to make Allergy-Friendly Snacks from Seeds, Fruit and Chocolate that everyone with and without allergies can enjoy. Our founder, Blake Sorensen, has a deathly nut allergy. Our products are free from the "Top 8" allergens that most people with food allergies are affected by, including peanuts, tree nuts, wheat, eggs, dairy, fish and shellfish. We are also sesame and coconut free. All products are made in a certified nut-free and gluten-free facility. We offer Raspberry, Blueberry Lemon and S'mores Snack Bars along with our newly launched Strawberry and Chocolate Chip Rice Crispy Treats. Blake's Seed Based has sold over 1 million bars and can be found in over 1,000 retail locations nationwide.
---
Snack Bar
Rice Crispy Treat
Request Access to Edit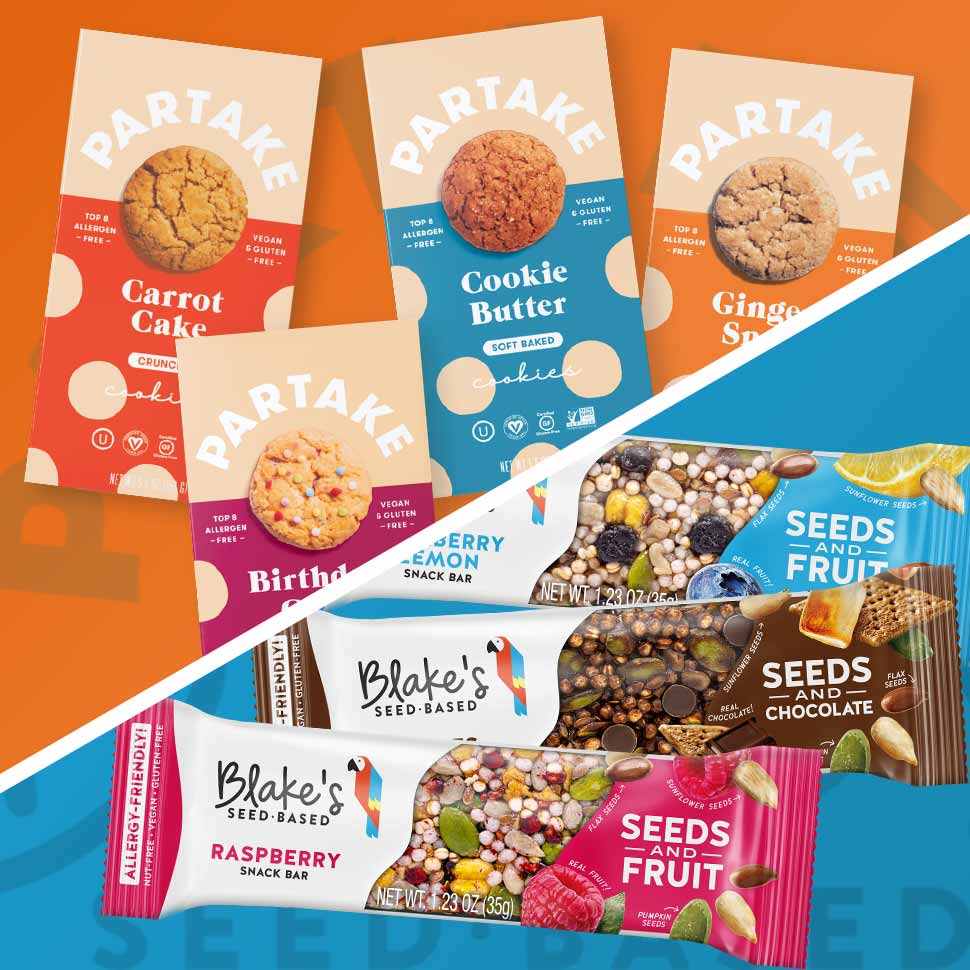 In the latest distribution news, allergen-free snack brand Partake and Blake's Seed Based make retail gains, Poppy Hand-Crafted Popcorn launches in Whole Foods and keto snack mix maker Hilo Life makes its retail debut.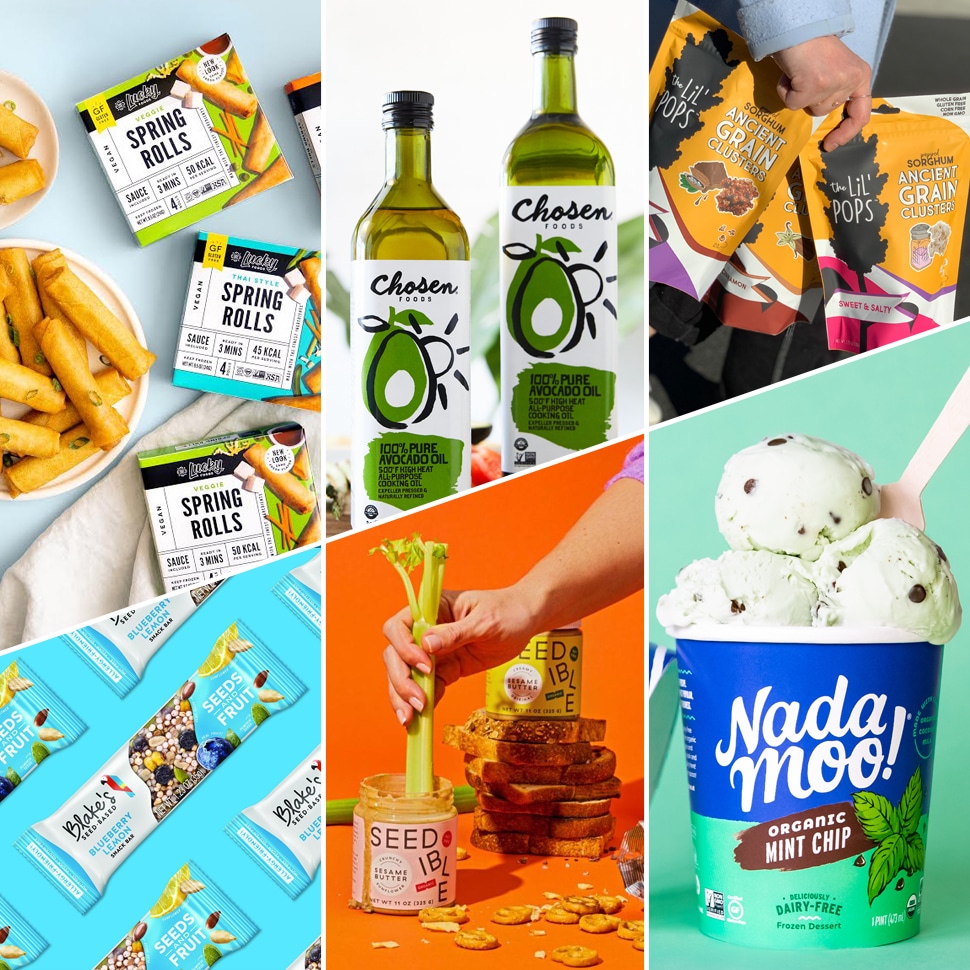 Expo West is known as the viewing ground for rebranding and refreshing existing products and product formats. NOSH will continue to provide a look at those brands who planned to use the show to reveal their new branding or an updated look and feel.
Blake's Seed Based, the seed-based, top 8 allergen-free snacks company that aims to help everyone, food allergies or not, live carefree lives, today officially launches its brand and first snack bar line.
Submit News