Overview
Bringing great taste to allergy-safe foods, pioneering the world of seed-based nutrition, and helping everyone live carefree lives. The inspiration for the brand came from Blake having a deathly nut allergy. He knows firsthand the struggles of finding healthy, on-the-go snacks that taste great and don't contain nuts. This frustration with the current options on the market prompted him to begin making bars in his kitchen. Once the recipe was perfected, Blake knew that people with and without nut allergies would love this product. After partnering with the best nut-free manufacturer in the world to make the product, the company was born.
---
Snack Bar
Rice Crispy Treat
Request Access to Edit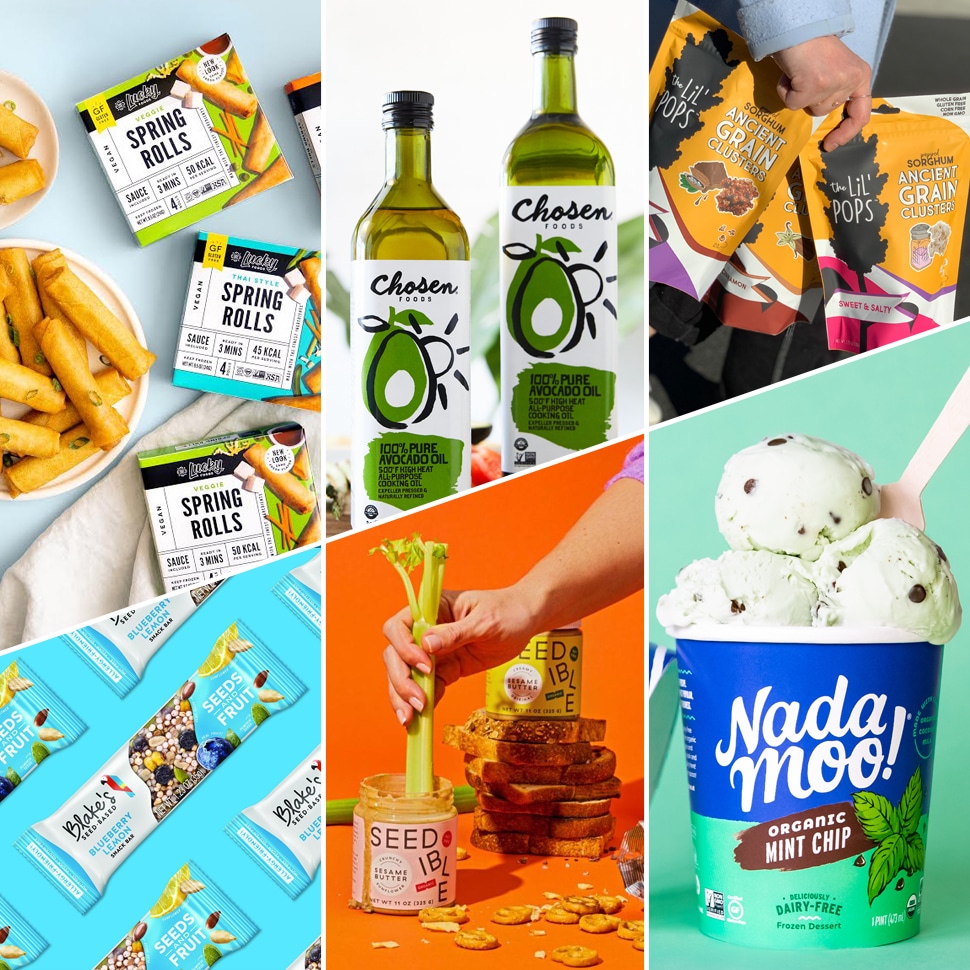 Expo West is known as the viewing ground for rebranding and refreshing existing products and product formats. NOSH will continue to provide a look at those brands who planned to use the show to reveal their new branding or an updated look and feel.
Blake's Seed Based, the seed-based, top 8 allergen-free snacks company that aims to help everyone, food allergies or not, live carefree lives, today officially launches its brand and first snack bar line.
Submit News
No retailers or e-commerce options have been specified for this brand