Overview
Exceptional single origin dark chocolate bars and vanilla from Madagascar. Not just good, Beyond Good! Beyond Good is busting the chocolate industry out the murky mold it's been trapped in for far too long. A world where too many middlemen walk away with too much of the profit. Where cocoa beans are stripped of their natural taste, and cocoa farmers are treated like photo ops. A world where consumers have been blinded to the beauty of what real chocolate can be. We're bringing that world to an end. By sourcing heirloom cocoa directly from the farmers who grow it. By pioneering a trade model that has the power to change the industry, forever. To learn more, visit www.beyondgood.com and follow @eatbeyondgood on Instagram.
---
Chocolate Bars
Request Access to Edit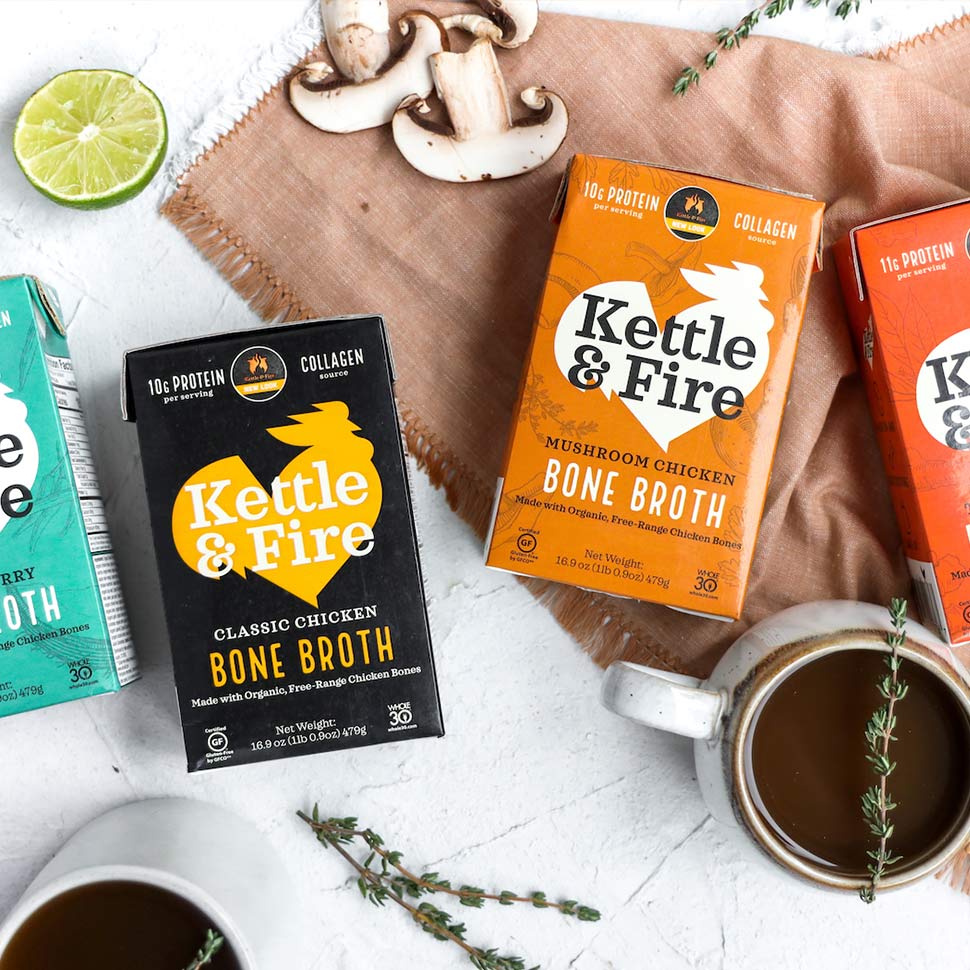 With limited time to connect with consumers on shelf, brands need to stand out visually and tell their stories in just a matter of seconds. These recent rebrands, several of which debuted at the Winter Fancy Food Show this week, show how companies are looking to sleek, eye-catching designs to not only pop on shelf — but keep consumers hungry for more.
Beyond Good, exceptional single origin dark chocolate bars and vanilla from Madagascar, is launching three new chocolate bars at Winter Fancy Foods: Crispy Rice, Orange Zest and Salted Caramel.
Submit News
No retailers or e-commerce options have been specified for this brand