Overview
Ben & Jerry's believes business has a responsibility to give back to the community. We make the best possible ice cream in the nicest way possible. Ever wonder what makes Ben & Jerry's, Ben & Jerry's? Fresh & Extraordinary dairy: wholly cow-created milk & cream from our farmer friends who have promised not to treat their herds with bioengineered growth hormones. All natural flavorings, exceptional extracts & amazing purees. Collossal chunks & exquisite nibbles, specially selected for their "oh, my!" excellence. Sensational swirls & wicked rich whorls thick enough to lose your spoon in. The passion we have for creating innovative flavors and concoctions of uncompromisingly high quality. What makes Ben & Jerry's Ben & Jerry's is the people dedicated to making sure every scoop of Ben & Jerry's delivers a tastebud-boggling odyssey great enough to take you all the way to the state of euphoria. Every time.
Request Access to Edit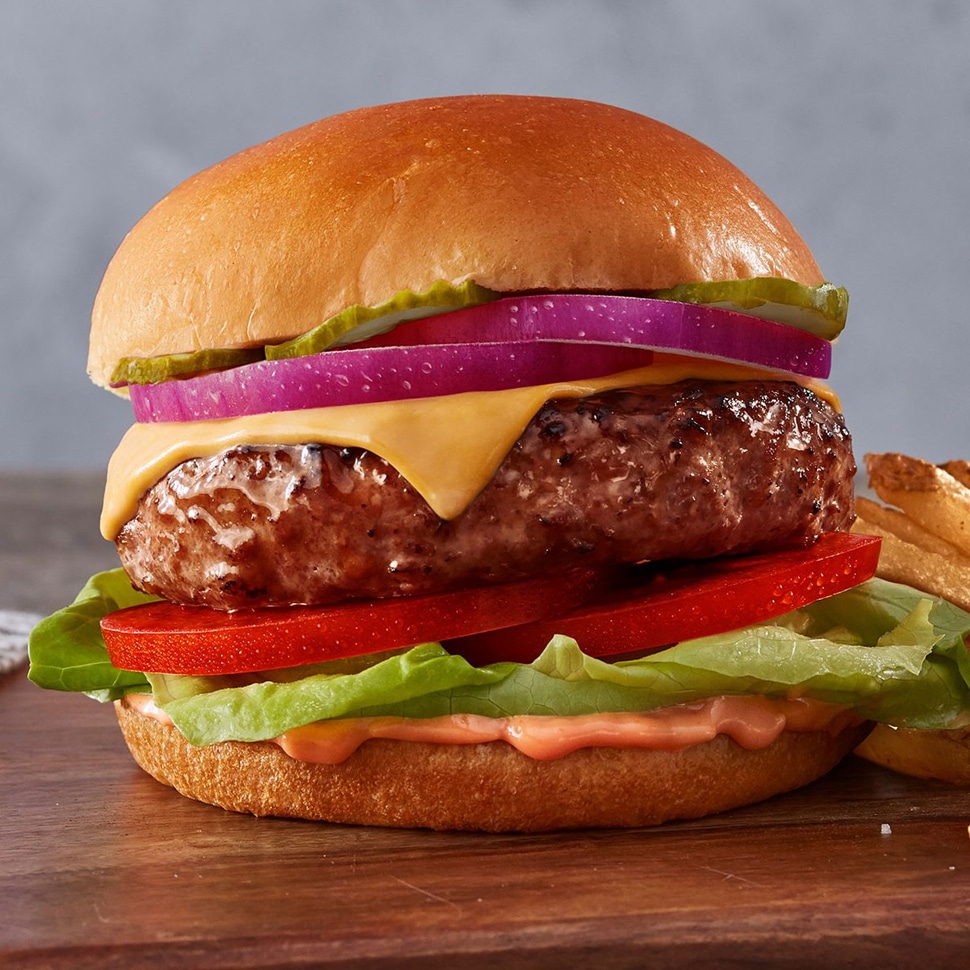 Nielsen predicts summer food staples, Mark Bittman partners with Peapod and more in this week's Checkout.
Ben & Jerry's number one fan favorite flavor in the world, Chocolate Chip Cookie Dough ice cream, will soon have company on freezer shelves.
It's Ice… Cream features a caramel malt ice cream with almond toffee pieces, fudge fish and a caramel swirl and was one of the original flavor concepts in the running, back in 1997, to become Phish Food.
Submit News