Beech-Nut Nutrition Company
Overview
Real food for babies.™ Simple ingredients, inspired by homemade. No chopping required. #realfoodforbabies
Product Lineup
No products have been entered for this brand.
Request Access to Edit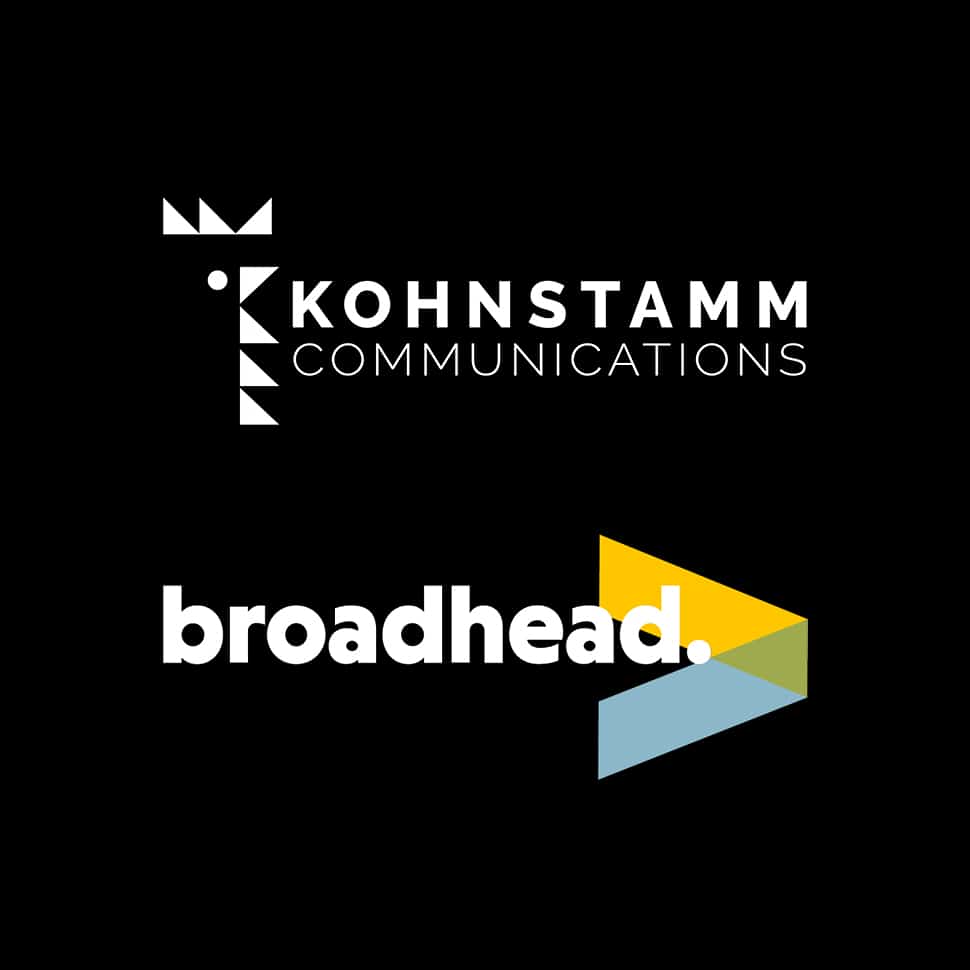 One of the veteran nice guys of the natural products business, Josh Kohnstamm, has sold his eponymous public relations firm to another Minneapolis-area marketing agency, broadhead.
Beech-Nut Naturals product innovations have been designed to put parents first and create what they are looking for – real ingredients, simply prepared.
Submit News
No retailers or e-commerce options have been specified for this brand