Beech-Nut Nutrition Company
Overview
Real food for babies.™ Simple ingredients, inspired by homemade. No chopping required. #realfoodforbabies
Product Lineup
No products have been entered for this brand.
Request Access to Edit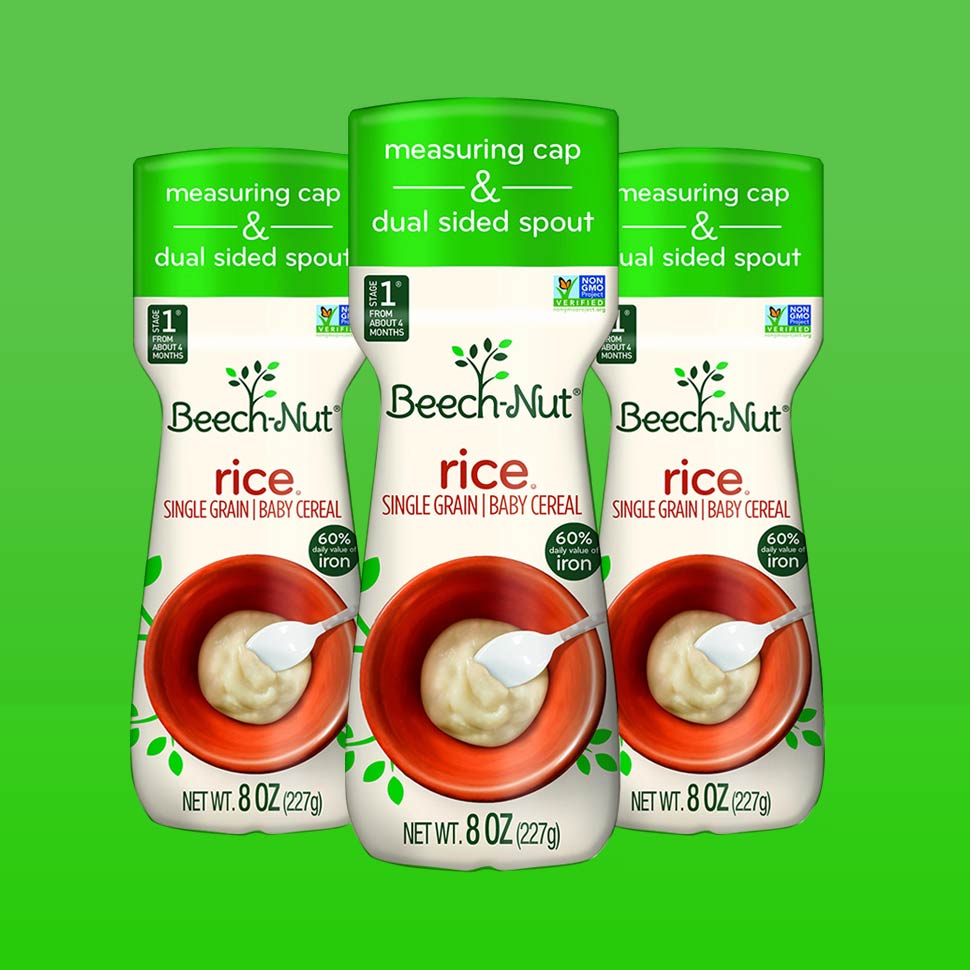 In this week's Checkout, Beech-Nut exits the rice cereal segment following a voluntary recall due to high arsenic levels; Instacart announces a $1 million ad initiative to support Black-owned brands; LiveKindly Collective acquires The Dutch Weed Burger; and actress Zooey Deschanel joins better-for-you shopping app Merryfield as co-founder and chief creative officer.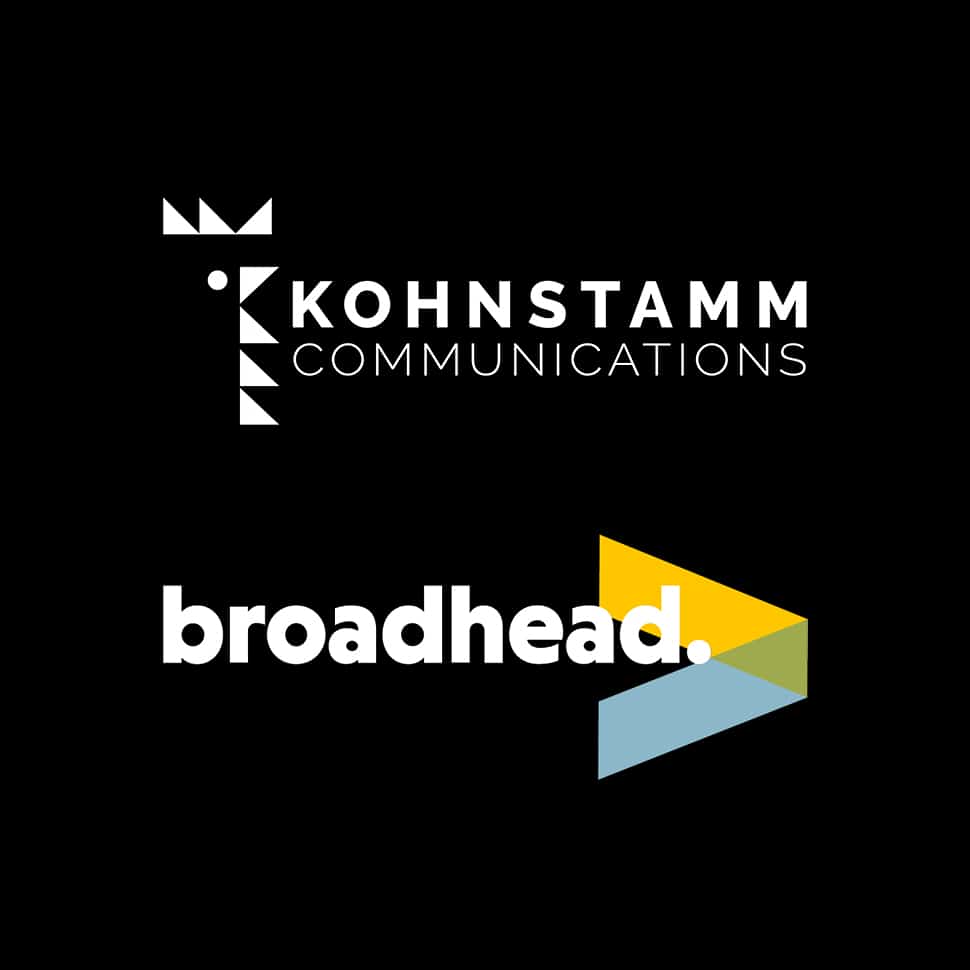 One of the veteran nice guys of the natural products business, Josh Kohnstamm, has sold his eponymous public relations firm to another Minneapolis-area marketing agency, broadhead.
Beech-Nut Naturals product innovations have been designed to put parents first and create what they are looking for – real ingredients, simply prepared.
Submit News
No retailers or e-commerce options have been specified for this brand