Overview
Equal Opportunity Enjoyment Minus the Moo is a premium ice cream made with local New England dairy, available in variety of artisan flavors – lactose free! Founded by two ice cream lovers – one lactose intolerant, one overwhelmingly sympathetic – Minus the Moo believes no one should miss out on the simple pleasure of enjoying full flavored, real dairy ice cream. Not only is Minus the Moo lactose free, but it takes ice cream back to basics, using an entirely custom mix made from pure, locally sourced ingredients free of harmful chemicals and additives.
---
Ice Cream Pint
Request Access to Edit
Beckon, the Boston-based women-owned ice cream company, is calling people back to REAL ice cream with their delicious new lactose-free dairy ice cream flavors: Peanut Butter Cup and Dark Chocolate Brownie – one of which includes an ingredient that is as sustainable as it is tasty!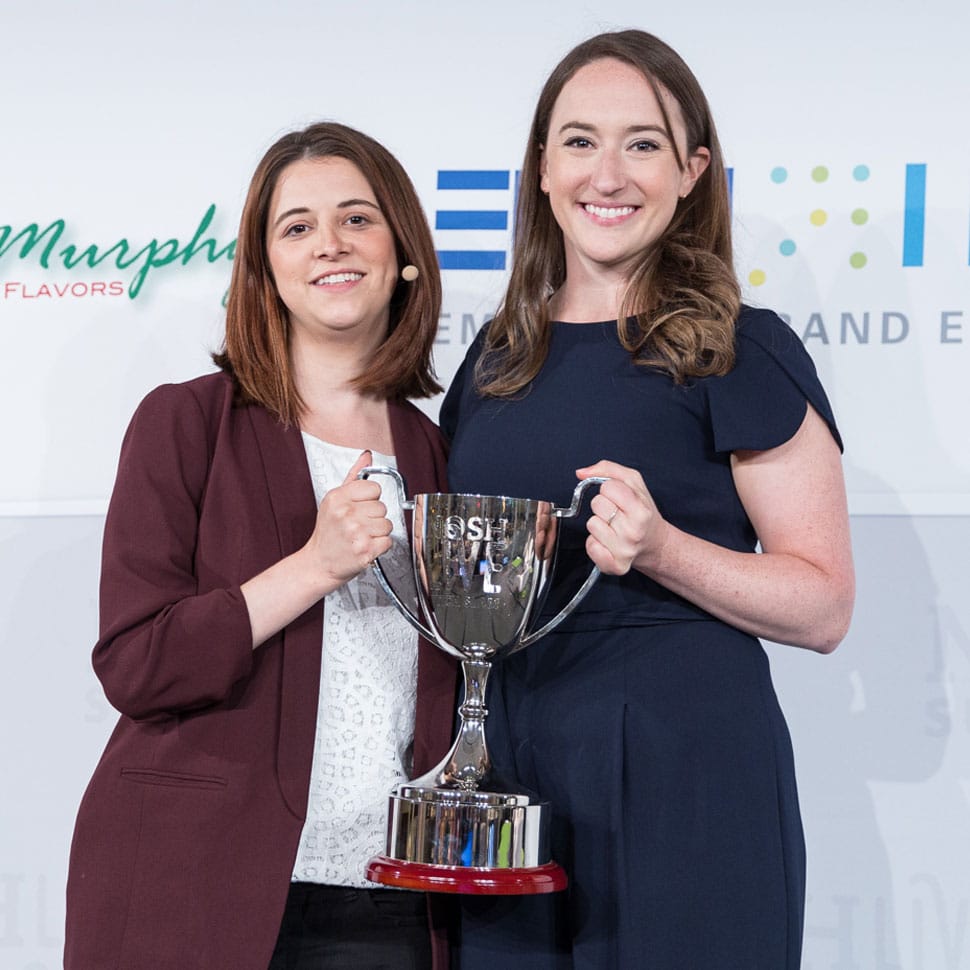 Lactose-free premium ice cream brand Beckon won the NOSH Live Summer 2019 Pitch Slam, giving its founders support to spread the joy of ice cream even further.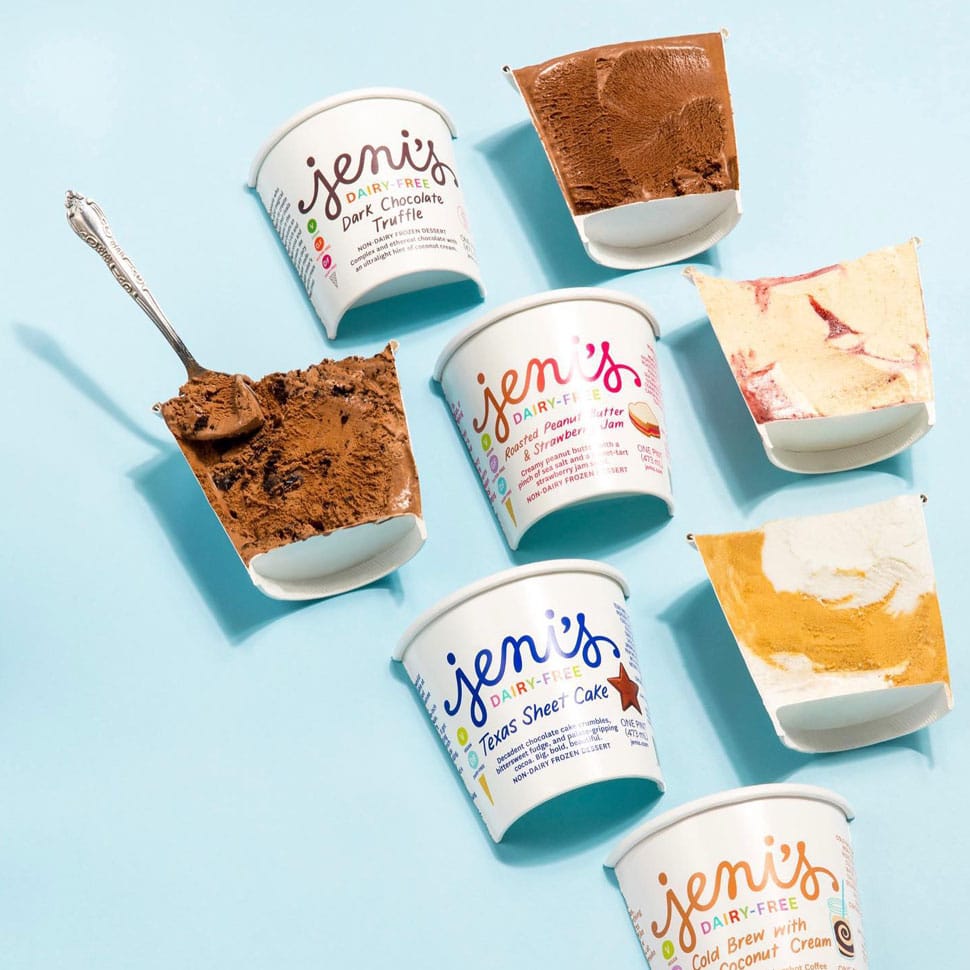 Heading into summer, supermarkets nationwide have added new ice cream options to their shelves, including a new dairy-free line from Jeni's and fresh flavors from Gelato Fiasco.
Submit News
No retailers or e-commerce options have been specified for this brand