Overview
There's only one way to snack: guilt free. Join the bean revolution for real nutrition, real ingredients and real goodness.
Product Lineup
No products have been entered for this brand.
Request Access to Edit
Two brands in the bean-based snacking segment — Beanitos and The Good Bean — revealed last week that they had struck a deal to go into 2020 as a unified company after The Good Bean acquired Beanitos' assets in December. Beanitos investors, L Catterton, 2x Consumer Products Growth Partners, and BFY Capital are now each minority shareholders in The Good Bean.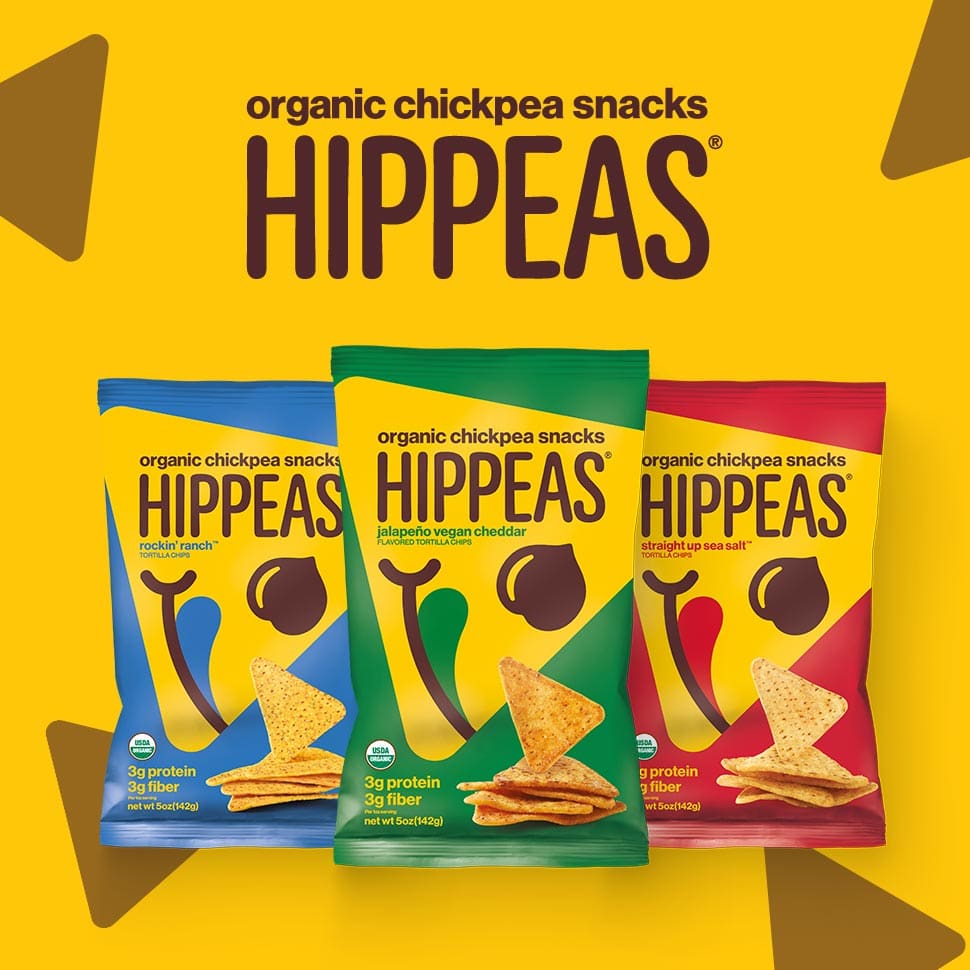 Chickpea brand Hippeas has always wanted to move beyond its initial line of puffs and become a "lifestyle" platform brand. Now the brand is taking its first steps in that direction; last week it launched a line of chickpea-based tortilla chips nationwide in retailer Whole Foods Market.
Submit News
No retailers or e-commerce options have been specified for this brand