Barnana The Original Banana Snack
Overview
We are Barnana. Creators of the tastiest, organic banana snacks ever.
---
Organic Crunchy Banana Brittle
Organic Plantain Chips
Request Access to Edit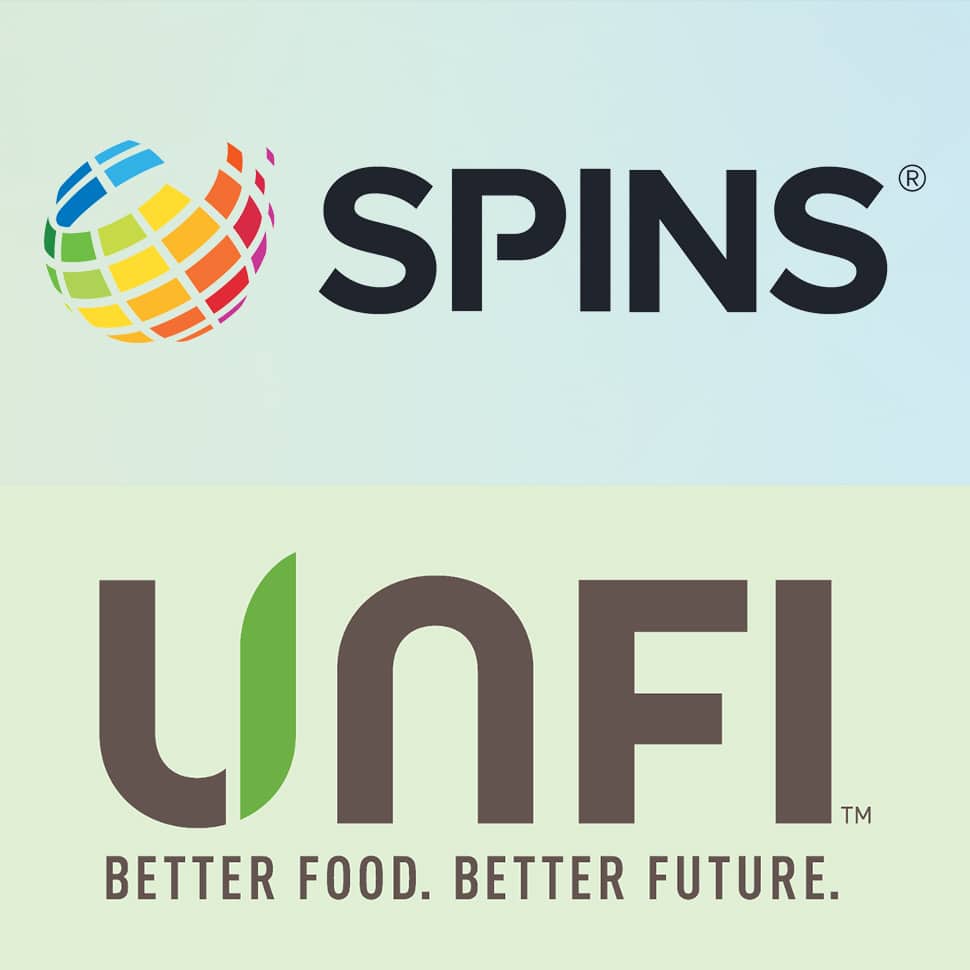 When it comes to snacks, consumers want meats, sweets and salt — preferably with a better-for-you label. In a presentation last week at the Sweets and Snacks Expo in Chicago, SPINS and UNFI reviewed trends driving natural and specialty candy and snacks, segments that comprise a 19% share of dollar volume and 42.8% share of dollar gains in the overall snacking industry.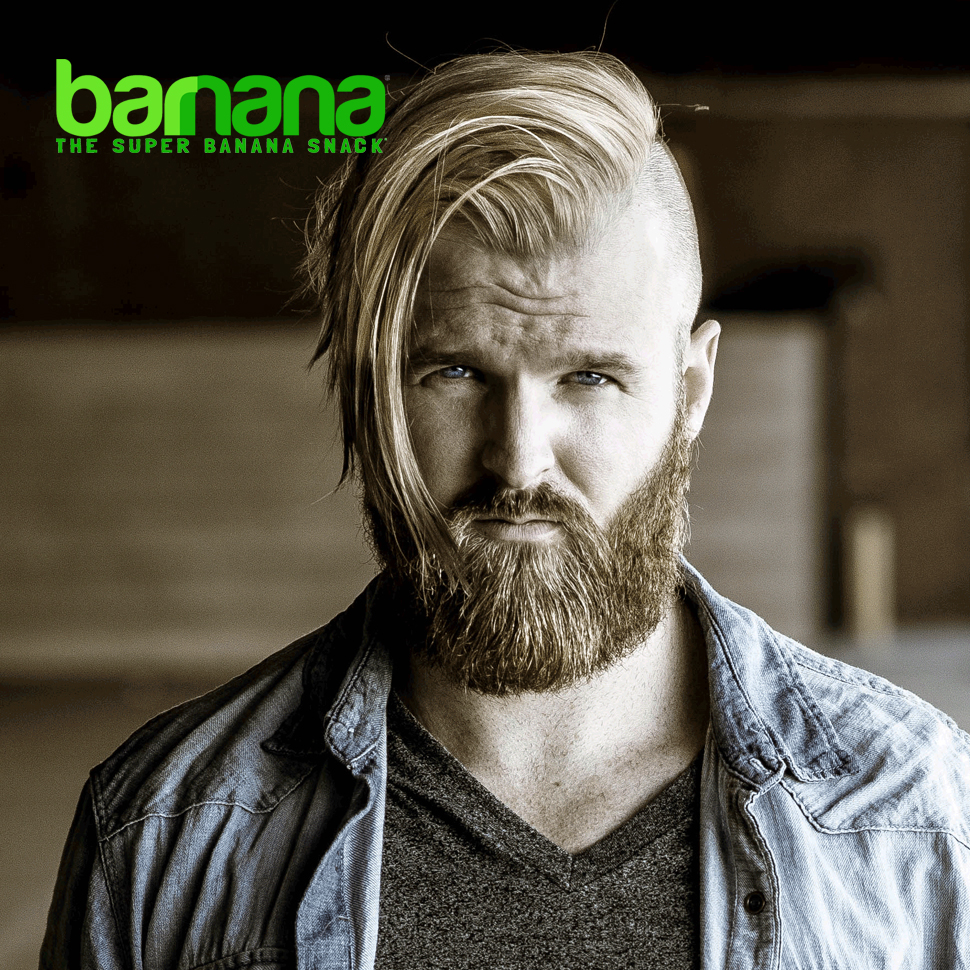 How Barnana Co-Founder/CMO Nik Ingersöll makes ugly bananas look amazing; also featured: an exploration into the brain-boosting business of nootropic beverages and why CBD drink brands might find a friendly bill coming their way.
Submit News