Barnana The Original Banana Snack
Overview
We are Barnana. Creators of the tastiest, organic banana snacks ever.
---
Organic Crunchy Banana Brittle
Organic Plantain Chips
Request Access to Edit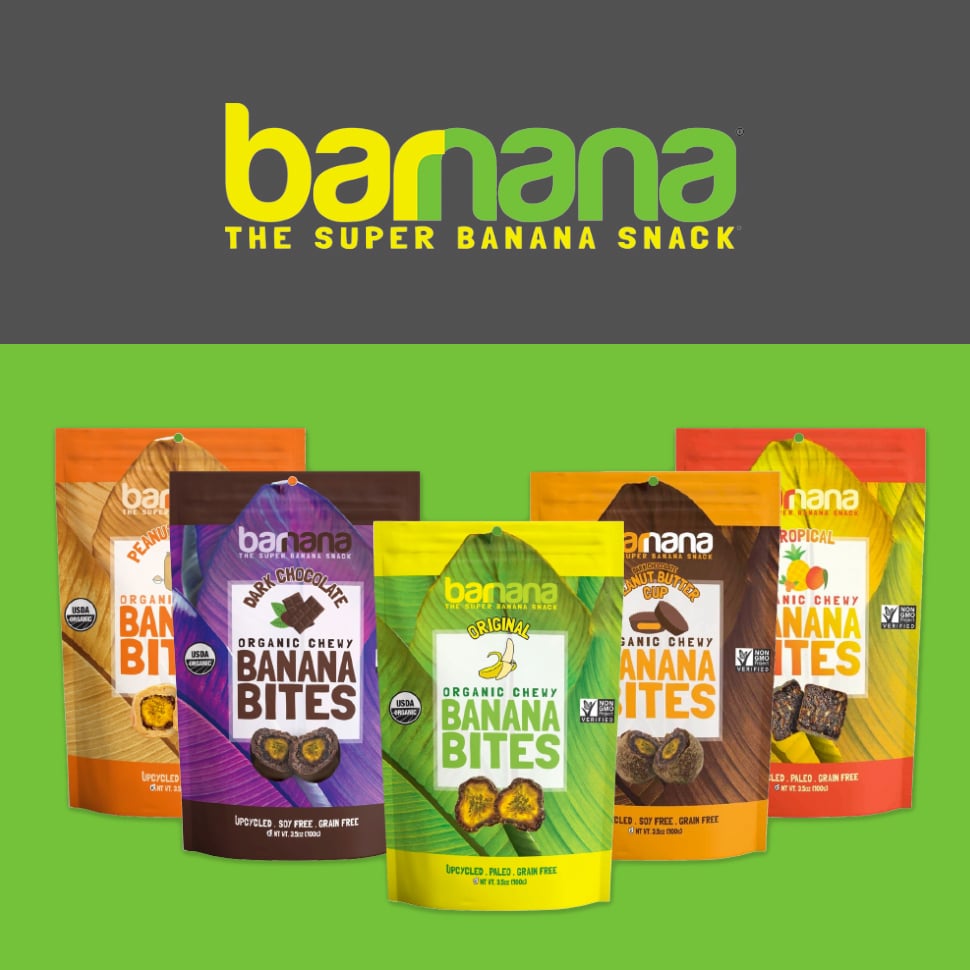 Upcycled banana and plantain snack brand Barnana has transitioned from being founder-led with the hiring of Al Multari as its CEO. Multari joined the Barnana team last month. Barnana co-founder Caue Suplicy told NOSH Multari brings clarity and focus to the brand as it works to expand its sustainability efforts and widen its portfolio in the coming year.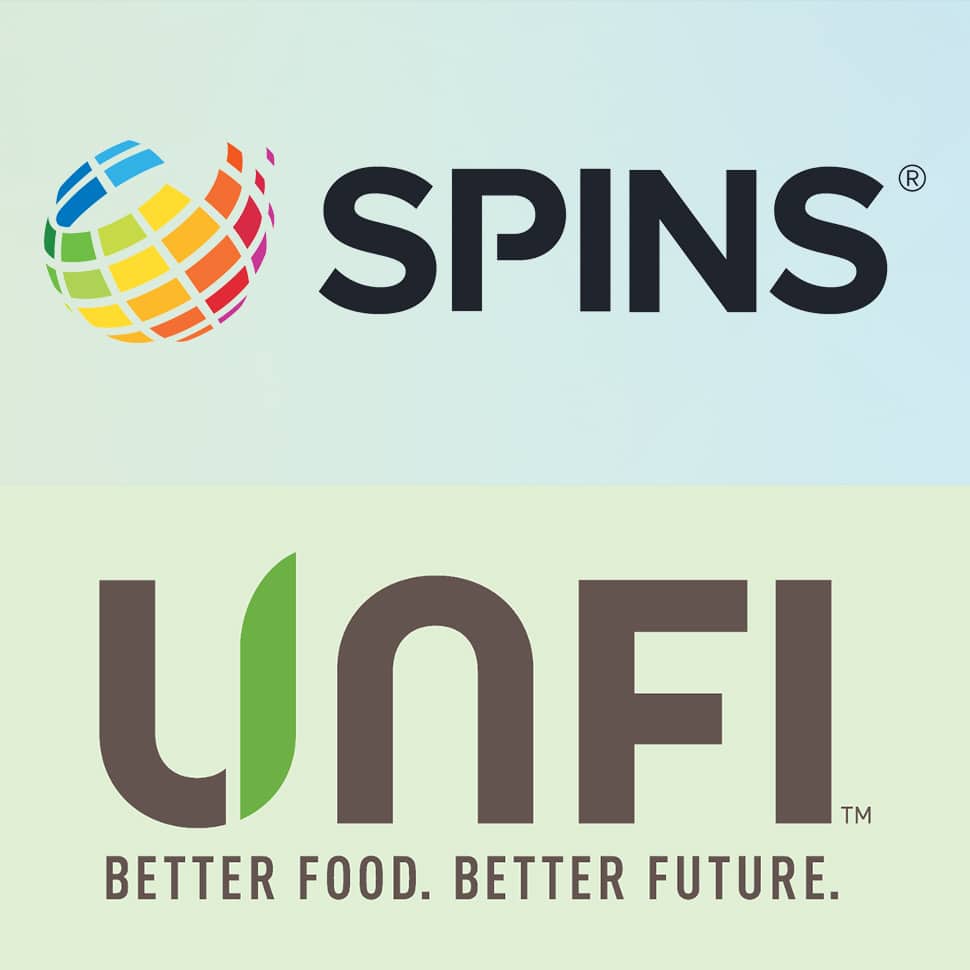 When it comes to snacks, consumers want meats, sweets and salt — preferably with a better-for-you label. In a presentation last week at the Sweets and Snacks Expo in Chicago, SPINS and UNFI reviewed trends driving natural and specialty candy and snacks, segments that comprise a 19% share of dollar volume and 42.8% share of dollar gains in the overall snacking industry.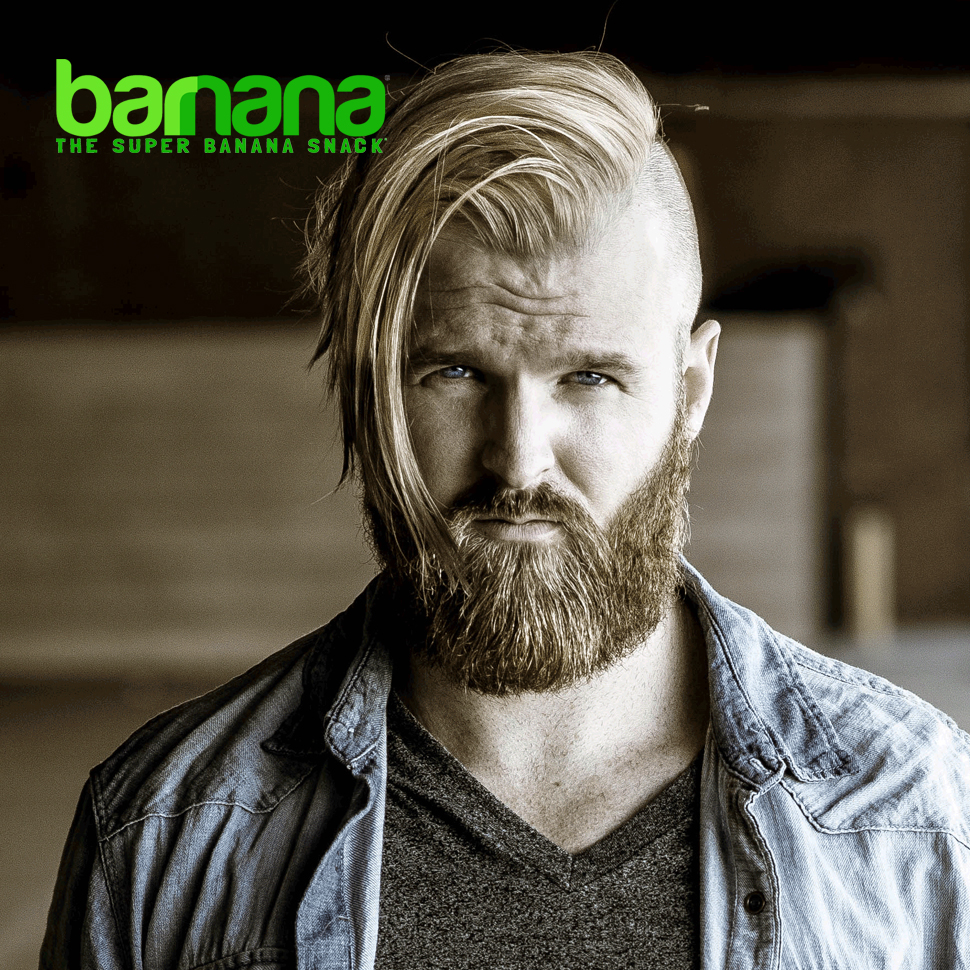 How Barnana Co-Founder/CMO Nik Ingersöll makes ugly bananas look amazing; also featured: an exploration into the brain-boosting business of nootropic beverages and why CBD drink brands might find a friendly bill coming their way.
Submit News