Barnana The Original Banana Snack
Overview
We are Barnana. Creators of the tastiest, organic banana snacks ever.
---
Organic Crunchy Banana Brittle
Organic Plantain Chips
Request Access to Edit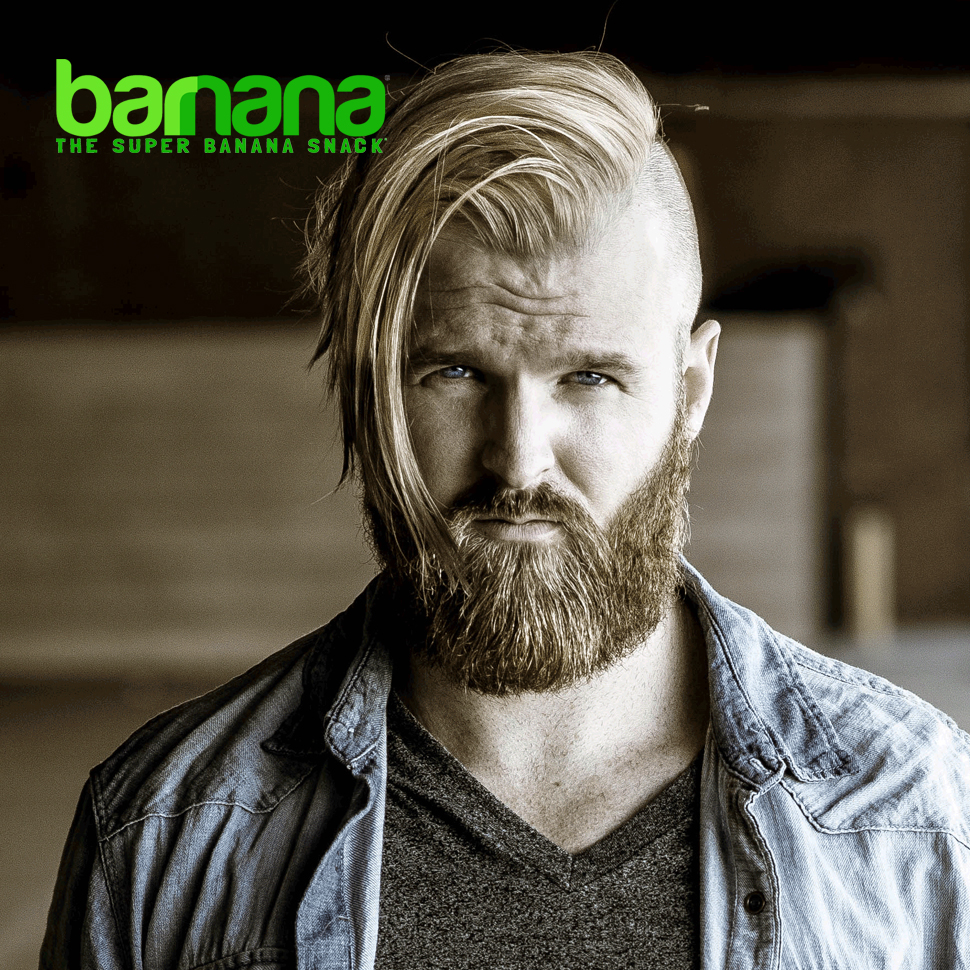 How Barnana Co-Founder/CMO Nik Ingersöll makes ugly bananas look amazing; also featured: an exploration into the brain-boosting business of nootropic beverages and why CBD drink brands might find a friendly bill coming their way.
Submit News