Overview
About Bare Bones Founded in 2013 by husband-and-wife duo Ryan and Katherine Harvey, Bare Bones is a San Diego-based nutrition company offering a full menu of protein-infused products including ready-to-use bone broth, collagen protein powder and instant bone broth beverage mixes. As the leading innovator in the bone broth space, the company has provided wellness seekers convenient, quality protein and collagen enriched products that deliver the essential nutrients and hydration for the body, with no added sugars. For more information, including available products and nationwide retailers, visit www.barebonesbroth.com. Follow on social media @barebonesbroth on Instagram, Twitter and Facebook.
Request Access to Edit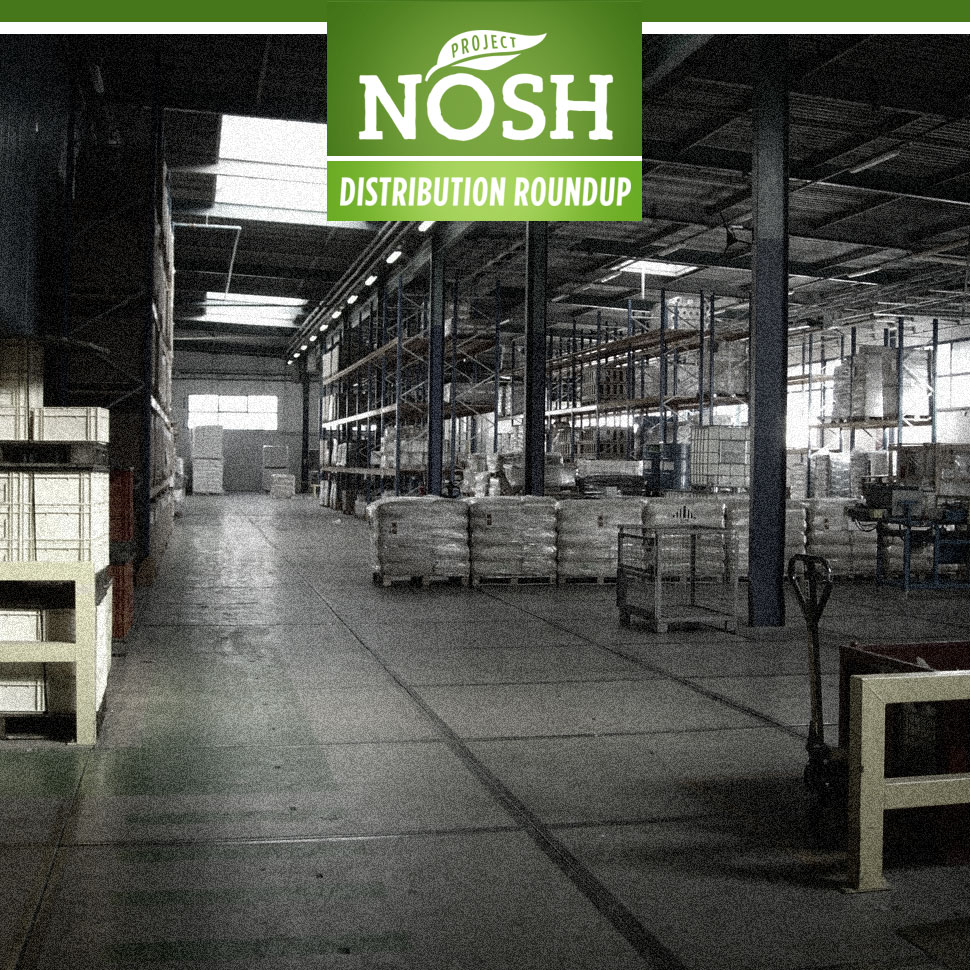 From conventional grocery to national coffee chains, natural brands are expanding their reach — and it's still early in 2017. Here are some of the players making notable distribution growth.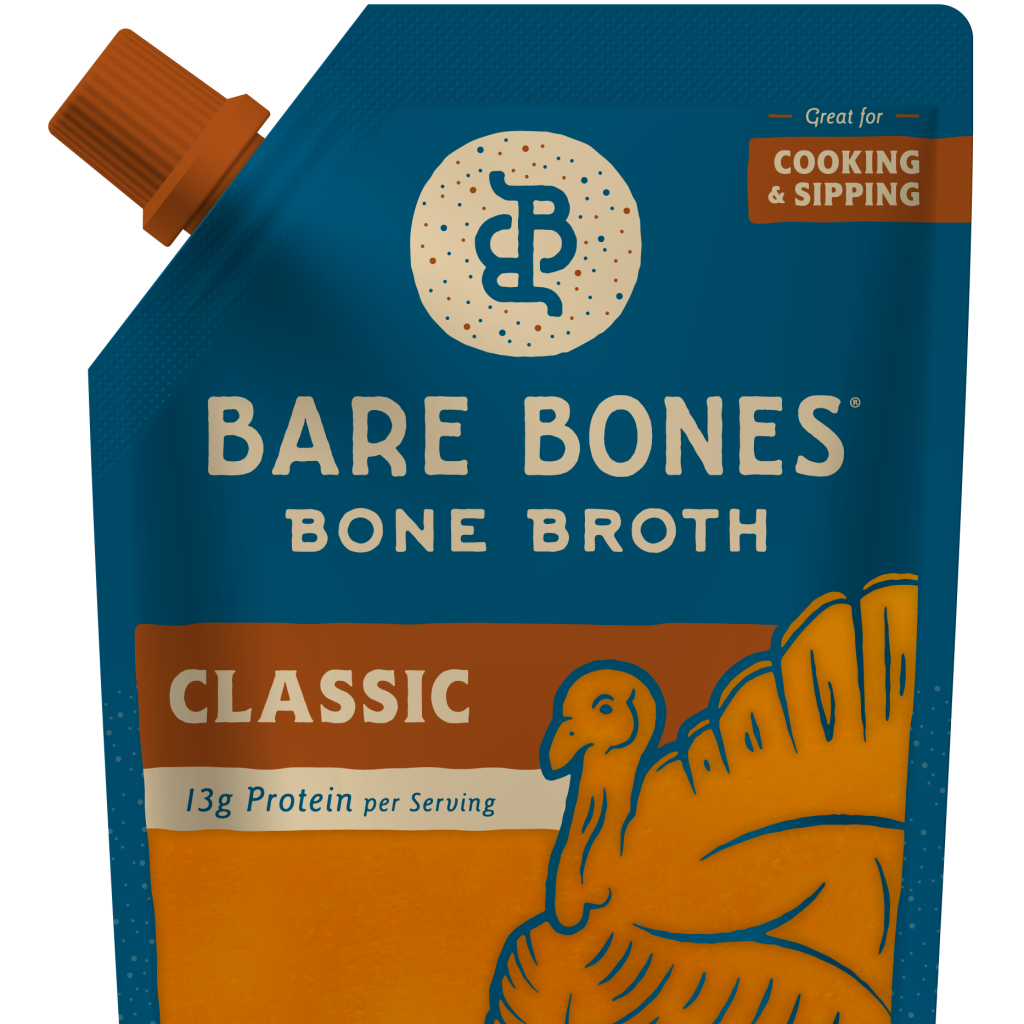 Bare Bones Classic Turkey Bone Broth is made from the bones of pasture-raised turkeys, along with organic vegetables and herbs that aren't sold to grocers and would otherwise go to waste.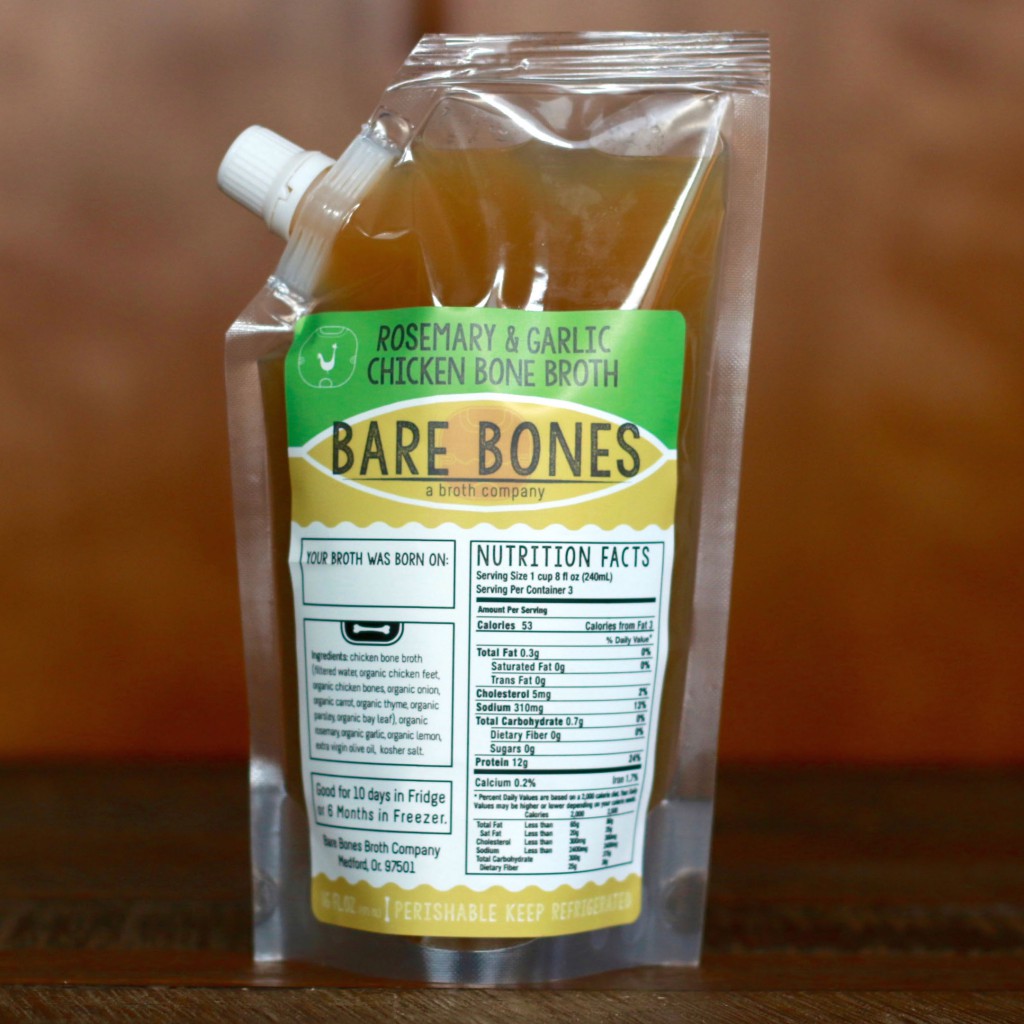 Bare Bones Broth Co. continues to lead one of the hottest health-food trends by celebrating fall with the launch of a brand-new line of sippable bone broth in Tomato & Clove Beef Bone Broth, and Rosemary & Garlic Chicken Bone Broth.
Submit News
No retailers or e-commerce options have been specified for this brand