Overview
We firmly believe it should be easy to find the protein you need in the meals you want. That's why we are always going for gold when it comes to deliciously plant-based meals. Whether you are choosing a meatless life or a meatless Monday, we make food for your lifestyle: easy meals for everyday life that are totally, completely plant-based. Why did we go to such lengths to create foods that are deliciously plant-based? Because we know that plant consumption is good for our health, improves animal welfare, and supports a more sustainable world. We also know that small changes can have a big impact. Every time we enjoy one of our animal product- free foods, we can feel good knowing that we are doing good for the planet and the creatures on it – both two legged and four.
---
Nuggets
Tamale
Burrito
Handheld Pot Pie
Plant - Based Burrito
Request Access to Edit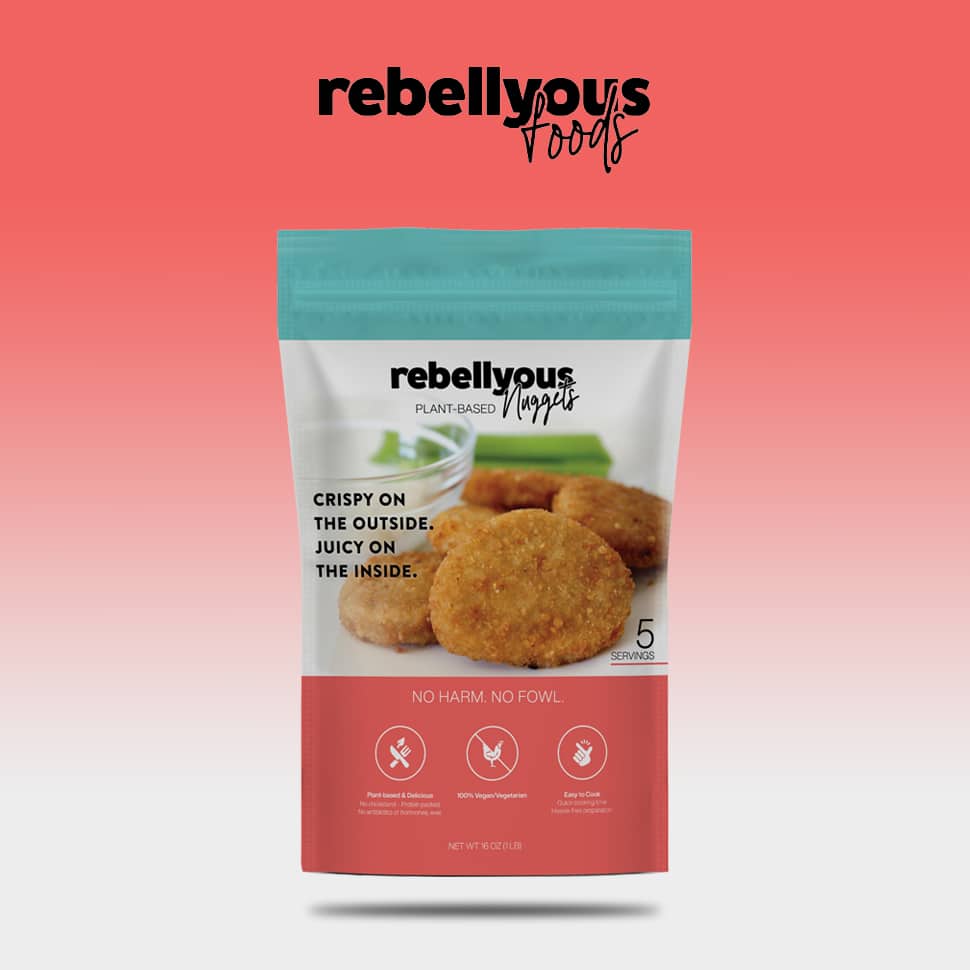 Rebellyous Foods has more than a nugget's worth of plans. With a new plant-based chicken nugget launching into limited retail this week, the company hopes its proprietary technology will eventually be adapted by other manufacturers.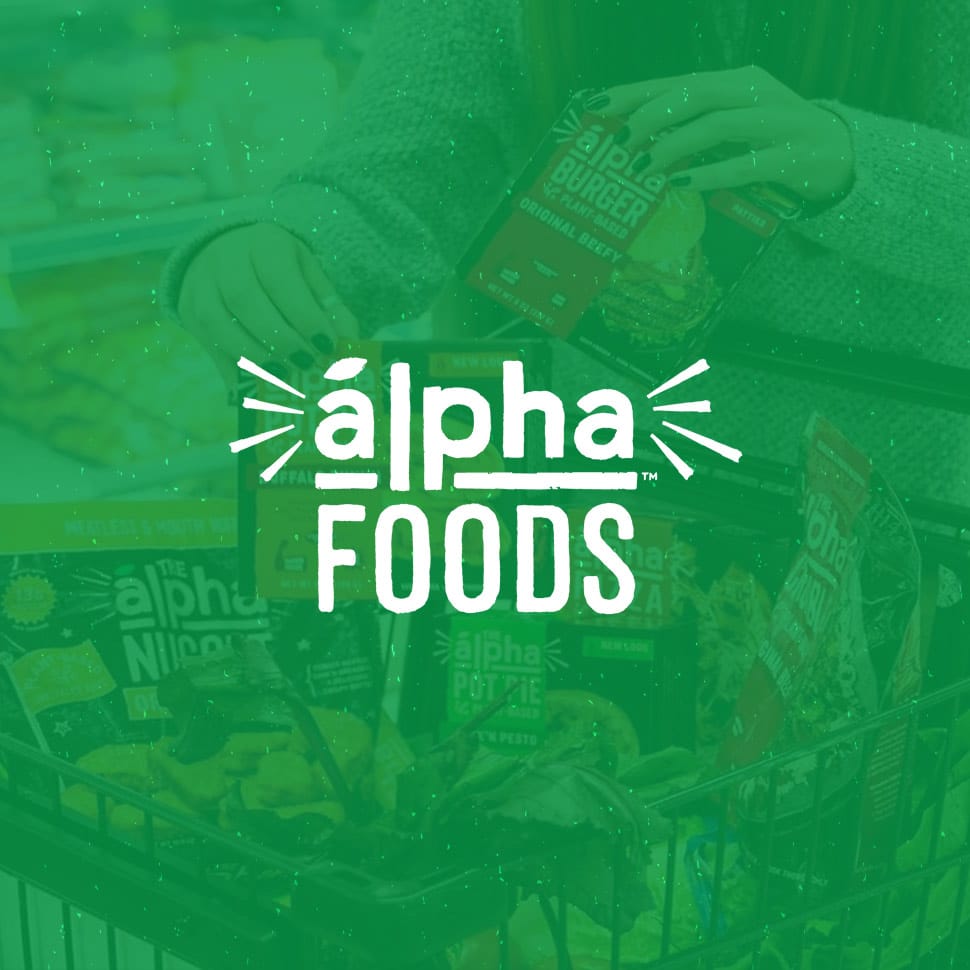 To-date, the plant-based meat world has been largely dominated by sausage, burger and ground beef alternatives — Alpha Foods, however, sees a future in faux fowl. Investors are supporting this outlook, with the brand announcing today the close of a $28 million round of investment.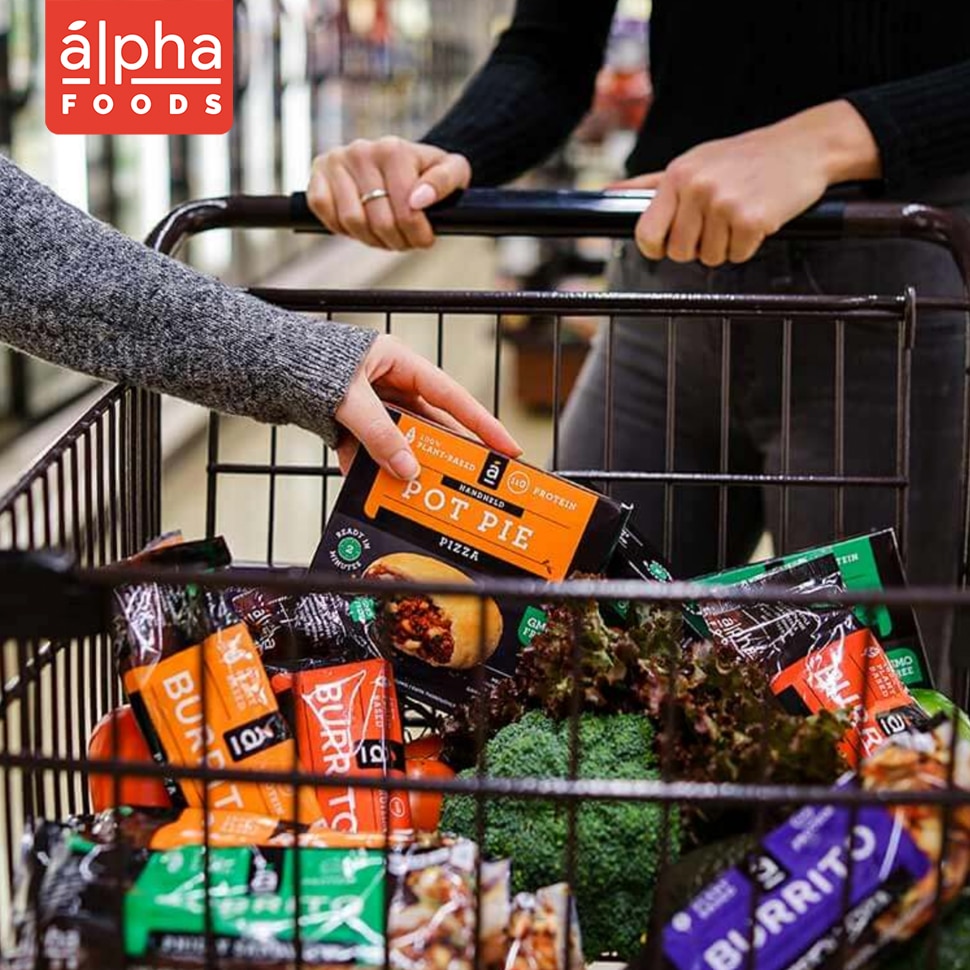 Plant-based frozen foods brand Alpha Foods announced today the close of a $7 million round of capital. Co-founder and CFO/COO Cole Orobetz and co-founder and CEO Loren Wallis told NOSH that, for now, they have chosen to raise smaller rounds more frequently rather than a single large round.
Submit News
No retailers or e-commerce options have been specified for this brand