Overview
We use wholesome, easy-to-recognize ingredients like beans, vegetables and nutrient dense avocado oil while avoiding GMO's and artificial flavors. We want to make sure that we are all around long enough to enjoy time with our grandkids, and we believe that starts with a diet that is heavy on real food and light on junk.
---
Plant Protein
Limited Edition
Request Access to Edit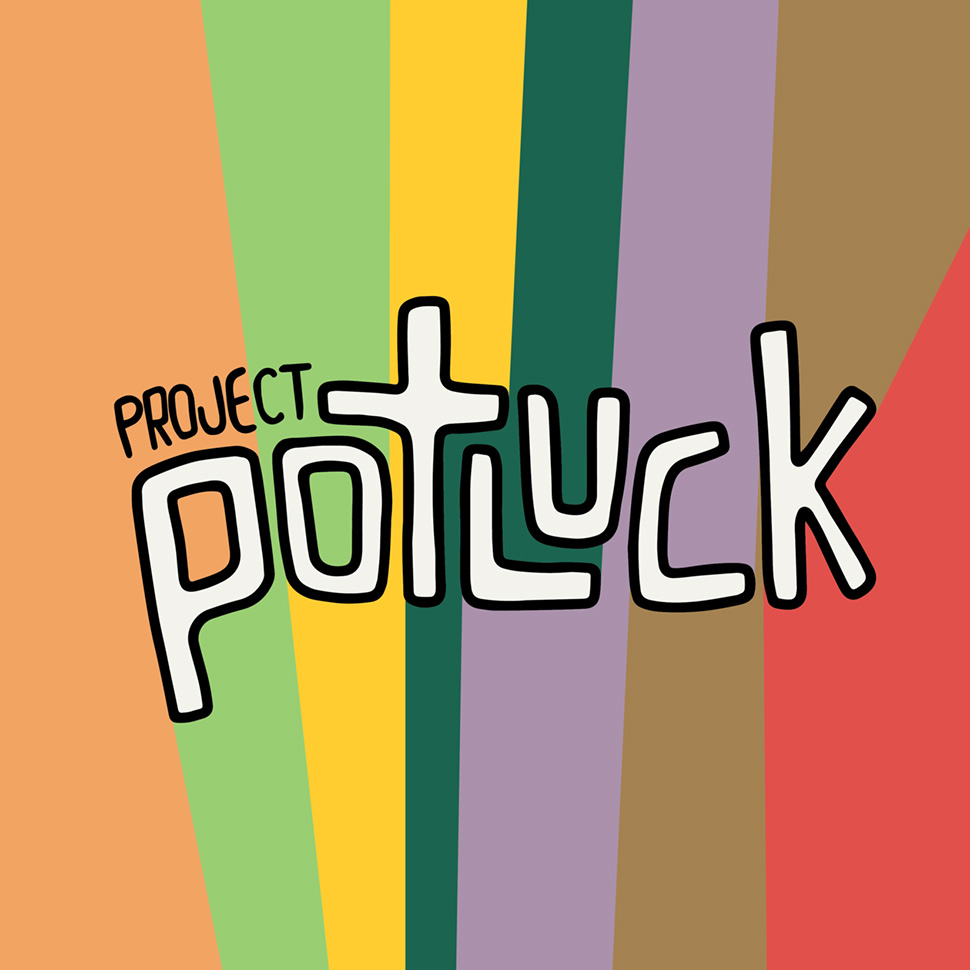 Attempting to create parity around professional opportunity in the food and beverage industry, three CPG executives announced today the launch of Project Potluck. The organization will start with three initiatives: a mentorship program, monthly community building events and a digital community on LinkedIn.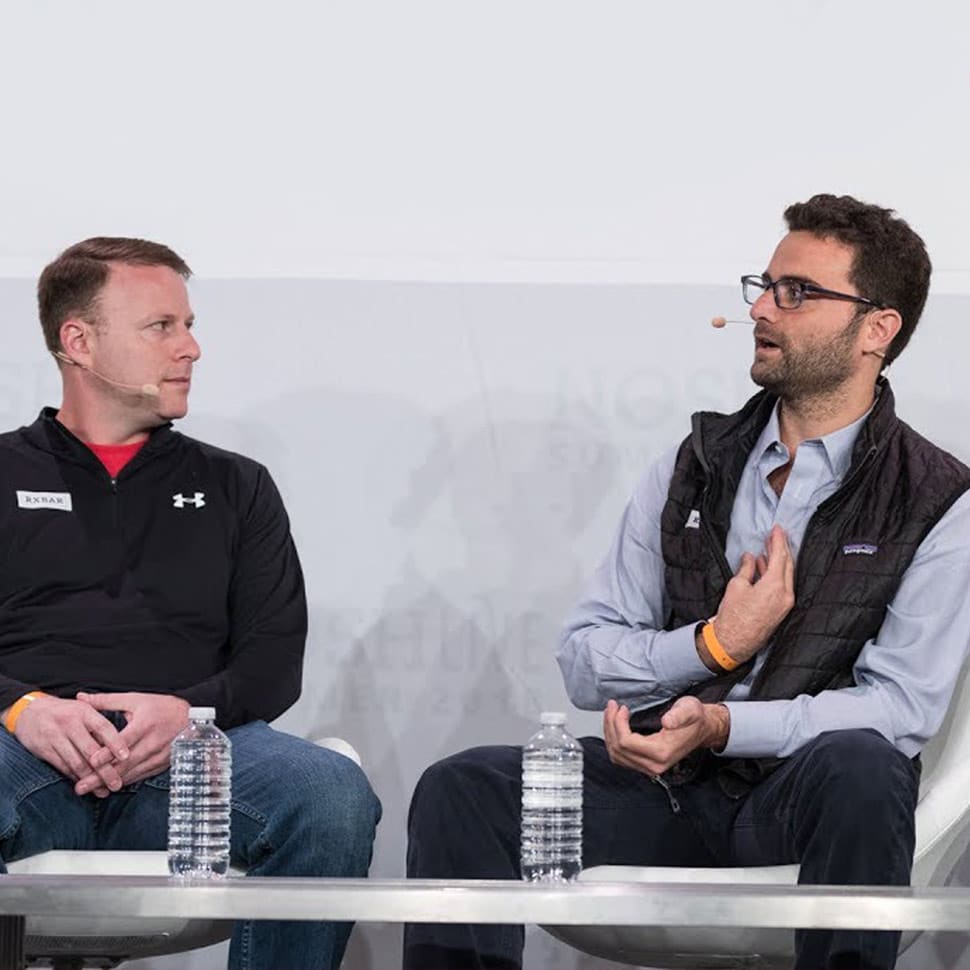 What happens after you achieve the goal you've spent years chasing? In 2017 Peter Rahal sold his protein bar brand RXBAR. In 2019 he stepped down as CEO to be an advisor to the company and focus on his own projects. Now he's busy investing in brands under his firm Litani and figuring out what his next play should be.
Submit News
No retailers or e-commerce options have been specified for this brand