WFM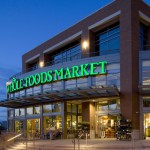 Last week, Whole Foods Market held its 3rd quarter earnings call, and with it laid out a slew of new information as to how brands will be able to potentially work with the retailer going forward. A common theme throughout the call was shifting from regional efforts to more global, streamlined processes. While the company said some of the options are still in the testing (or even conceptual phase) it seems the future holds some changes.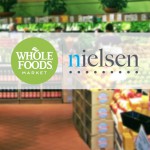 After a decade of going it alone, Whole Foods Market is returning to cooperator status, a move that will empower its manufacturer supplier partners to provide more sophisticated insight back to the retailer, and help Whole Foods make more informed decisions accounting for broader market dynamics.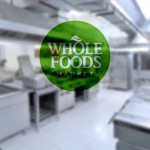 This week natural products retailer Whole Foods Market received a warning letter from the FDA for numerous "serious violations" of the U.S. Food and Drug Administration's (FDA) Current Good Manufacturing Practice (cGMP) regulations for manufacturing, packing or holding food.