Copacking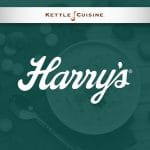 Kettle Cuisine, a New England-based producer of refrigerated and frozen, natural soups, sauces and entrees, announced this week its acquisition of Harry's Fresh Foods, an Oregon-based custom food manufacturing company.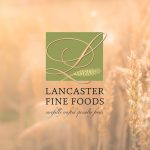 Last year, the specialty condiment and fruit spread purveyor filed for Chapter 11 bankruptcy after a jury found they violated the federal Defend Trade Secrets Act. But by streamlining and strengthening their business both operationally and financially, the company is seeing growth.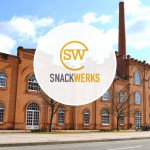 Small food brands will get product development capabilities overseen by big-brand experts with the opening of Snackwerks, a new facility being opened up by JPG Resources.