WeStock Launches Product Sampling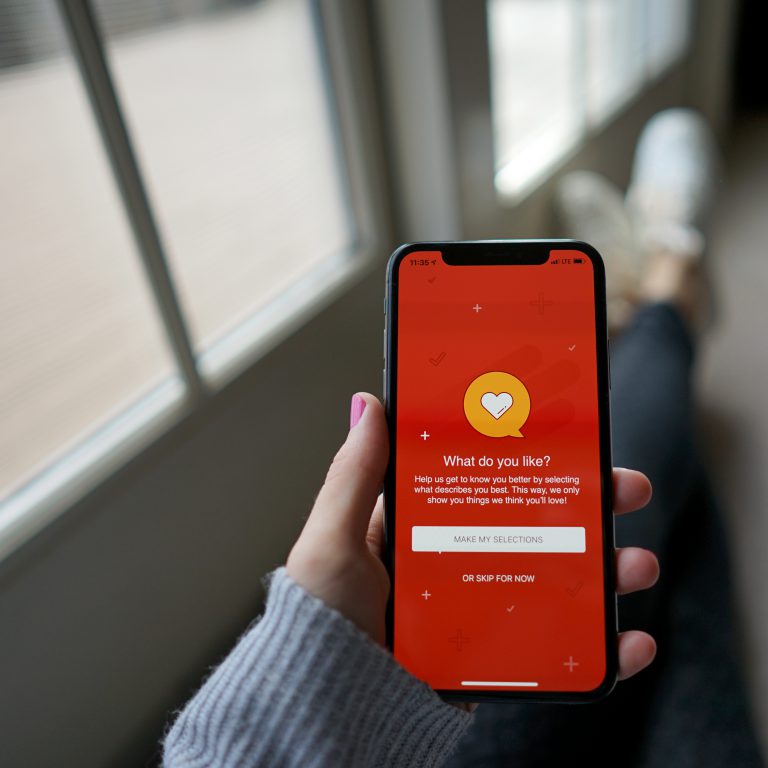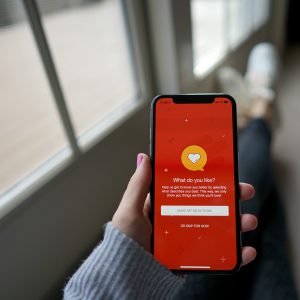 WeStock, which lets brands see where their customers shop through first-party data capture, is now adding to its brand services with the launch of its sampling program.
WeStock has over 60,000 unique shoppers nationwide and is capturing nearly 4,000 new shoppers monthly. With their customer base growing rapidly, they felt that this was a natural progression to offer product samples to customers in an effort to boost product trial and awareness for their brand partners.
The new sample program will allow any WeStock shopper who requests a product using the platform to receive a sample of that product or other products in the WeStock network. This will allow for brands who are already capturing data through the platform to also gain exposure to new shoppers and drive online sales.
WeStock is teaming up with Healthy Finds to help run this new program and looks to start shipping samples late-April for brands.
"One of the biggest challenges for new brands during Covid is the lack of trial for their product. With demos still being in a holding pattern, brands are struggling for options. This program will help put our brand partners in front of new potential customers and increase their sales" says Cameron McCarthy, CEO of WeStock.
Currently, WeStock helps brands by streamlining the product request process and leveraging that consumer demand data for retail success. The hope is that with this new program, emerging brands won't only have to rely on their own audience for success and can now tap into the growing WeStock community of motivated shoppers.
For More Information:
https://www.westock.io/