Industry Recruiter Candie Fisher Launches Boulder-Based Recruiting and Consulting Practice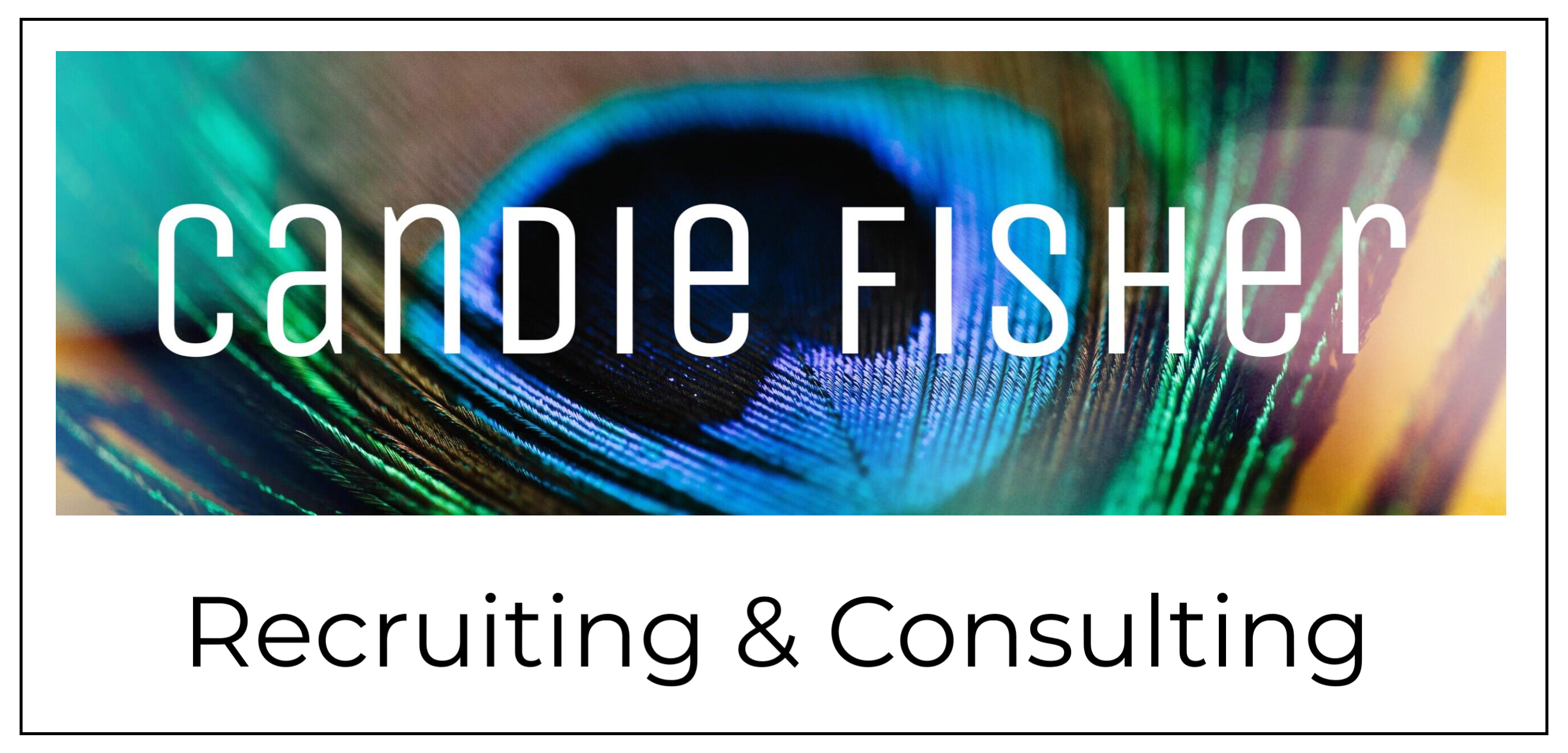 Candie Fisher announces that she has launched Candie Fisher Recruiting & Consulting, offering Executive Search, Recruitment Outsourcing, Training and Consulting services to companies in the Denver and Boulder area and nationwide.
"I'm excited to put my unique spin on attracting, hiring and engaging talent, working with companies of all sizes. I am especially passionate about working with growing companies and realize that many do not have the resources for a retained executive search," shared Fisher. "While I will continue to offer that service, I also will be offering customizable options ideal for filling lower level roles or enhancing internal recruiting resources, providing a cost-effective solution for growing companies and those with limited resources."
Fisher's new practice will also offer online and in-person training for DIY hiring, as well as custom training options for internal hiring teams. "I am a teacher and marketer at heart, so I am eager to share with others what I have learned about recruiting the best talent," said Fisher. Her first free, public training class, "Steal These 5 Marketing Fundamentals to Make the Best Hire," will be offered in Boulder, Colo. on Tuesday Jan. 15, 2019 at 8:30 at NiCHE Workspace – Pearl Street. Those interested can learn more at www.candiefisher.com.
To start her practice, Fisher is leaving her role with Portland-based Notogroup Executive Search, where she has been Partner and VP of Client Engagement since 2014, working with companies and nonprofit organizations to place exceptional executive-level leaders in key roles within consumer products, food and beverage, retail and grocery. She will continue to work with companies in that space, but also expand more broadly in consumer packaged goods, QSR and fast casual restaurants, commercial and industrial products, travel, hospitality and recreation, where she has deep expertise. "Being Boulder-based," Fisher said, "I look forward to connecting more closely to the local community while still working with clients nationwide."