Eastern Carolina Organics Announces Rebrand to Happy Dirt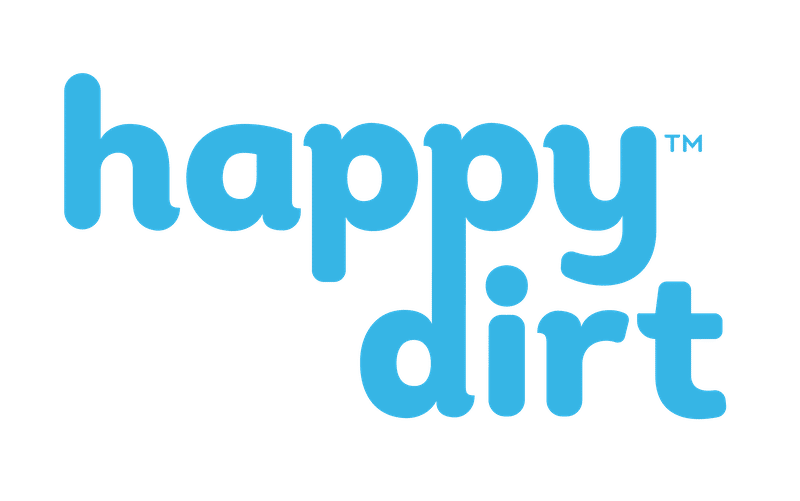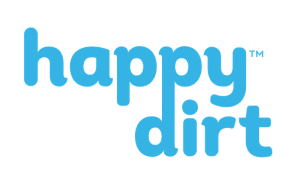 DURHAM, N.C.— Eastern Carolina Organics, a farmer-owned corporation based in North Carolina, has announced the official launch of its new brand identity: Happy Dirt. The company, which partners with farmers to market and distribute wholesale, organic produce to retailers and food service customers across the east coast, made the transition official with the unveiling of a new logo and landing page earlier this week.
"Since day one, we've taken a unique approach to achieving our mission and we are grateful and inspired by how much we have been able to accomplish over the last 15 years," said company Founder and CEO Sandi Kronick. "We know there is still more work to be done, more impact to be made, and more chances to support great farmers, so we are excited for this evolution to our new brand and the next chapter in our story."
With the launch of the new brand, Happy Dirt is grabbing the notion of organic and turning it into something that will speak to everyone. Using brightly-colored packaging and labels that utilize vibrant illustrations of an organic farm's "superheroes" as agents of education, Happy Dirt simplifies the often over-complicated idea of organic, turning it into a simple story of tasty, healthy produce from great farmers.
Even with a new name, the company's mission of supporting organic farmers, spreading the organic footprint and providing customers with local, sustainable food year-round remains the same. "This transition to Happy Dirt is really just an outward expression of who we've been all along – proud, vibrant and happy," added Kronick. "Our relationship with farmers and long-standing partnerships with retailers has, and will aways be, the most important and most rewarding part of our work."
To learn more about the story of Happy Dirt and get a behind-the-scenes look at the impact the company has made on both the rural and urban communities, visit www.happydirt.com.
About Happy Dirt
Happy Dirt is a female- and farmer-owned wholesale produce distributor, connecting retailers and other food businesses with delicious, healthy produce from more than 170 organic farmers across the East Coast. Located in Durham, NC, the company was founded in 2004 with the mission of making local, sustainable food more available. Now, with an ever-expanding network of farmers from several regions, Happy Dirt is able to meet the demand for a steady stream of high-quality, seasonal organic food choices throughout the year. For more information, visit www.happydirt.com.
For More Information
happydirt.com