TIC Gums Adds to Non-GMO Project Verified Portfolio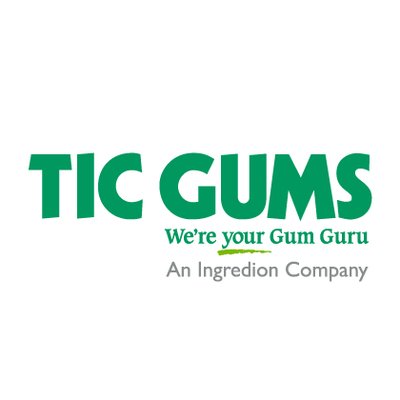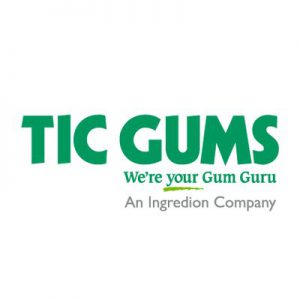 WHITE MARSH, Md. — TIC Gums has added 13 Non-GMO Project Verified seals to ingredients in their existing portfolio, including acacia, gellan gum and guar products. According to the Non-GMO Project website, "the Non-GMO Project Verified seal gives shoppers the assurance that a product has completed a comprehensive third-party verification for compliance with the Non-GMO Project Standard."
"The Non-GMO Project applauds the achievements of TIC Gums in verifying a variety of its products and their commitment to providing consumers a transparent choice in the marketplace," said Courtney Pineau, associate director at the Non-GMO Project.
Non-GMO Project Verified Products from TIC Gums
With the addition of 13 new Non-GMO Project Verified seals, TIC Gums now offers 18 products that carry the seal. The verified products include single ingredient solutions and gum blends:
Ticagel Gellan DP NGMO
Ticagel Gellan HS NGMO
Ticaloid Pro OG 181
Ticaloid Pro OG D192
TICorganic Guar Gum 3500 F Powder
Pre-Hydrated Gum Arabic SF Powder
TIC Pretested Gum Arabic SF Powder
TIC Pretested Gum Arabic Spray Dry Powder
TICorganic Gum Arabic SF
Pre-Hydrated TICorganic Gum Arabic SF
TICorganic Arabic Spray Dry Powder
Pre-Hydrated TICorganic Arabic SD
Ticaxan Xanthan EC NGMO
Ticaxan Xanthan 200 EC NGMO
Ticaxan Xanthan NGMO
Ticaxan Xanthan 200-NGMO
Pre-Hydrated Ticaxan Rapid-3 NGMO
Pre-Hydrated Ticaxan Xanthan EC NGMO
Dedication to Transparency
Label claim transparency continues to be front of mind for consumers. TIC Gums is committed to producing ingredients that allow manufacturers to communicate clearly and honestly with their customers.
"We're proud that we can provide food and beverage manufacturers with Non-GMO Project Verified ingredients that align with the growing demand by consumers for Non-GMO Products," said Veronica Burnham, senior regulatory specialist at TIC Gums.
Formulators are encouraged to engage with our Gum Gurus® to assist in formulating for specific label claim goals, including Non-GMO Project Verified. To speak with a Gum Guru about your specific texture, stability and nutrition needs, call our technical service hotline at (800) 899-3953 or visit ticgums.com/chat to speak with a specialist. We will work with you to find the right solutions for your desired applications.
About TIC Gums
TIC Gums, An Ingredion Company is a global leader in advanced texture and stabilization solutions for the food industry. Food and beverage companies rely on TIC Gums to improve the texture, stability, consistency, nutritional profile and shelf appeal of their products. Legendary customer service, high quality standards, and the unrivaled knowledge of our Gum Gurus have made TIC Gums the industry leader for more than 100 years. If you have any questions, please call our Gum Gurus at (800) 899-3953 or chat with us online at www.ticgums.com/chat.