Terra Ingredients to Unveil Proprietary Microbial Reduction Technology at Expo East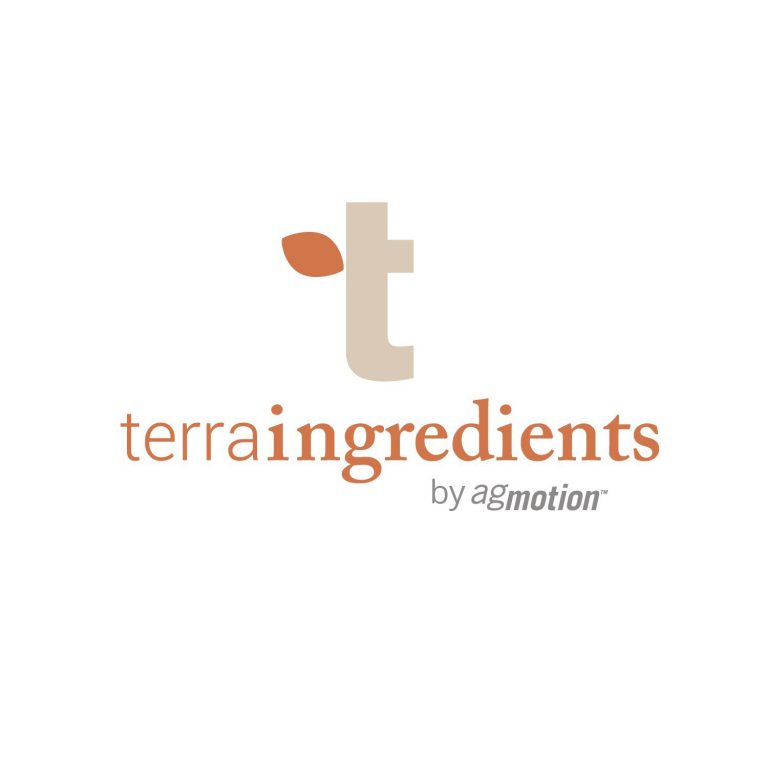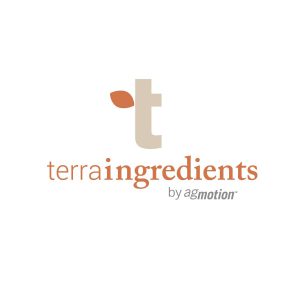 MINNEAPOLIS — Terra Ingredients by AgMotion, a leading supplier of organic ingredients for consumer packaged goods (CPG) and feed markets, will introduce its new Microbial Reduction Process (MRP) at Natural Products Expo East (booth #610), taking place in Baltimore, September 12-15, 2018. The proprietary process uses controlled pressure steam sterilization with a validated 5-log reduction kill step to naturally eliminate pathogens while preserving the organoleptic properties – color, texture and taste – of ingredients.
Terra Ingredients' Microbial Reduction Process is a natural, chemical-free application that transforms raw agricultural commodities (RAC) into ready-to-eat (RTE) ingredients with increased product stability and a 5-log kill on pathogens including Salmonella, coliforms, yeasts and molds. The process is ideal for higher risk ingredients like chia and pumpkin seeds and will be available as an option for Terra Ingredients products beginning in mid-September. The company will also offer toll processing for manufacturers looking to ensure their products meet the highest-level microbial standards in the industry.
"With the introduction of our organic MRP, food manufacturers now have an added line of defense to protect their consumers and brand, while maintaining the flavor and texture of their products," shared Peter Carlson, director of Terra Ingredients. "This innovation is just the latest way we are helping our customers exceed FSMA requirements and ensure product safety and quality." Terra Ingredients' products include top-shelf flaxseed, milled flax, wheat, corn, soybeans, lentils and other pulses, grains, and oilseeds. To learn more about Terra Ingredients and its proprietary microbial reduction technology, visit the company's new website at www.terraingredients.com and stop by booth #610 in the Organic section at Expo East. For more on Natural Products Expo East 2018, visit www.expoeast.com.
About Terra Ingredients
Terra Ingredients, LLC is a leading supplier of organic and non-GMO ingredients to the consumer packaged goods and animal feed markets. Terra brings value to its customers, suppliers and partners by creating sustainable, safe and traceable supply chains for organic and non-GMO flax, beans, pulses and grains around the world. Operating on five continents, Terra Ingredients was started in 2000 as AgMotion Specialty Grains and today is a wholly-owned subsidiary of AgMotion, Inc. based in Minneapolis, MN. Learn more at www.terraingredients.com.