Project NOSH LA: Starbucks, Synnott, Peeled to Present
At the upcoming Project NOSH L.A. conference on Nov. 1 and 2, hundreds of entrepreneurs, industry leaders, suppliers and investors will come together to discuss the current landscape of the food industry and how they can grow their businesses.
Helping brands achieve these goals will be three speakers who have just been added to the Project NOSH lineup.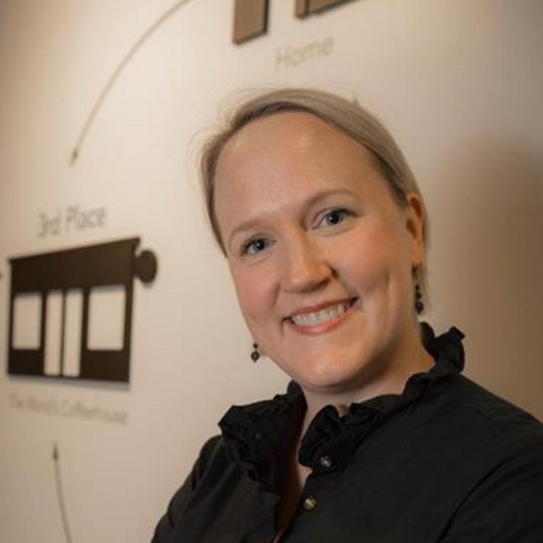 Deb Hannah, the Director of Retail Brand Partnerships at Starbucks, has the enviable job of finding the array of snacks and food brands served in Starbucks across North America. Hannah and her team have helped the retailer remain cutting edge through its adoption of some of the hottest snack brands on the market, including Hippeas, Michel et Augustin and This Bar Saves Lives. Prior to joining Starbucks, Hannah was in traditional consumer packaged goods at brands including Starbucks and Kimberly-Clark.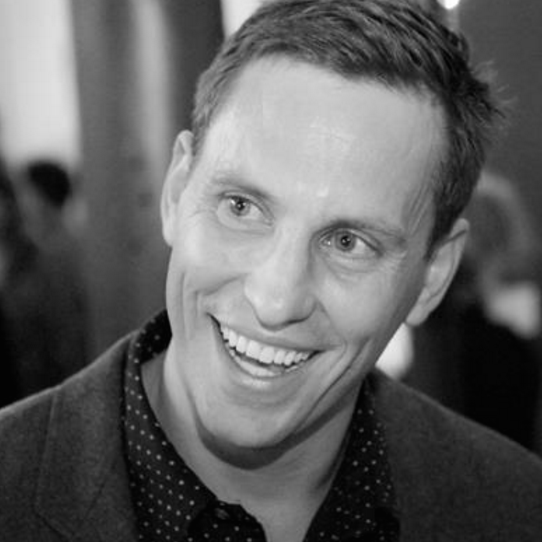 Brendan Synnott, the founder of Revelry Brands, is also joining the lineup. Among several better-for-you businesses, Revelry currently holds candy brand Little Secrets and is incubating many others. Synnott also co-founded frozen foods brand EVOL and Bear Naked granola, which was acquired by Kellogg in 2008.. Across all the brands Synnott has founded, there remains a unique understanding of how to create products that align with the millennial generation's evolved relationship with consumption.
Noha Waibsnaider, the founder and president of Peeled Snacks, will join the lineup to speak about the challenges of finding the right product set to support a brand. Peeled, a line of salty snacks and dried fruits, offers consumers a healthier, clean-label, organic option in the crowded snack set. Waibsnaider, who previously spent time at Unilever in brand management, has been recognized as a White House Champion of Change.
Project NOSH L.A. will be held on Nov. 1 at the Marriott Marina del Rey and Nov. 2 at the Skirball Center in Los Angeles. The Nov. 1 event is a limited-seating Boot Camp for early stage brands.
Register Now for Project NOSH LA >>
Questions about the event or attendance can be arranged by contacting Jon Landis. Some sponsorship is still available and can be arranged by contacting John McKenna.
About Project NOSH: Project NOSH covers the world of entrepreneurial packaged food companies and services that are expanding rapidly due to interest in Natural, Organic, Sustainable and Healthy (NOSH) products and businesses. The growth of these kinds of products has created an ecosystem of entrepreneurs, consumers, suppliers, employees, distributors, retailers, investors, regulators, and service providers: The goal of Project NOSH is to become the leading source of informed, comprehensive coverage and context in regard to this growing community of businesses and the larger trends affecting it, both internally and externally. Project NOSH is a publication of BevNET.com, Inc.
Like what you're reading?
Subscribe to BevNET+NOSH Today
Subscribe today and get access to the leading industry resources in the food &amp beverage industries. News, trends, industry data, expert analysis and much more.
Access all of these benefits:
Unlimited access to all content on BevNET.com and NOSH.com
Exclusive access to hundreds of educational videos
Watch subscriber-only live programs such as Office Hours