Socialize and Swirl at the Red Hook Winery Following Project NOSH Brooklyn
Project NOSH events aren't all talk — there's some schmooze as well. A key part of Project NOSH Brooklyn is that attendees are harvesting a rich opportunity for networking with speakers, fellow entrepreneurs and suppliers, which is why we've teamed up with our friends at Food Force to add a cocktail reception at the end of the day.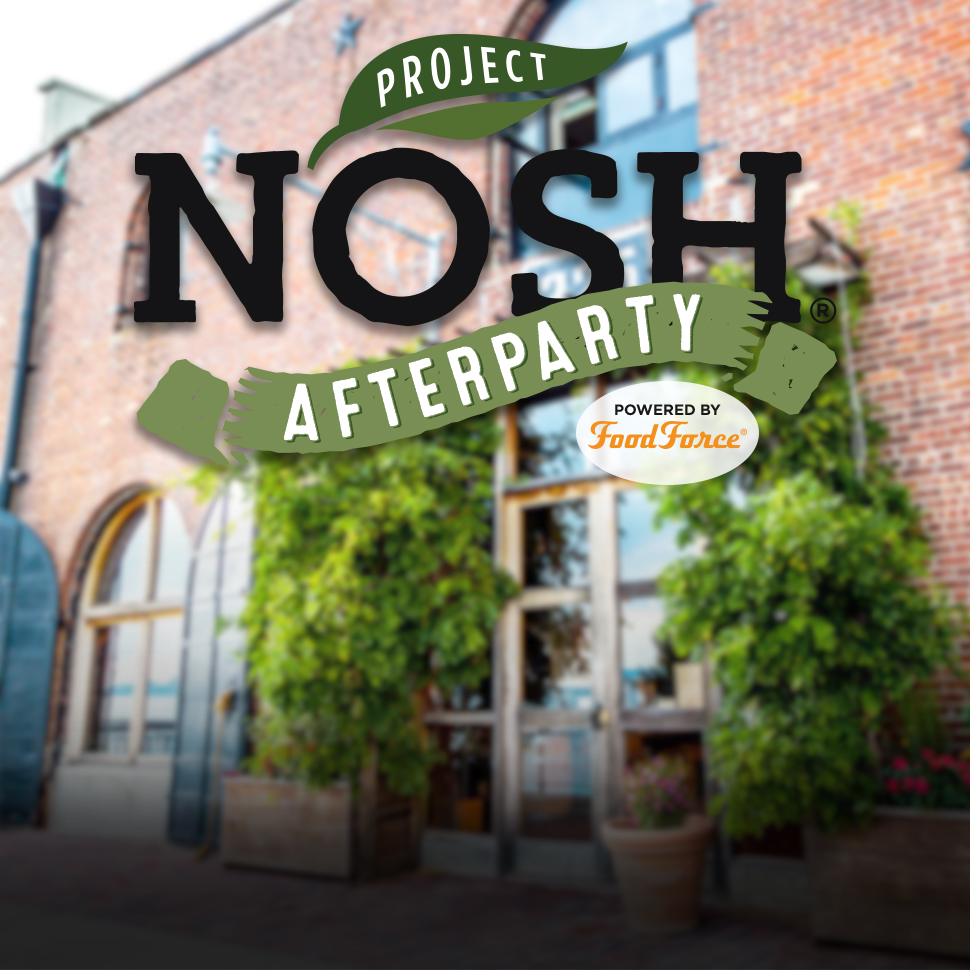 And it's just around the corner: once the formal sessions and panels of NOSH are over, attendees will get to move down the block to Red Hook Winery for wine, beer and light appetizers. Powered by Food Force, the reception will last until 7 p.m. and give attendees more time to discuss their businesses, seek advice and talk about industry dynamics and trends. Or maybe just to make a few new friends, see old ones, and let off some steam during what will certainly be a delightful evening.
Red Hook Winery is a unique winery using local grapes. Its winemaking team includes respected industry luminaries Robert Foley, Abe Schoener and Christopher Nicolson. Damaged by Hurricane Sandy in 2012, the winery has since rebounded better than ever and is an example to CPG brands about the power of perseverance.
The reception is for registered attendees of Project NOSH Brooklyn; all guests will be required to show their ID.
Questions about the event or attendance can be arranged by contacting Jon Landis. Some sponsorship is still available and can be arranged by contacting John McKenna.
About Project NOSH: Project NOSH covers the world of entrepreneurial packaged food companies and services that are expanding rapidly due to interest in Natural, Organic, Sustainable and Healthy (NOSH) products and businesses. The growth of these kinds of products has created an ecosystem of entrepreneurs, consumers, suppliers, employees, distributors, retailers, investors, regulators, and service providers: The goal of Project NOSH is to become the leading source of informed, comprehensive coverage and context in regard to this growing community of businesses and the larger trends affecting it, both internally and externally. Project NOSH is a publication of BevNET.com, Inc.