Learn How Stonewall Kitchen Expanded Its Borders at Project NOSH Brooklyn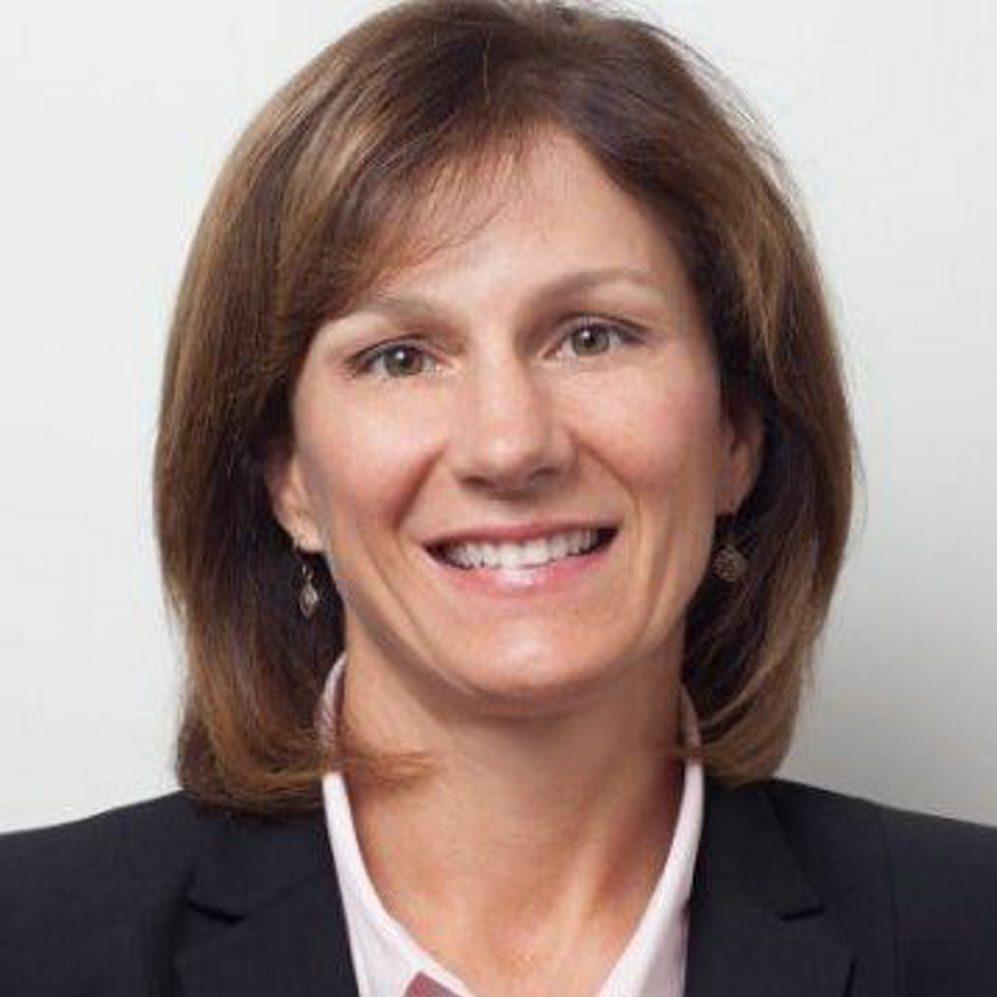 Project NOSH Brooklyn will feature a conversation on growth and retail strategy with the president of one of the country's best-loved gourmet food companies, Stonewall Kitchen.
Lori King, who has been responsible for the company's sales growth and financial stability for the past two decades, will take the stage to walk attendees through the key decisions that have taken place as the company consciously expanded its retail footprint from its position as a staple of the natural and specialty channel into mainstream grocery accounts.
King, who spent 17 years as the company's COO and CFO, recently became president and COO. Founded in the early 1990s, Stonewall Kitchen has established itself through its jams, sauces, crackers, and mixes as a permanent part of the premium side of the food industry.
As it has grown to have more than $50 million in annual revenue, the company has evolved through multiple channels, including its own stores, partnerships with other retailers, and online channels. But the brand has nevertheless been carefully curated to represented the high end of the market and has grown significantly while being deeply seated in the specialty retail channel. As channels have begun to blend, decisions about key merchandising, operational, marketing, and assortment selections have become requirements for both Stonewall Kitchen and for many other brands. King's insights will help the audience understand how a company weighs the risks to its core brand message and key audience against the growth opportunities that lie in a broader retail strategy.
As King explores the ways this company navigated the move to broader channels, the Project NOSH audience will be walked through a valuable case study in how prominent brands with long lifespans address significant changes in the retailing and consumer environment.
Project NOSH will take place on June 8 at the Liberty Warehouse in Red Hook, Brooklyn.
Registration Information
Early registration pricing is currently available. Register now and save >>
Questions about attending the conference? Please reach out to Jon Landis at (617) 231-8834 or jlandis@bevnet.com.
Sponsorship and exhibitor opportunities are still available. To learn more, please contact John McKenna at (617) 231-8825 or jmckenna@bevnet.com.
About Project NOSH Brooklyn
Project NOSH Brooklyn, a one-day strategy and networking conference, puts the goals, needs, challenges and concerns of emerging food brands in the spotlight. Bringing together an all-star roster of speakers and panelists, the conference features case-based presentations, interviews, and moderated discussions to provide immediately usable insights to help Natural, Organic, Sustainable and Healthy food brands grow and succeed. Key issues to be discussed by industry members and other experts include topics like branding, marketing, sales growth, investment, emerging retail channels, applying innovation to new product categories while creating brand platforms, thinking about company structure, leadership, and professionalization, pricing structure, and creating partnerships with strategics and other capital sources.