Inside Private Equity, Strategics, Incubators – and Independence at Project NOSH Brooklyn
At the Project NOSH event in Brooklyn next week, growing entrepreneurial food brands will have the opportunity to consider all manner of investment partnerships, as well as the merits of avoiding them altogether.
In an inside look at a private equity deal, Mark Ramadan of Sir Kensington's and Franklin Isacson of Verlinvest will discuss what led to the firm's investment in the next-generation condiment company, as well as what happens when a second, unexpected fundraising round immediately follows the first as a company chases innovation and faster growth. In exploring the subject, attendees will hear how to keep investors on their side as advocates and partners in achieving strategic objectives.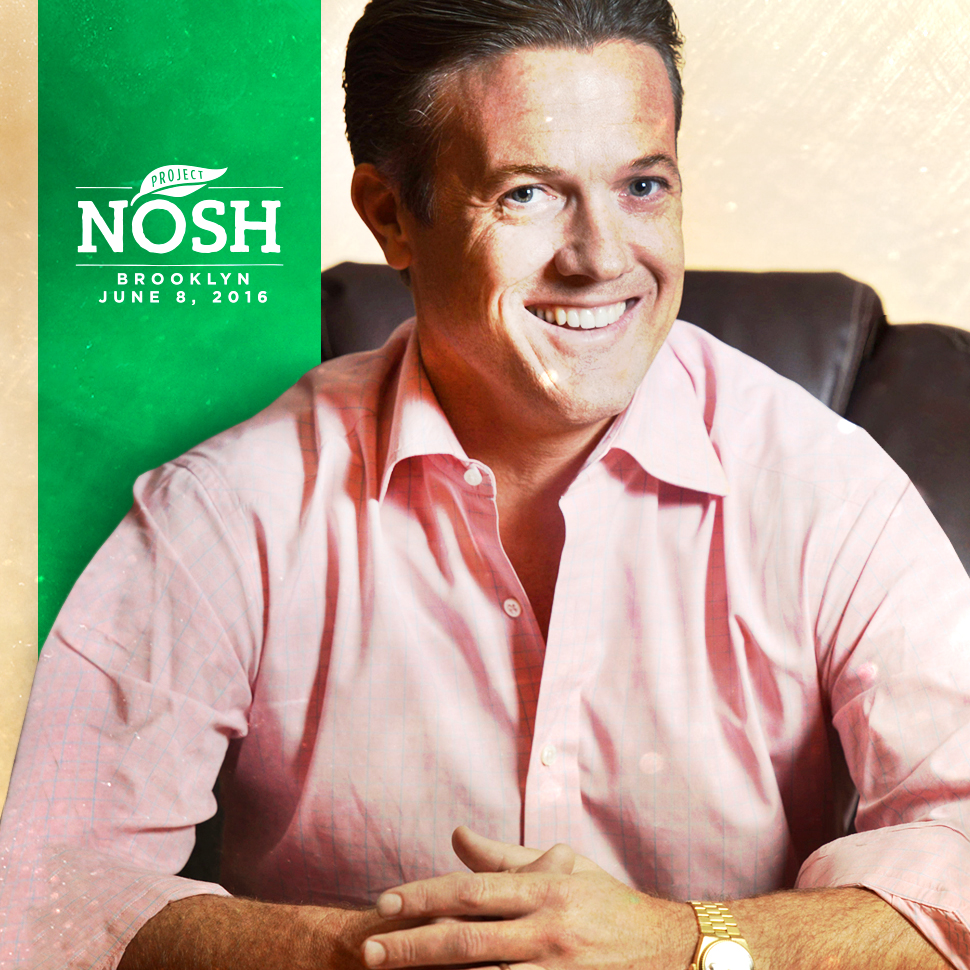 Meanwhile, early partnerships through incubation vehicles can sometimes help inexperienced entrepreneurs leapfrog the competition by bringing on board established talent and needed funds. During Project NOSH, representatives from a pair of those incubators, Sonoma Brands and AccelFoods, will speak at different times during the day, and General Mills' own incubation branch, 301 Inc., will also be on hand to offer advice and meet with growing brands.
For many founders, the potential for strategic acquisition is the end goal. Project NOSH Brooklyn will provide a unique opportunity to hear what the future holds for a company that has already shown itself to be a contributor to the hot market for food companies when
Hershey's Anthony Tyree discusses that company's plans for growing revenue through both innovation and acquisition.
But acquisitions and investments are only part of the spectrum: staying independent for as long as possible, and building the largest possible business without taking outside money, can sometimes be the key to having entrepreneurs and their teams realize the highest possible returns on the work they do. That's the argument that will be put forth by Amit Pandhi of Arctic Zero, a fast-growing frozen dessert brand. Pandhi — himself a former private equity investor — will speak on the advantages of staying independent from outside investment — and the ways that brands and companies can stay lean and operate with that independence as one of their goals.
At all stages, brands think about money — Project NOSH will help entrepreneurs understand what needs to happen for those thoughts to turn into actions.
Questions about the event or attendance can be arranged by contacting Jon Landis. Some sponsorship is still available and can be arranged by contacting John McKenna.
About Project NOSH: Project NOSH covers the world of entrepreneurial packaged food companies and services that are expanding rapidly due to interest in Natural, Organic, Sustainable and Healthy (NOSH) products and businesses. The growth of these kinds of products has created an ecosystem of entrepreneurs, consumers, suppliers, employees, distributors, retailers, investors, regulators, and service providers: The goal of Project NOSH is to become the leading source of informed, comprehensive coverage and context in regard to this growing community of businesses and the larger trends affecting it, both internally and externally. Project NOSH is a publication of BevNET.com, Inc.