NACS 2019: Despite Growth, Consumers Want More from C-Stores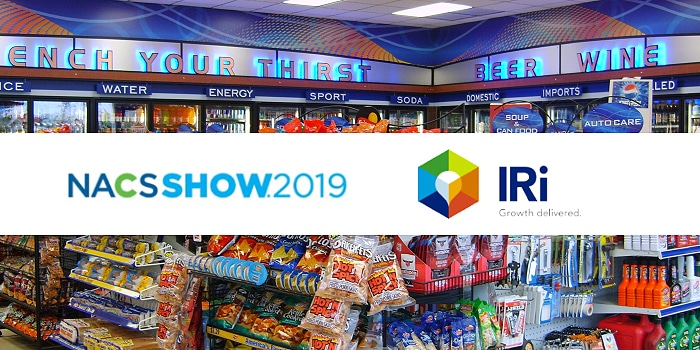 At the 2019 National Association of Convenience Stores (NACS) show in Atlanta, Larry Levin, EVP of market and shopper intelligence at research firm IRI, outlined convenience store trends from the past year and how better-for-you brands can further fuel consumers' on-the-go snacking needs.
As the "car-feteria" concept (using the car as a snacking and dining space) has become ubiquitous, Levin said, it has driven c-store innovations and given consumers more reasons to step out of their cars. C-store trips represented 2.7% of all store trips across channels last year. Total dollar growth in c-stores was drastically higher than multi outlet (MULO) dollar growth: 3.2%, versus 1.9%, respectively, with $82 billion of food products sold in c-stores. Additionally, c-stores drove over 19% of total CPG revenue and contributed 29% of total CPG growth dollars in IRI's most recent 52-week data.
With an increasingly varied assortment of offerings, food and drinks are still the "catalyst to visit" c-stores, Levin said: 54% of c-store shoppers buy food and 67% buy drinks. Levin also noted there's a new set of consumers looking past the pump; millennials, especially older ones, along with Gen Z, "the darling of the CPG industry," are replacing c-store "bubbas" as boomer c-store shoppers decline, Levin said.
"[Gen Z] plays a big role in influencing shopping in the household," he said.
Still, many consumers feel convenience doesn't cut it. Only 53% of shoppers have visited a c-store in the past month, and 30% have not visited a c-store in three months, while 26% of existing c-store customers have decreased visits. About half (46%) of consumers say high prices keep them away, while 18% want healthy choices and feel c-stores lack healthy alternatives. Fresh ingredient-driven options in c-stores have contributed 1% of total perimeter growth in c-stores, Levin said, but that healthy momentum hasn't yet fully blossomed in center aisle.
"There's a perception of weak alternatives," Levin said.
Thus the channel is still ripe with opportunity for better options: consumers, on average, eat 2.7 snacks daily. Salty snacks are the most popular snacking category in c-stores, and thanks to promotions at the pump, can "gain a lot of traction in the [c-store] marketplace relative to what's happening in the rest of the market," Levin said.
Though cigarettes, alcoholic beverages, energy drinks, carbonated drinks and smokeless tobacco together account for nearly two thirds of total c-store sales, salty snacks rank sixth in dollar sales and are growing by 5.5%. In fact, the c-store channel represents nearly 22% of overall salty snack sales ($19.5 billion.)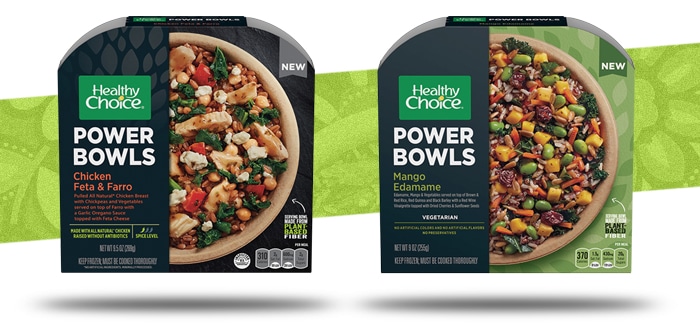 But despite classic snacking habits, many consumers are increasingly looking for functionality too: 37% say food is as powerful as medicine. To win with these consumers and stand out on the shelf, brands should feature clean labels, simple ingredients, antibiotic-free and non-GMO callouts, and functional ingredients like omega-3's, fiber, protein, superfoods and pro- and prebiotic items, Levin said, products which alone generated $28 million in c-store sales this past year, an increase of 66%. While Hershey's, Mars, Kellogg and PepsiCo remain dominant snacking players, items like Healthy Choice Power Bowls, RXBARs and OUI yogurt have also seen c-store success, Levin said, and such products that focus on transparency and sustainability are well-positioned for younger shoppers.
"Smaller manufacturers are bubbling up and starting to win market share," Levin said.