Reed's Seeks Buyer for Ginger Candy Line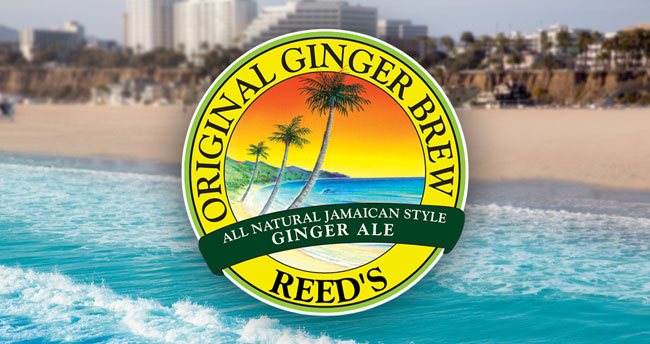 On Monday, ginger-focused food and beverage company Reed's Inc. announced it had begun the process to sell both its manufacturing facility in Los Angeles and its confectionary line.
Reed's has retained Gordon Brothers, a Boston-based advisory, restructuring and investment firm, to manage the sales, which will be independent of each other. The strategic shift is part of new CEO Val Stalowir's efforts to narrow the company's focus and shed inefficiencies.
"We need every dollar of investment possible to support the reacceleration of growth on [the Reed's Ginger Beer and Virgil's] brands," Stalowir said. "When we did all the numbers, it just made a whole lot more sense to exit this, realize some capital from the new equipment that we bought and potentially sell it as a standalone operating business so we can take that money, pay down some debt and support the brands."
The company currently imports ginger chews and crystallized ginger candies from Asia and sells the products through retailers and e-commerce outlets.
Reed's is seeking to disentangle itself from the candy business because of a lack of synergies with its beverage products, Stalowir told BevNET. However, he noted that, unlike the West Coast manufacturing plant, the candy segment was not a significant strain on the company as a whole, and has solid gross profit margin.
"If we don't get the number that we think is material enough to really be able to divert either in paying down the debt or investing in the brands, we'll keep that business," he said.
For the full story about the sale, visit Project NOSH's sister publication, BevNET.com