'Clearing Up Confusion' Around CBD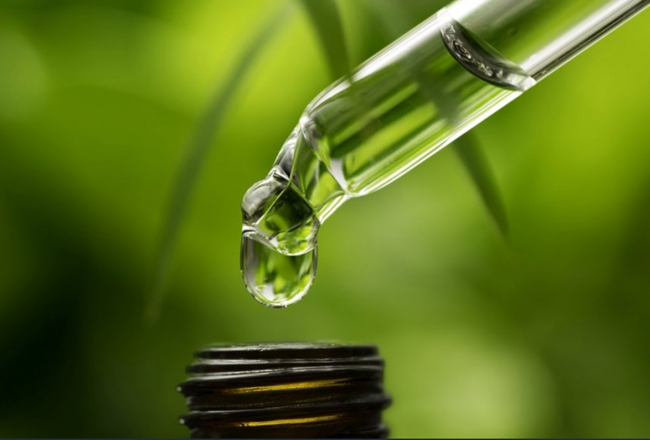 There's green to be had for food brands looking to cash in on the green rush — but that's only if they can navigate the complicated and strict regulations surrounding cannabis.
As of 2018, 18 states and the District of Columbia legalized medical marijuana use and sales, with a further eight states allowing for recreational use. But one of the cannabis market's major growth drivers is actually a non-psychoactive compound, cannabidiol (CBD), which is sourced from either marijuana or hemp plants and has purported benefits for treating lessen anxiety, pain and inflammation, according to some studies. The market for legal CBD products is expected to grow to $1.6 billion by 2021, as reported in a recent deep-dive by BevNET. Though CBD has been approved by the FDA for use as an active ingredient in pharmaceutical drugs, it is not recognized for use as a dietary supplement, making its integration in food products more complicated.
Only states where marijuana is legal are allowed to sell and manufacture marijuana-derived CBD-centric products, despite the fact that CBD contains negligible amounts of THC, the psychoactive compound in marijuana. This has resulted in more brands like newly launched snack brand Weller turning to hemp-derived extract in order to bring the ingredients attributes to customers. However, hemp yields less CBD than sourcing from marijuana, and still has sourcing issues and legal ramifications for brands to navigate.
The FDA has recently sent warning letters to CBD-centric brands for making unsubstantiated claims about their products on packaging. Bryan Meltzer, a partner specializing in legal cannabis at New York-based law firm Feuerstein Kulick LLP, told BevNET that brands seeking to enter the CBD market should find growing partners who are "over compliant" with FDA regulations — from destroying extracted THC to keeping detailed records and ensuring safe transportation — to ensure their existence in the future of food.
"The more brands that focus on [compliance] and the less brands that are confused and are using CBD without going through the proper steps, the better it will clear up that confusion in the marketplace," he said.
To help cut some of the legal strings around hemp-derived CBD in the meantime, Senate majority leader and long-time hemp advocate Mitch McConnell introduced a bill to legalize industrial hemp as an agricultural product in April. If passed, the bill could have major implications for natural food brands that have been historically hesitant to use the ingredient or have experienced challenges in doing so.
To learn more about what CBD is and why it's sending waves across the food and beverage industries, read the complete story at BevNET.