VMG, TerraVia Partner to Build Investing Platform — With Algae
To support the microscopic "mother of all plants" a family of big hitters has formed a team.
This week private equity firm VMG Partners and algae-based food maker TerraVia (formerly Solazyme, Inc.) announced the formation of a new venture, TerraBrands. The new group, which will function as a part of TerraVia, will acquire or invest in leading food and beverage companies that would like to incorporate TerraVia's algae-based ingredients into their products. Working to develop some of those brands will be Keith Belling, the founder and former CEO of popchips.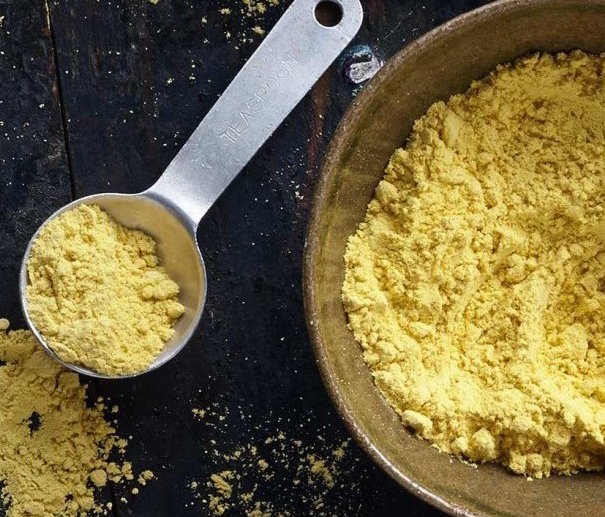 The new venture arose from a transaction that saw Belling, VMG, and several other funds invest in Solazyme. Solazyme had formerly been involved in using algae to develop both clean energy and consumer products, but following the investment has renamed itself TerraVia plans to eventually spin off its energy business.
Companies that are invited to join TerraBrands will receive product formulation assistance from TerraVia and strategic guidance from Belling and VMG; the fund will also lead investors in capitalizing the investments.
Mike Mauze, co-founder and managing director at VMG, says that this gives VMG "an ingredient offering…and access to some thoughtful product development."
The hope is that the access to a new ingredient source could lead to a brand selecting VMG as an investor over another PE shop, according to Mauze.
"What we are trying to do at VMG is think thoughtfully about what the entrepreneurial community needs and trying to bring those resources to the entrepreneurial community," Mauze says. "Proven, differentiated ingredients are one of those resources that we want to provide to the community."
The relationship also will help TerraVia quickly establish its product lines in the marketplace by aligning them with innovative CPG brands. "I think that for us, when you talk about building a movement, what you really need to do is find and align yourself with the right innovators and entrepreneurs and people who are doing really great things," notes TerraVia founder and CEO Jonathan Wolfson.
At the same time, a wave of algae inspired products sweeping the grocery aisles will also make a greater impact in the mind of consumers, and help quickly tell a story about what algae is and how it's beneficial to a diet. That's something TerraVia can't do alone.
"If we try to do everything we will absolutely fail at everything," says Wolfson. "I believe this is the beginning of the mainstreaming of algae ingredients."
Belling is a unique addition to the equation, supplying boots on-the-ground experience in building a brand and helping start a movement toward healthy snacking. He's now ready, and excited, to share his knowledge with the next wave of algae entrepreneurs. "The idea is to use the collective expertise of the VMG team, me, and Jonathan. It's not just investor, acquirer, infuse it with the ingredients," Belling promises. "It's really 'how do we take that combination of those skills and expertise along with the ingredients, in some cases reposition, and grow the businesses.'"
All three are in agreement that their revolution will fail if the products don't taste good and entice consumers. "Do I think people are willing to sacrifice taste or flavor for algae? The answer is no," Mauze says.
But TerraVia has a variety of options for ingredients and ways to incorporate its algae into products. "I think the really exciting thing is that if you look across the grocery store, I really think there are so many areas and opportunities where it could be interesting," Belling notes. "There's not an aisle in the grocery story that I don't think we could find the right opportunity in that wouldn't benefit from algae."