JicaChips Raises $1M, Caps off Week of AccelFoods Announcements
Today upstart jicama-based snack brand JicaChips announced the close of a $1 million-plus investment round. The New York City-based company raised the funds from several investors, including accelerator firm and investor AccelFoods and natural foods strategy and brokerage firm Presence Marketing.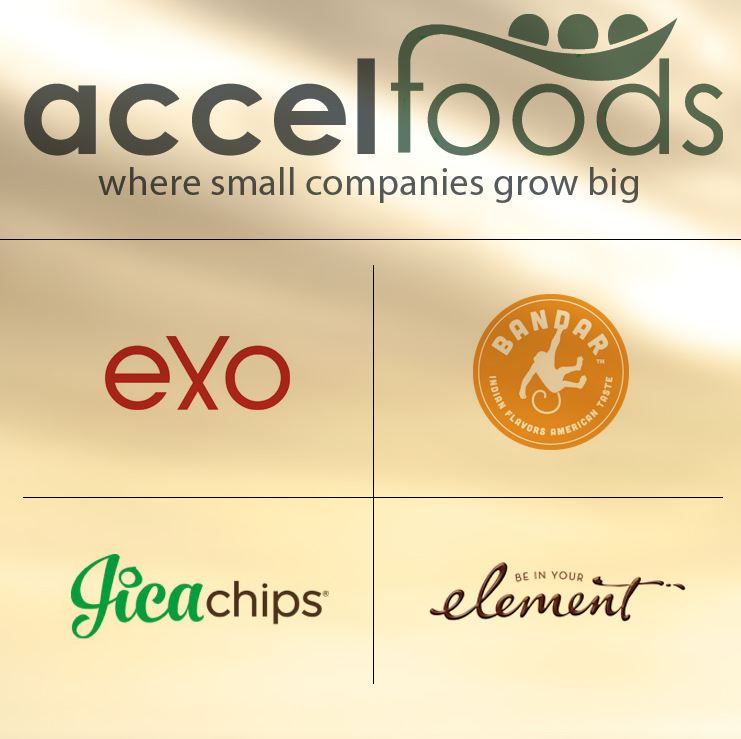 While the raise itself is notable for JicaChips, it also puts a capstone on a week of announcements from AccelFoods in which it revealed follow-on investments in several brands that have graduated from its accelerator program. The firm invested in Bandar Foods, Exo, Element Snacks and now JicaChips. In total, the companies raised $9 million, and AccelFoods has been able to play a larger role than ever in these deals.
While AccelFoods has previously invested in select graduates, its initial fund of $4.1 million limited checks to $50,000 up to the low six-figures. With a newly announced Fund II of $20 million, their check size has been able to grow to up to $2 million. This "dry powder" has allowed the group to move from being a smaller participant in rounds to being a lead investor.
The funding is still for companies seeking "early growth capital," Jordan Gaspar, AccelFoods Managing Partner, says. "The [Fund II] capital is intended to be allocated between both our accelerator companies as well as to invest in select graduates generating in excess of a million dollars in revenue annually."
Asked if greater investment capacity would give AccelFoods an advantage over other accelerator firms, Gaspar noted that the real benefit is being able to have a richer, deeper relationship with its accelerator members from launch through their early growth.
Gaspar also believes that the food and beverage industry is starting to mirror what already exists in other investment areas.
"I think our perspective is that this industry is changing quickly to more resemble life sciences and technology where co-investment communities are forming around brands," Gaspar said. "We very much look forward to partnering with other funds."