'Fresh' Nutrition Bar Wella Bar adds Distribution Partner
FOODMatch is raising the bar on its Mediterranean diet offerings.
FoodMatch, which produces, imports, and distributes a variety of Mediterranean products, including olives, antipasti, and other ingredients, is stretching further into the realm of the so-called "Mediterranean Diet" via a partnership announced with Austin, Texas-based Wella Bar. The organic protein bars are a departure from FOODMatch's usual offerings, which include Mediterranean olives, antipasti, and ingredients, as well as some packaged snacks.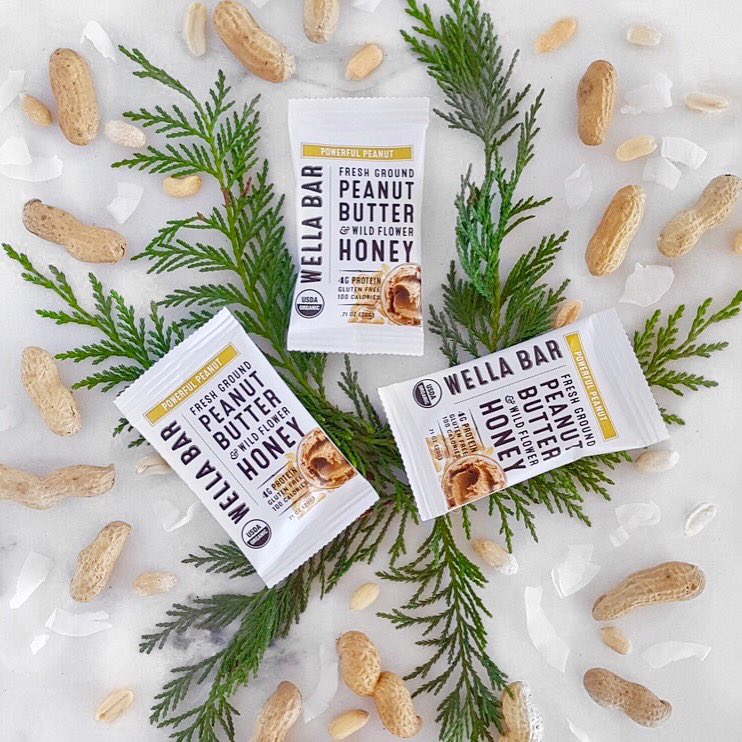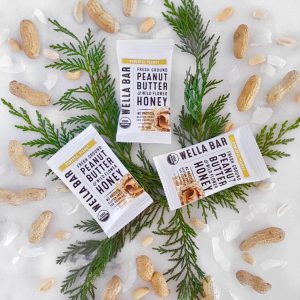 "Wella Bars are the epitome of healthy, delicious and functional snacking that is changing the face of the refrigerated grab-and-go snacking category," Phil Meldrum, president of FOODMatch, said in a press release. "As the Mediterranean category continues to emerge into new channels, FOODMatch is committed to answering the call of those who seek simple and delicious solutions to on-the-go snacking."
A spokesman from FoodMatch told NOSH that the importer has not invested in the brand.
The bars are currently being sold in club stores like Costco and Sam's Club, but George Ghilarducci and Deborah Nease, co-founders of the Wella Bar, told NOSH they are looking to branch out into other retail stores beyond their current Whole Food Market beachhead.
Ghilarducci and Nease said they are no strangers to FOODMatch: They met Meldrum about 25 years ago when he was first launching his Mediterranean-rooted distribution company.
"The food industry is a small industry so we've kept in touch," Ghilarducci said. "We were looking at Wella Bar and how to branch it out into retail markets, and we knew FOODMatch has an impeccable reputation."
The Mediterranean diet emphasizes plant-based foods, such as fruits and vegetables, as well as healthy fats like olive oil, seeds, and nuts, which was another reason Nease said she wanted to work with Meldrum.
"Because Wella is made with fresh nut butter, we thought it was a natural fit for their brand," she said.
Though fresh, chilled nutrition bars have only recently started to develop as a category, Wella Bar will be be facing off against at least one well-established and well-funded competitor, VMG-backed Perfect Bar. But Ghilarducci said he isn't concerned.
"Competition means that [together] we are going to carve out broader space in the grocery store for all of us," he said.
The traditional Wella Bar line is currently available in four flavors and retails for $2.79 per bar. The brand also has a line of smaller sized 100 calorie bars. According to the Wella cofounders, 2017 will see the brand launch new flavors as well as debut products outside of the bar category.