Chex Finer Foods Partners with Big Y Markets
Chex Finer Foods has been signed to distribute natural and local food products to all Big Y World Class Markets stores.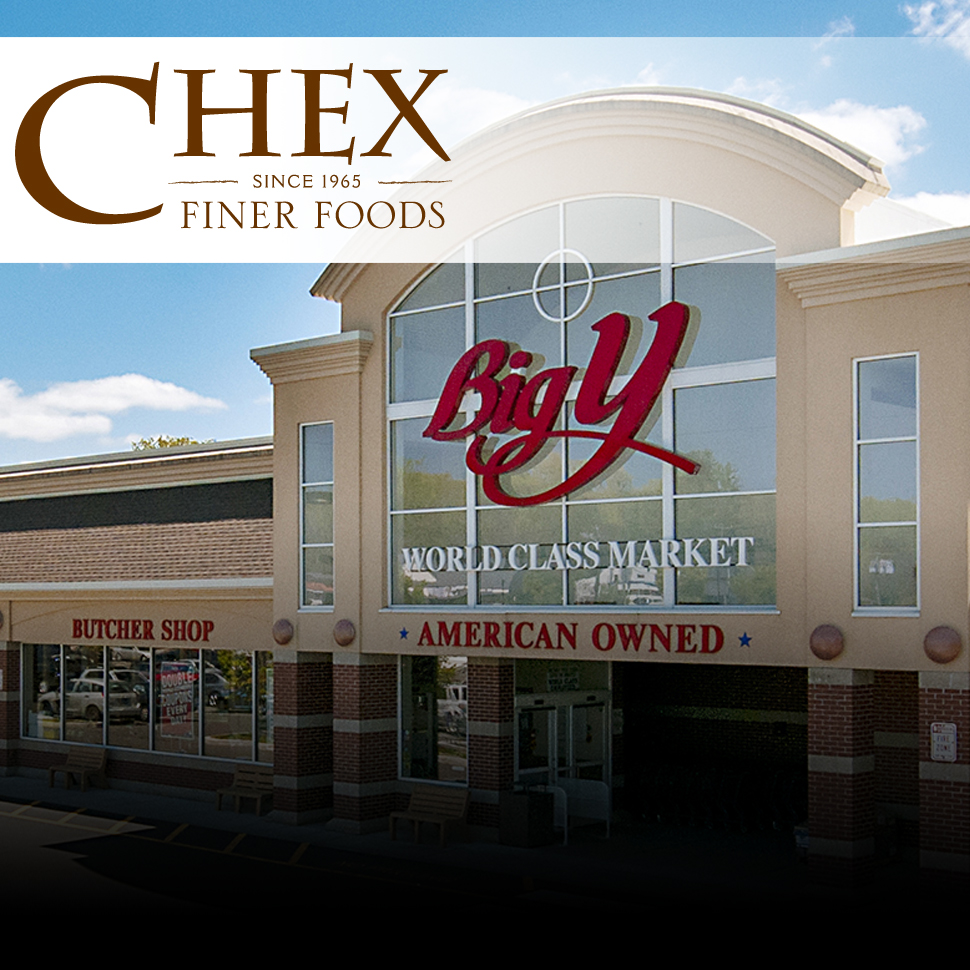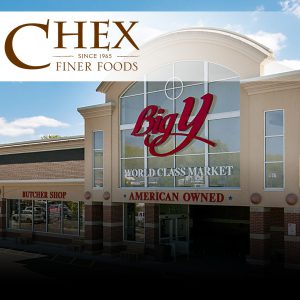 Chex will offer more than 300 items, consisting of Chex private label and other brands that they carry, across several product categories to the company's more than 80 locations throughout Massachusetts and Connecticut..The distribution will include 73 Big Y supermarkets, Fresh Acres Specialty Food Market and Table & Vine Fine Wines and Liquors.
"We share many common values and goals that will help Big Y drive enhanced assortment and incremental sales in the specialty and natural food categories," Jeremy Isenberg, president of Chex Finer Foods, said in a statement. "We believe together we will have a strong foundation to build from for many years to come."
Big Y is one of the largest independently owned supermarket chains in New England, and both Big Y and Chex are family-owned, Massachusetts-based companies.
"Being able to connect with another family-owned locally based company is important to all of us at Big Y and our customers and employees appreciate the difference," Big Y President and COO Charles D'Amour said in a statement. "We look forward to working together for many years."