Buying barkTHINS, Hershey Invests in 'Snackfection' for Consumer Satisfaction
For bags of broken chocolate bars, Hershey broke the bank.
The massive chocolate company announced today that it had acquired the Ripple Collective, which produces fast-growing snacking chocolate line barkTHINS.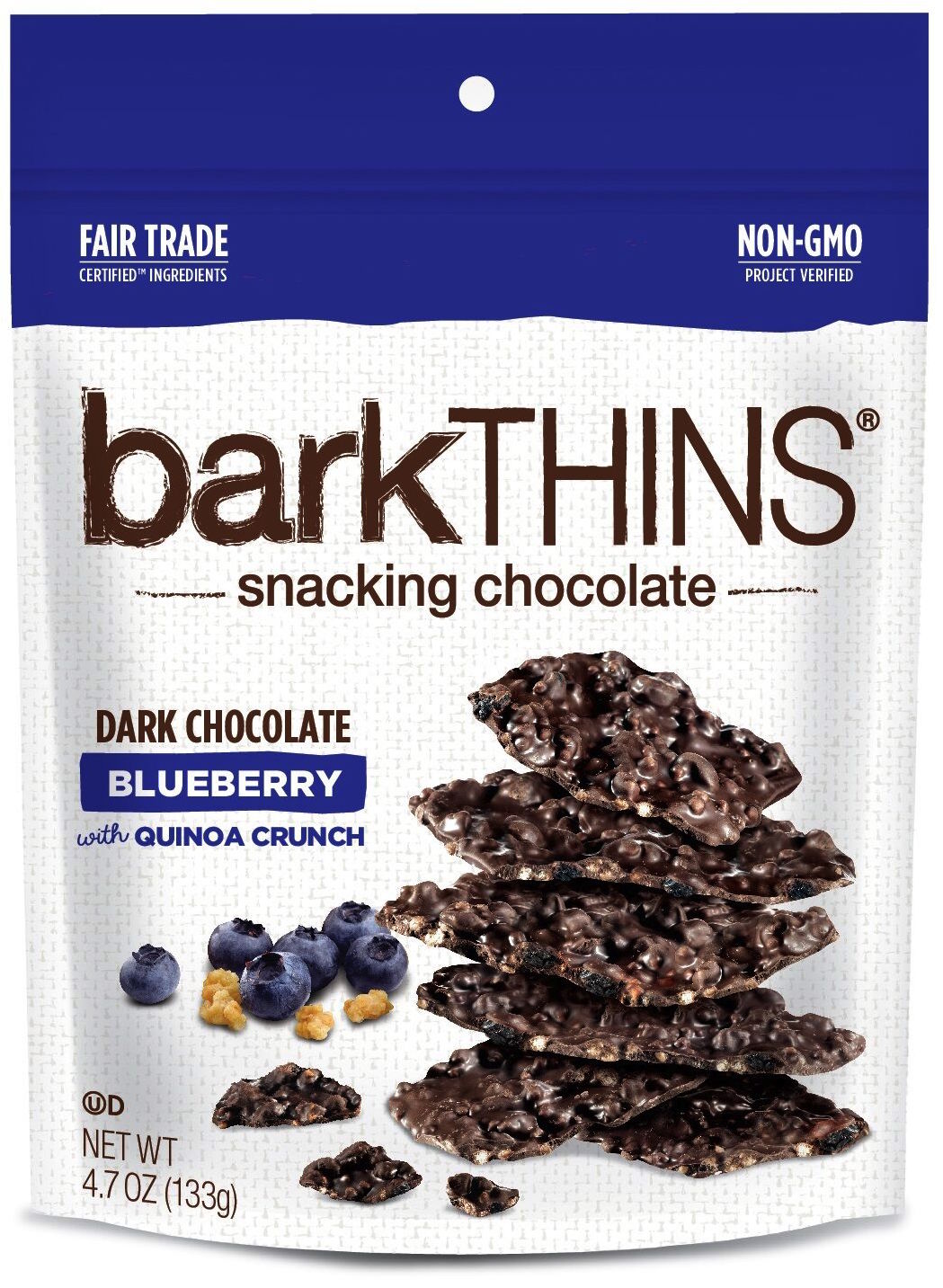 While specific deal terms were not disclosed, the deal may have topped out at around $300 million: on a quarterly earnings call today, Hershey representatives noted that privately-held barkTHINS' annual net sales were projected to be in the $65 million to $75 million range in 2016, and said the price was in line with industry standards of three to four times sales.
The acquisition concludes a rapid spurt of growth for barkTHINS, which has only been on the market since 2013. The brand's randomly shaped pieces of chocolate confection contain ingredients ranging from pretzels to dried fruit and sea salt, and there has been very little change to the product since its launch, with only the mixed-in ingredients and the packaging evolving incrementally.
Scott Semel is the CEO of the Ripple Collective. He also owns a private label candy maker and importer in Congers, N.Y., the Rockland County town where barkTHINS is headquartered.
"We're proud of the rapid development of the brand since our launch in 2013 and look forward to the next phase of accelerated growth that Hershey can provide," Semel said in a press release. "Our unique proposition, brand equity, and outstanding team give us confidence that there is tremendous upside for barkTHINS with a confectionery leader like Hershey."
For its part, Hershey has been diversifying its business from being solely confection-focused to offer more healthy snacking options through acquisition and innovation. The barkTHINS pickup also brings a brand that uses Fair Trade and non-GMO certified ingredients into Hershey's holdings.
Hershey's first nibble of a diversified portfolio came in 2011 when the company acquired Brookside Foods, which produces fruit- and nut-based chocolates and bars. In 2015 the brand acquired gourmet jerky line Krave. Most recently, in early 2016, Hershey launched the SoFit line of nut and seed packets, squeeze pouches and snack squares.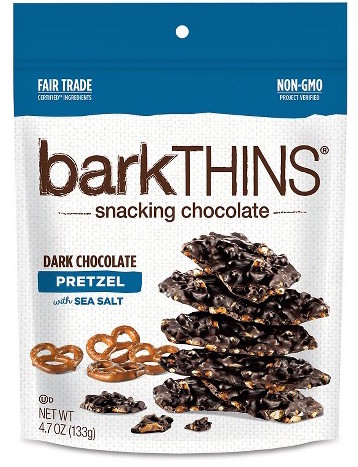 On today's quarterly earnings call, John P. Bilbrey Chairman, President & Chief Executive Officer of The Hershey Company, noted that the acquisition will help the company with its snack strategy. "It adds strength and diversification to our offerings that allows Hershey to satisfy more consumer needs," Bibrey said. "The barkTHINS acquisition will give us a chocolate snacking platform, or, as we like to call it, snackfection, to build upon."
That combination also attracted private equity to the company early on. Trevor Nelson, a managing director with Alliance Consumer Growth fund, led a growth investment in the company in 2014, just a few months after it had hit stores.
"We were observing a convergence in the snack food category," Nelson said, seeing that salty snacks were becoming more indulgent while "traditional confectionery wanted to be like snack food. So we were looking for a brand that was at that convergence when we ran into barkTHINS and Scott Semel."
The company grew rapidly, and in the past year had brought on board experienced sales and marketing talent, including former employees of vitaminwater, a beverage brand noted for its execution in fast-growth mode.
Although barkTHINS will become part of Hershey's "mass premium" confectionery portfolio, at least for now, the company will remain based at its headquarters in Rockland County, N.Y., according to Hershey spokesman Jeff Beckman.
"The key is to stay true to the core consumer promise of the brand," Beckman said, "while adding relevant, new innovations and finding new distribution opportunities to make such great brands easily accessible for consumers."