Whole Earth Launches Sugar Substitute Line and Collagen Products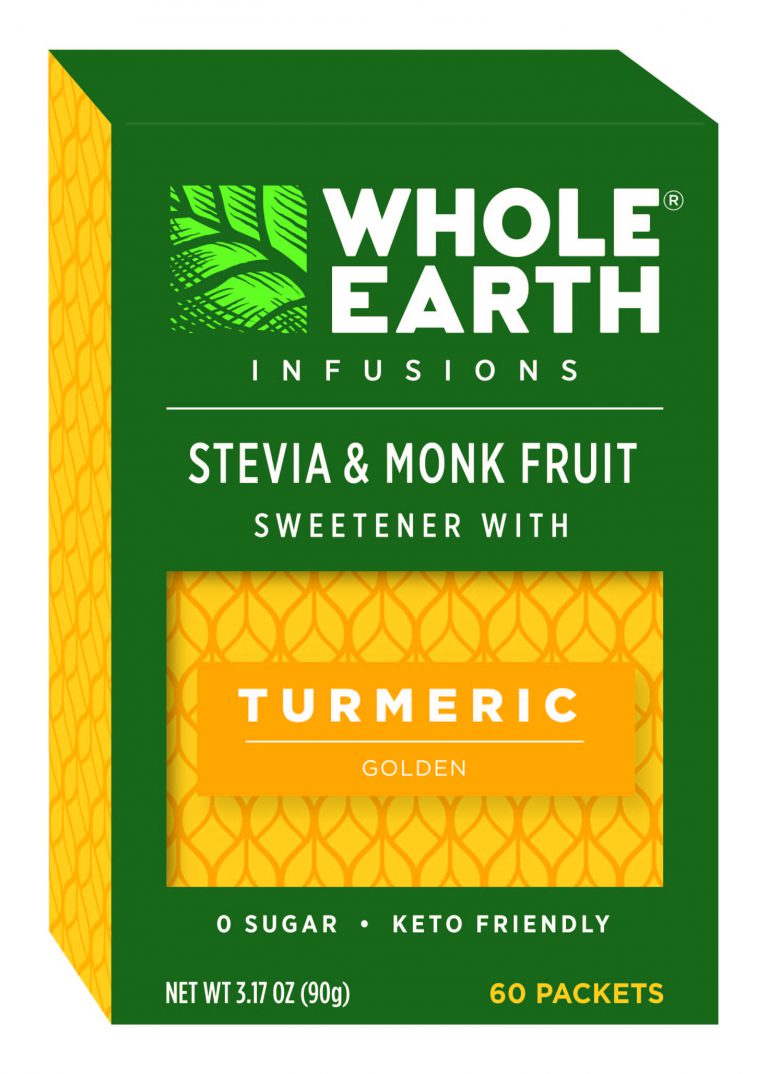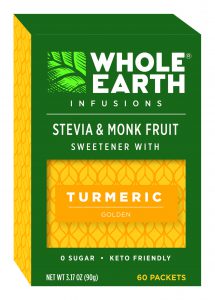 NEW PROVIDENCE, N.J.— 70% of Americans are concerned about the level of sugar in their diets, and nearly 50% want to reduce their sugar intake and are looking for substitutes. Whole Earth®, plant-based sugar substitute brand, is leading in bringing solutions for sugar replacements in sweeteners and baking, including:
NEW! Whole Earth® INFUSIONS Line
A first-of-its-kind, combining wellness in the sweetener category, Whole Earth INFUSIONS is a new line of Stevia and Monk Fruit sweeteners, each infused with wellness ingredients turmeric, collagen peptides, as well as MCT launching this summer. They are zero sugar and keto-friendly.  Inspired by consumer behavior, INFUSIONS was created to add sweetness + a boost of collagen or turmeric to food and drinks as consumers look to integrate wellness into their lifestyle in an approachable and customized way. They come in convenient packets & sticks so you can add a little boost of collagen or turmeric at home or on-the-go.
NEW! Whole Earth® Allulose Baking Blends
Allulose is a new plant-based sweetener ingredient that has been described as a "game changer" as it behaves like sugar yet is zero sugar, as recognized by the FDA just last year. Whole Earth's Allulose Baking Blend is designed to replace sugar in baking – it bakes, browns, and measures like sugar with 0 calories, 0 sugar, and 0 net carbs per serving. All you do is swap for sugar 1:1, no conversions or special instructions are required.
Whole Earth also offers ingredient-focused NEW Monk Fruit blend and Erythritol to round out its baking line.
For More Information
wholeearthsweetener.com/